A Broken Draught System
---
Costs You Thousands
It's Saturday night and your draught system crashes.
Nobody is answering the phone.
Nothing but foam from the taps.
Guests are angry, staff frustrated, and you don't know how to fix it.
Catching potential issues BEFORE they happen is critical to your success.
Our recurring audits ensure your system is clean, cold, and efficient while limiting downtime.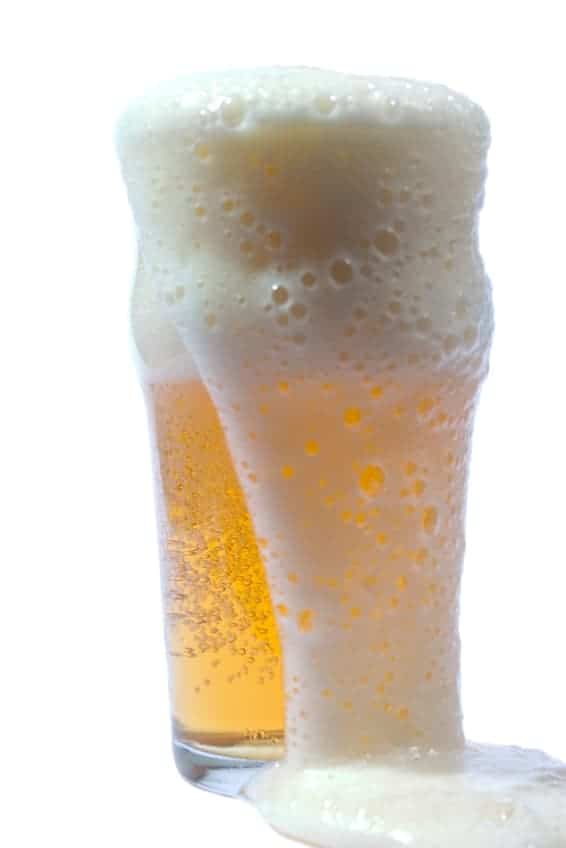 Basically, no two systems are installed the same way. Installers have their own beliefs on what is "the best way".
Line cleaners sometimes cut corners.
You don't have the time to monitor draught temperatures, date codes on kegs, proper rotation, glass washer cleanliness, beer glass cleanliness,....
You can barely keep your head above water without closely monitoring your draught system.
Then this happens...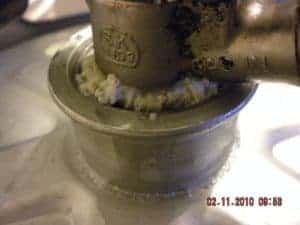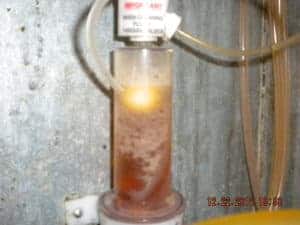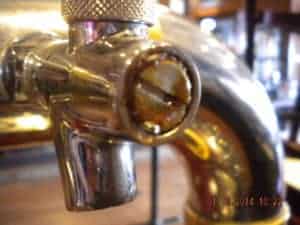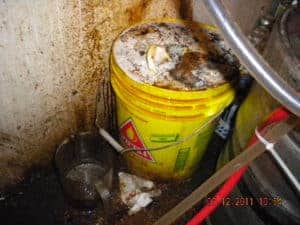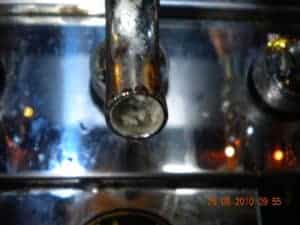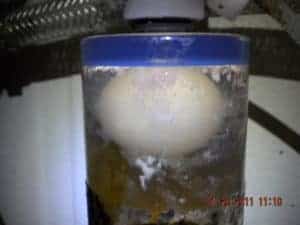 We developed the industry's only brewery-neutral Draught Quality Audit. Using brewing industry standards as a base, we added in extra criteria to help you sell better quality beer than your competitor.
We check over 20 items on each line.

Customizable so you can add in extra criteria.

Along with the list of issues, we provide detailed solutions on how to fix them.

You'll get the results in real time via email and see past audits on your dashboard on our secure, password protected site.

We give you a Better Beer Draught Quality Score. The average first score is a 57.
We don't clean lines or sell equipment, so there is no conflict of interest; we're not going to tell you that you need something when you don't.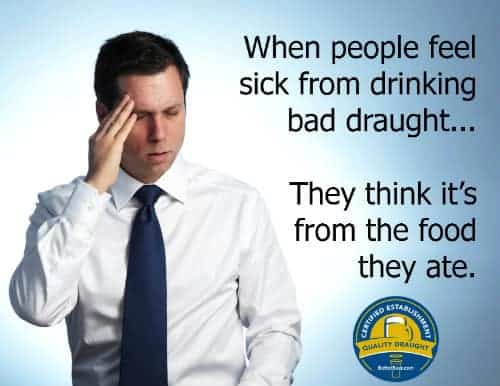 We have done
Draught Quality Audits since 2010
Average First Audit Score
Average Third Audit Score
Average Sixth Audit Score
What Industry Leaders Are Saying About Better Beer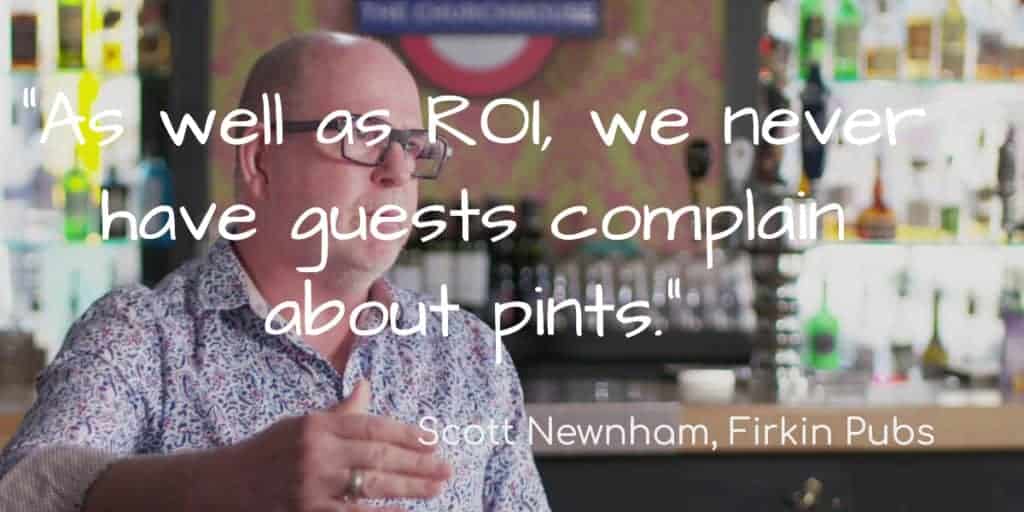 Scott Newnham - Firkin Pubs
Scott Newnham - Firkin Pubs
Scott gets 10 calls a day from people telling him they can save him money. Find out how Better Beer has been helping him save money since 2010.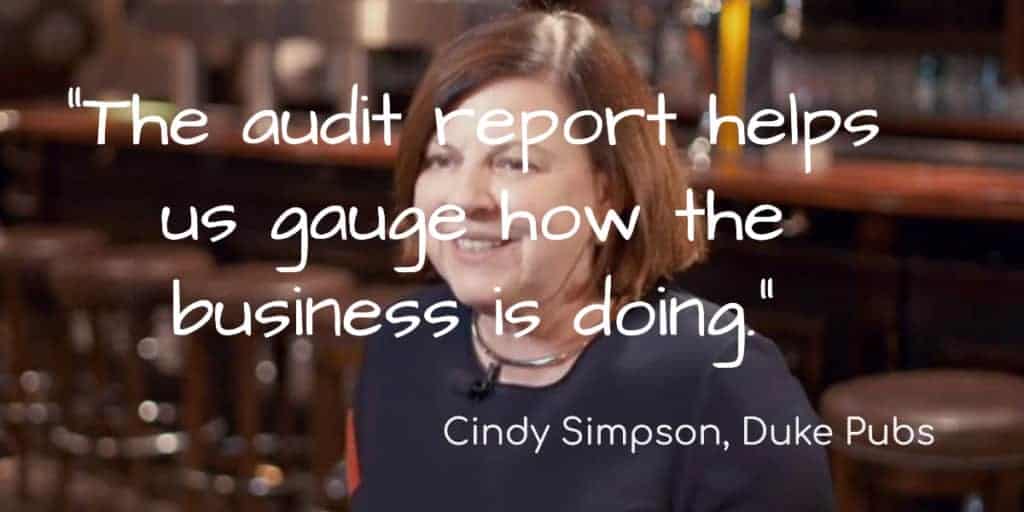 Cindy Simpson - Duke Pubs
Cindy Simpson - Duke Pubs
Better Beer clients since 2009. Find out why Duke Pubs rely on Better Beer to help them manage their beer - and they sell a lot of it!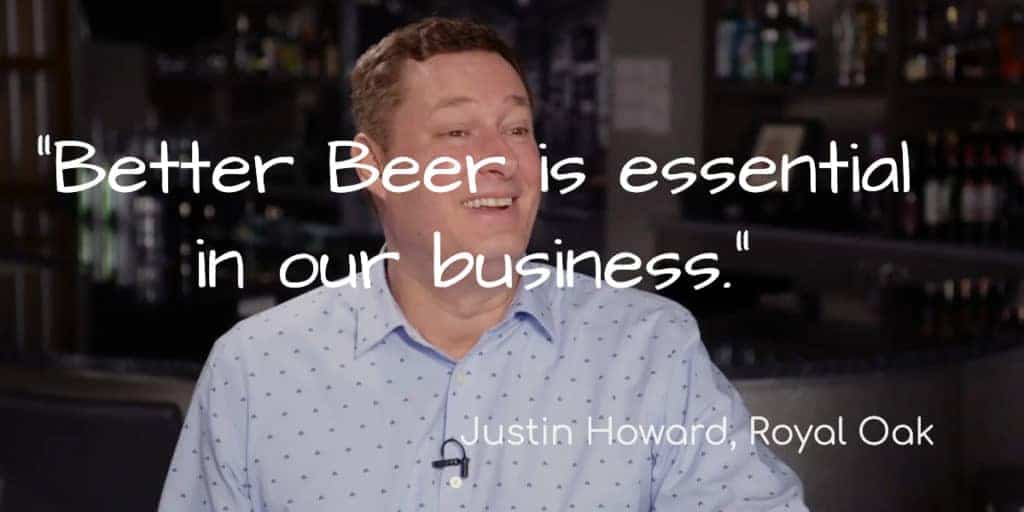 Justin Howard - Royal Oak
Justin Howard - Royal Oak
Justin lets us in on a secret. Watch to the end - he told us we could include it.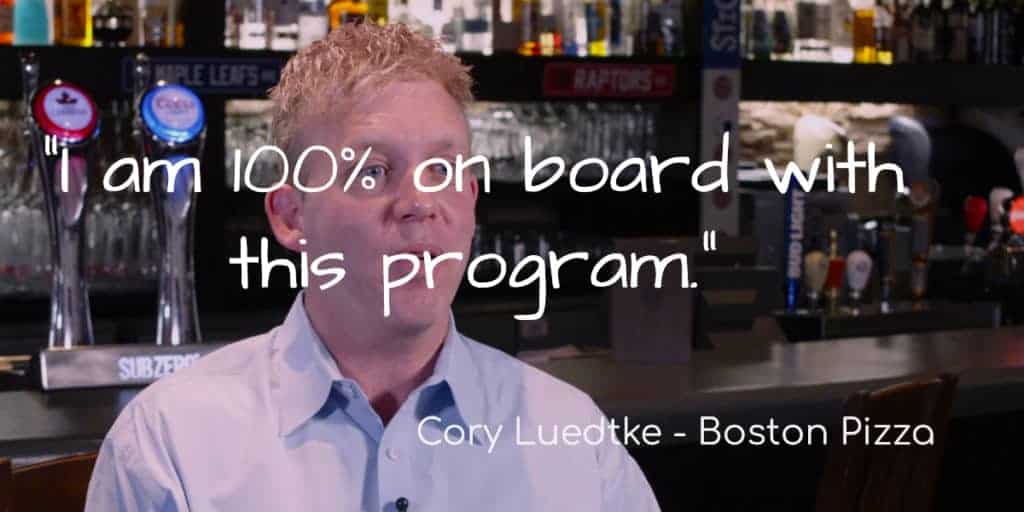 Cory Luedtke - Boston Pizza
Cory Luedtke - Boston Pizza
Cory owns four Boston Pizzas. Hear how Better Beer has helped him increase his draught beer sales mix.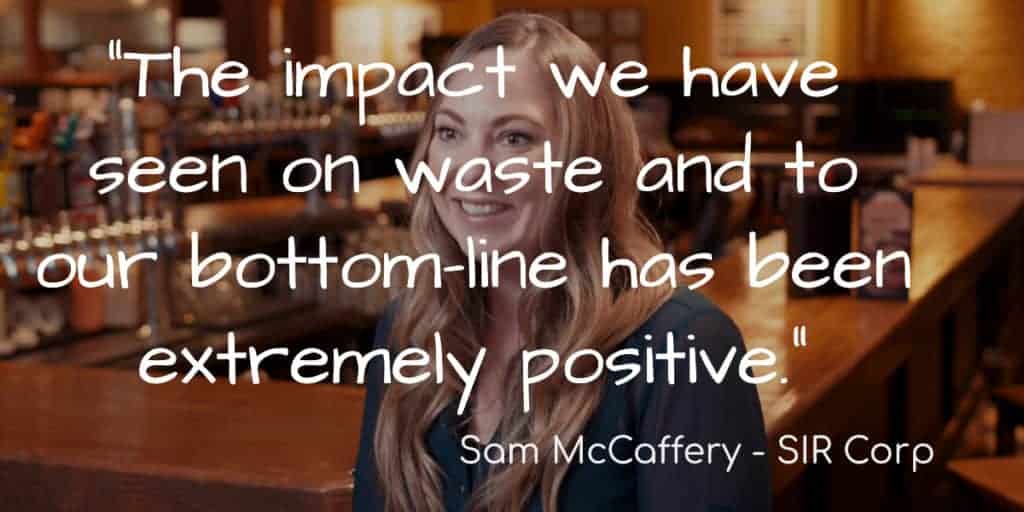 Sam McCaffery - Sir Corp
Sam McCaffery - Sir Corp
What would you say to someone who was on the fence about the Better Beer Program?
Toll Free (888) 811 - 2337 | hello@BetterBeer.com
Book in a 20 minute demo at a time that is convenient for you or fill out the form and we'll get back to you asap.
Or click on the chat bubble, bottom right, to chat with us or leave a message.