Beer Glass Cleaning Kit
---
Dirty Beer Glasses
They are the biggest problem in the industry.
You can have well trained staff, invest in a great line cleaning program,
proper rotation, and a state of the art draught system.
But, if you pour your pints into dirty "near" clean glasses, it's all for not.
Do your staff always have to stir pints with a straw ("The Service Bar Swirl") to get a head on them? Do they ask the bartender to "Top it up"?
These two things cost you a fortune in over-pours and returned pints from angry guests. We can help.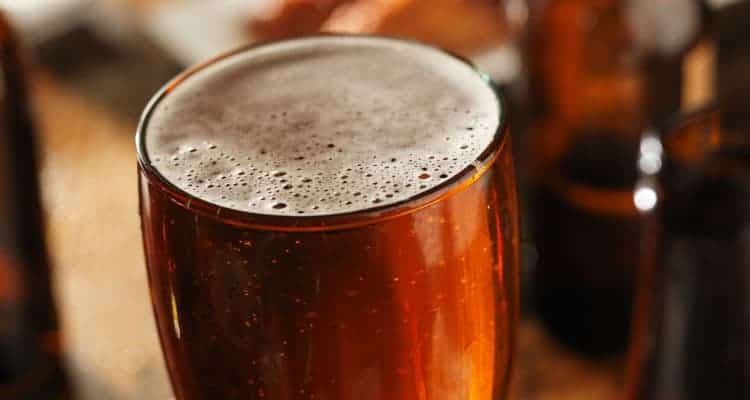 ---
---
Dirty Beer Glasses
…have a film of oil and grease inside the glass that kills head orientation and they have a HUGE impact on how your beer is going to taste and look.
Causes of Dirty Pint Glasses
Fingers inside the glass
Putting soda, coffee, or dairy-based drinks in pint glasses
Napkins, coaster, or cutlery in the glass
Beer Clean Glasses
…are free from oil and grease on the inside. This allows the foam head to form a seal with the inside of the glass so the head holds.
Our Beer Glass Cleaning Kit is designed to be used as a supplement to your existing glass cleaning procedure. Using our kit once a week will help ensure your glasses are beer clean and your pints will have great head retention.

The greatest investment that you can make in improving your draught beer quality.
Watch as Matt Carwell from Royal Oak Pubs chats with Steve about how using the BetterBeer.com Beer Glass Cleaning Kit has helped him and his team pour great quality pints and save thousands as well.
Signs of Beer Clean Glasses
Lacing on inside of glass
No CO2 stuck on inside of glass
Repeat pint orders from guests
---
Beer Clean Glasses for only $149
---
Our kit includes a commercial grade Kiss Kleen glass cleaning brush with suction cup, a tub of 100 Beer Cleaner tablets (two year supply), and an instruction sheet.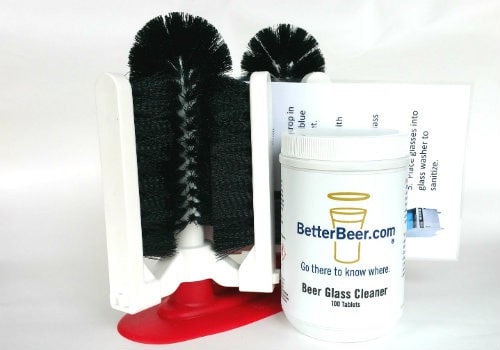 ---
Instructions
Use the kit once a week to supplement your regular glass cleaning. Start with clean, dry, room temperature glasses.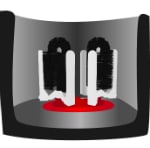 ---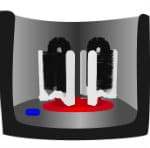 ---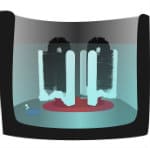 ---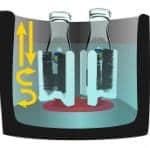 ---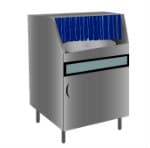 ---
"But I can buy other glass brushes at a fraction of the price."
How is the Kiss Kleen brush different from the other brushes on the market? The Kiss Kleen Brush:
Commercial grade
Made in USA
9 inch brushes for beer glasses, not 7 inches
Has replaceable brushes
Scrubs outside of glass as well as inside
Allows staff to clean two glasses at once, get glass cleaning done in half the time
The entire base is a full suction cup, to secure it in the sink. Others have four little suction cups which release after the slightest pressure.
Can dis-assembled for cleaning
Soft but tough bristles that won't scratch the logos off of beer glasses like the cheap, imported from across the globe ones do