"But I can buy other glass brushes at a fraction of the price."
How is the Kiss Kleen brush different from the other brushes on the market? The Kiss Kleen Brush:
Commercial grade
Made in USA
9 inch brushes for beer glasses, not 7 inches
Has replaceable brushes
Scrubs outside of glass as well as inside
Allows staff to clean two glasses at once, get glass cleaning done in half the time
The entire base is a full suction cup, to secure it in the sink. Others have four little suction cups which release after the slightest pressure.
Can be dis-assembled for cleaning
Soft but tough bristles that won't scratch the logos off of beer glasses like the cheap, imported from across the globe ones do
Beer Clean Glasses for only $149
---
Our kit includes a commercial grade Kiss Kleen glass cleaning brush with suction cup, a tub of 100 Beer Cleaner tablets (two year supply), and an instruction sheet.
---
---
Instructions
Use the kit once a week to supplement your regular glass cleaning. Start with clean, dry, room temperature glasses.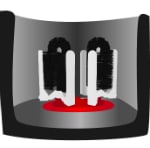 ---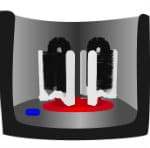 ---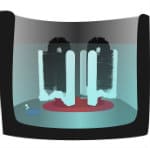 ---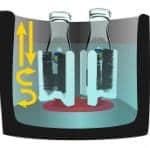 ---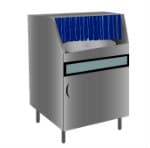 ---
Toll Free (888) 811 - 2337 | hello@BetterBeer.com
Book in a 20 minute demo at a time that is convenient for you or fill out the form and we'll get back to you asap.
Or click here to have us call you right now.