---
Next Steps
---
---
Discussions and Next Steps - Made Easy
---
Let's get a short meeting booked in. How would you like to request a meeting time?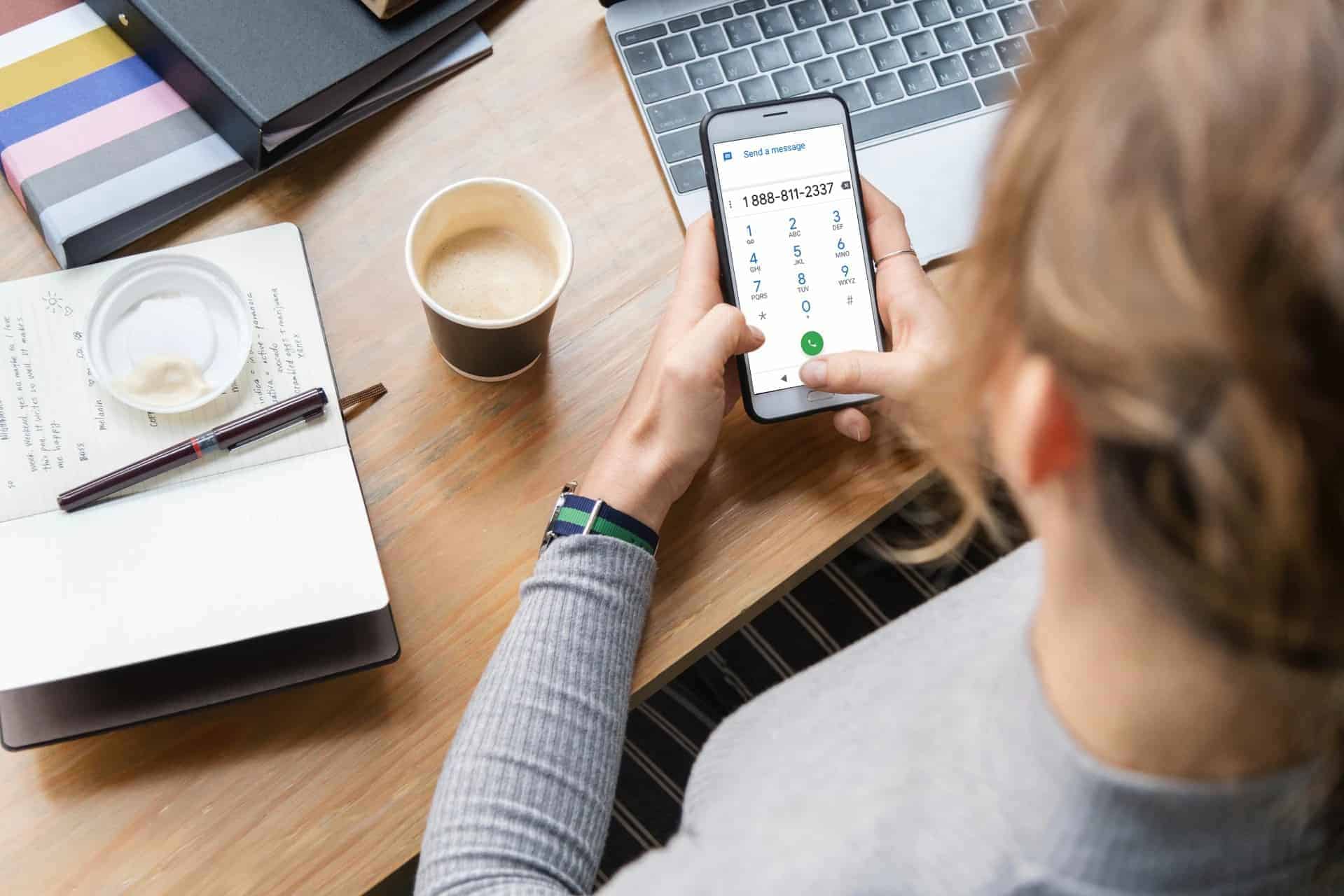 We will come to your establishment and meet for 20-40 minutes.
We'll get a good understanding of your draught challenges and your system.
Then we'll take you through what we do. We'll discuss pricing and which packages are a fit for your place, and customize something for you if none of our bundles, packages, or programs fit your needs.
Then we'll decide together if this will be a fit;  it isn't always and that's ok.
If it is a fit, we move on to On-Boarding. Welcome to the world of Better Beer!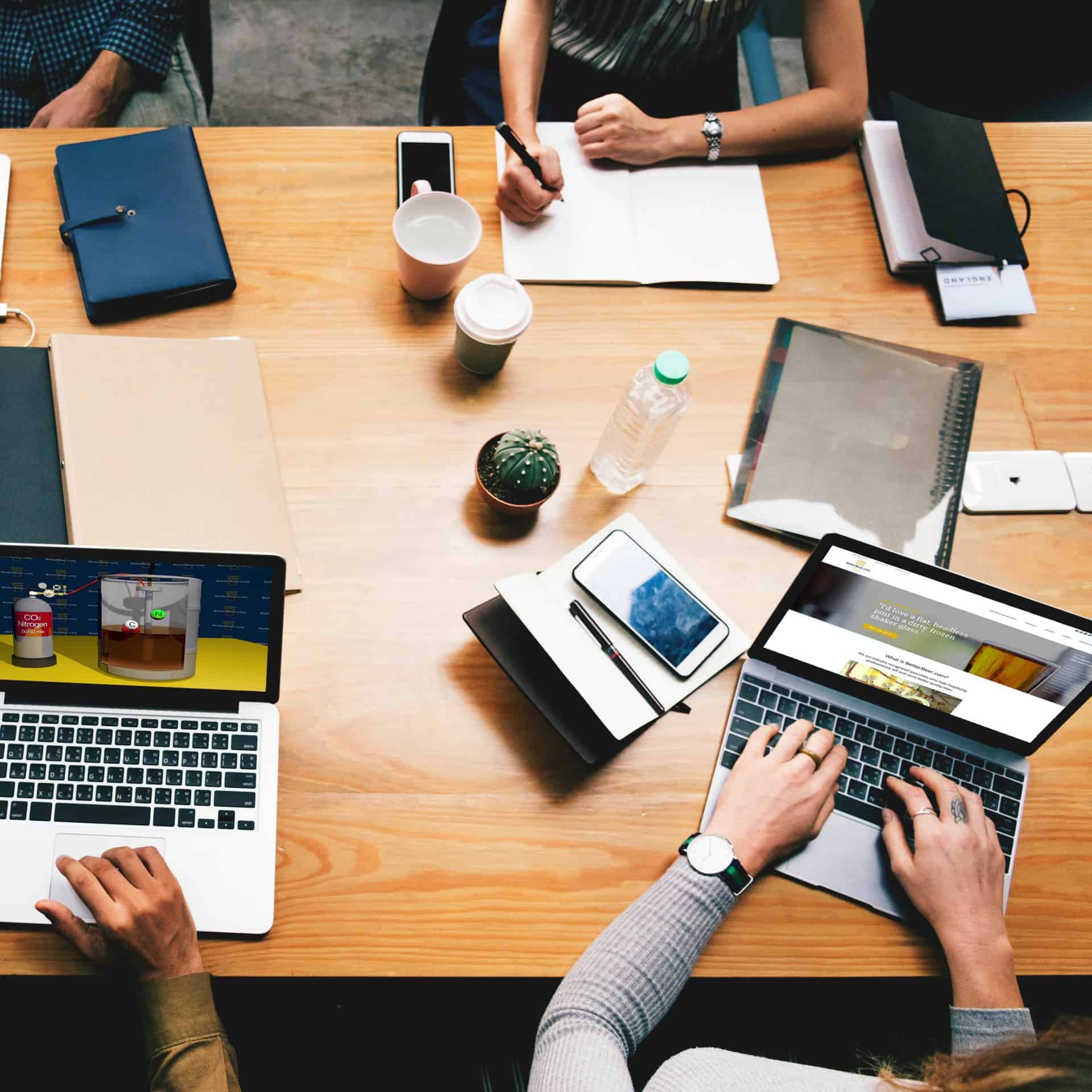 Our services are easy to implement and non-intrusive. They require very little time from you and mesh well with your current programs.
Here is the process: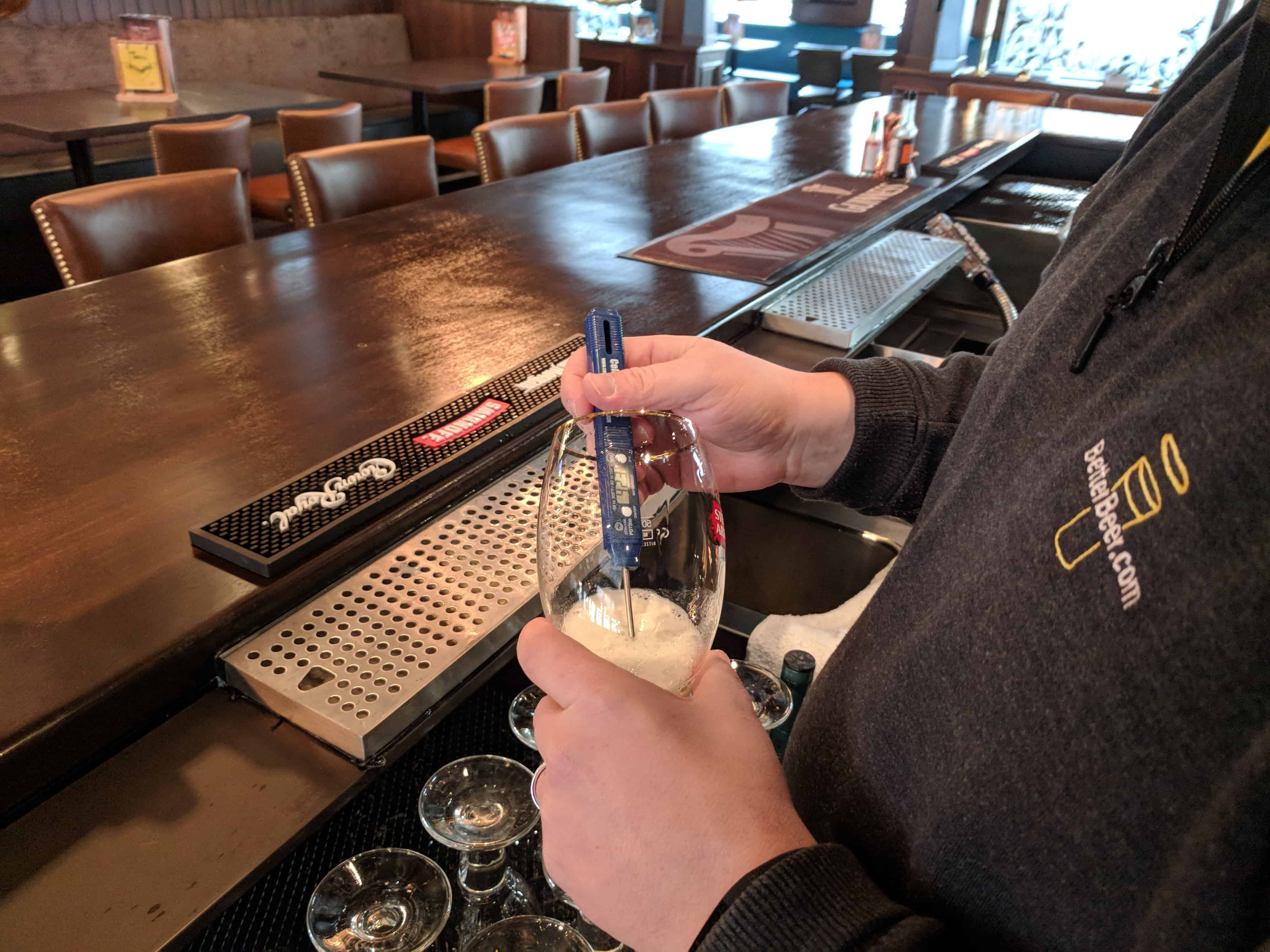 The Average bar spills
dollars a year in draught beer
We have done
draught quality audits since 2010
Average First Audit Score
Average Third Audit Score
Average Sixth Audit Score
Number of grads from the Serve Better Beer Course
We are currently monitoring the line cleaning of
draught beer lines.
Toll Free (888) 811 - 2337 | hello@BetterBeer.com
Book in a 20 minute demo at a time that is convenient for you or fill out the form and we'll get back to you asap.
Or click on the chat bubble, bottom right, to chat with us or leave a message.