Deep Dive Audit
---
Your system explained & problems identified.
90 minutes of "A-ha's"
---
We'll spend 90 minutes with you and your management team walking through your draught system from above the walk-in to the glasswasher and everything in between.
Don't really understand how the gas system works or why your beer pours foamy for one second halfway through a pint? We'll tell you why.
How to tell if your glycol deck is about to crash and how to prevent it. What is back-up gas and are you running on it all the time (a $1,800 mistake)?
Then, using our proprietary software, we will build out a detailed report of all of the things you are doing right, the things that are minor issues, and the things that are major issues. We will give you a score out of 100 and benchmark you against others in the industry.
We'll send you a detailed to-do list that you can use to ensure that your quality, profitability, and sales improve.
We don't sell or service equipment, we're not trying to get your line cleaning business or sell you parts of service contracts. We are not going to pressure you to buy things you don't need or sell you smoke and mirrors. We are considered by many in the industry as their trusted draught advisors.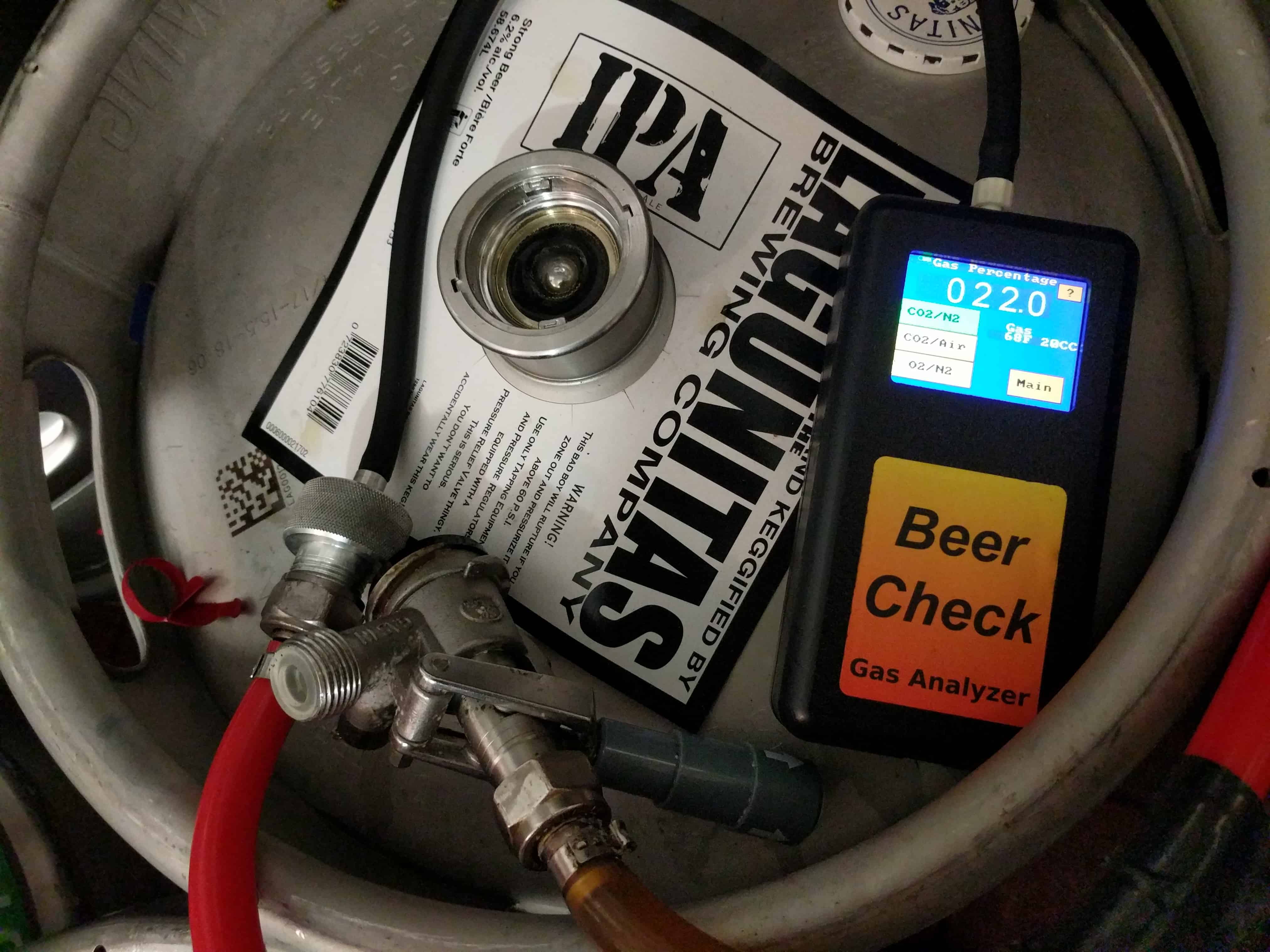 ---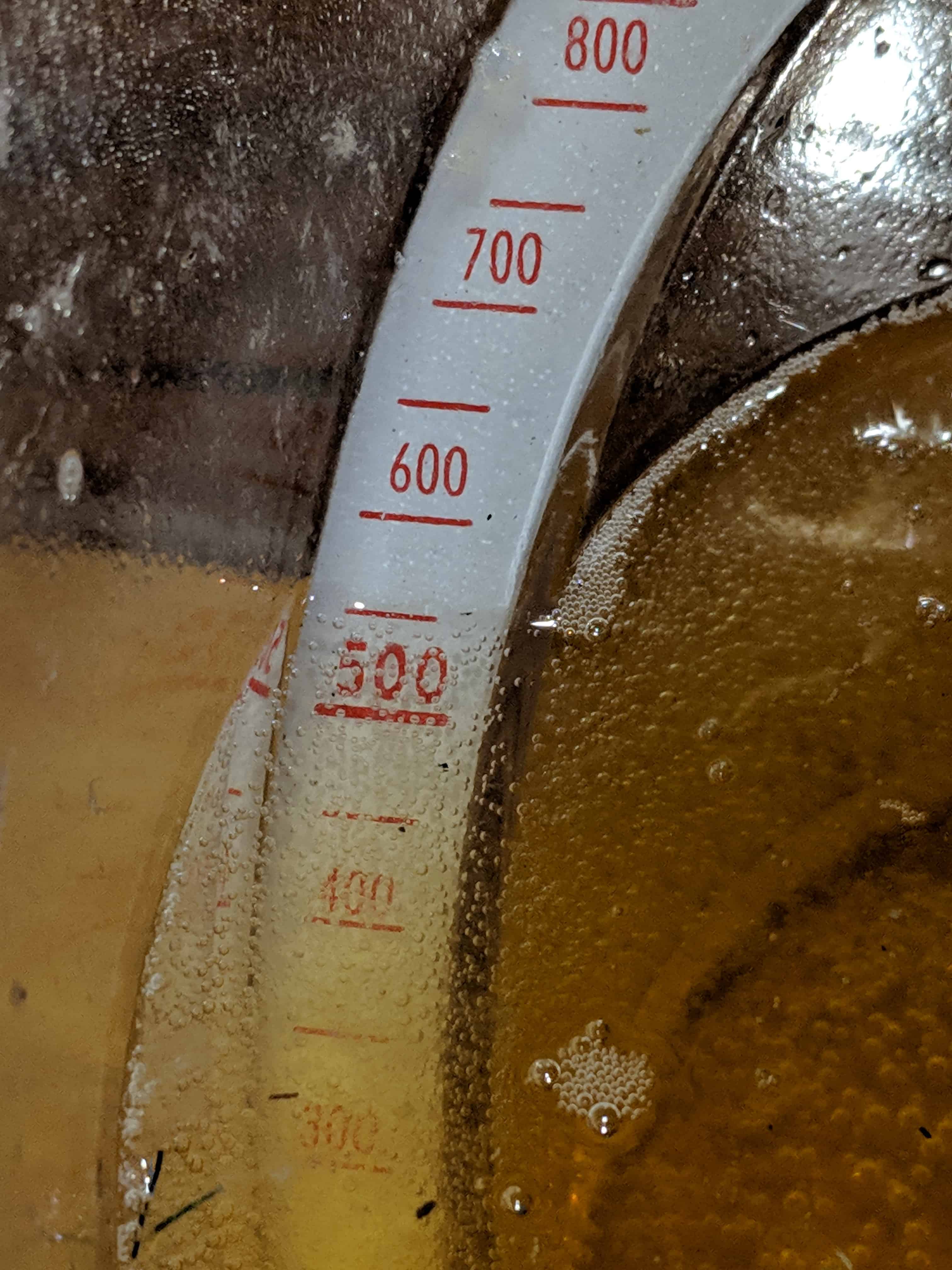 What do we check?
If the gas system is set up correctly. We'll check the blends of gas to ensure they are correct.

Using math and science (!) we'll calculate the exact pressure that your regulators should be set at AND if they are working properly - just because it is set at 28#, doesn't mean it's pushing 28#.

We'll measure your flow speed.

Ensure your system is balanced.

Temperatures of walk-in and beer from the tap from each trunk line.

Line cleaning quality.

Condition of the glycol deck, towers, lines, couplers, faucets, and FOBs.

Calculate the efficiency of your trunk line and if it really needs to be replaced.

Rate the quality of the insulation of your system and provide solutions on how to lower your energy costs.

We'll discuss date code, shelf life, freshness suggestions.

Plus much more
One time Deep Dive audits are $595 for up to 30 lines, $695 for more than 30 lines.
For customized programs, please reach out.
Toll Free (888) 811 - 2337 | hello@BetterBeer.com
Book in a 20 minute demo at a time that is convenient for you or fill out the form and we'll get back to you asap.
Or click on the chat bubble, bottom right, to chat with us or leave a message.