[rev_slider news-gallery4]
We are industry recognized specialists who help hospitality professionals sell and serve better quality beer.
How we help improve draught beer quality, profitability, & sales.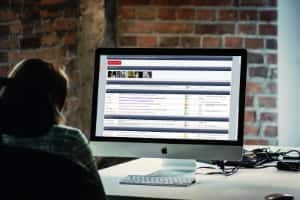 Draught Quality Audits
We developed the industry's only brewery-neutral Draught Quality Audit. Done in real-time.
How will your system rate?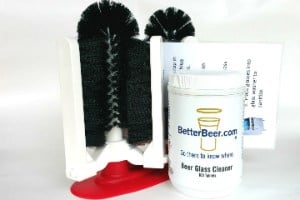 Beer Clean Glasses
Dirty glasses causes staff to "Top it up" or do the Service Swirl. You think your glasses are clean, but they aren't...we should chat.

Beer Glass Cleaning Kit
Use our kit once a week to supplement your current glass cleaning routine.
Used by many leading restaurant chains.
Stop The Topping Up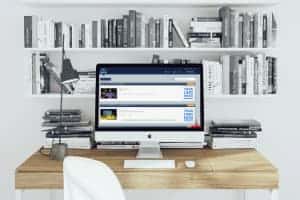 Draught Quality Training
The hand-me-down draught training that has plagued the industry for years is killing you. The industry's only draught quality course is here.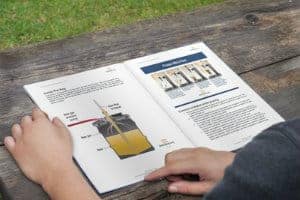 Draught Manual
Written for bar staff - does your bartender need to know the resistance in a 3/16 ID line? Nope, they don't. Our manual helps them sell Better Beer.

Easy To Understand
We've heard it time and time again that other manuals are written for draught service technicians and brewers. They are great manuals, but you staff won't understand them.
Only $59 - Download Now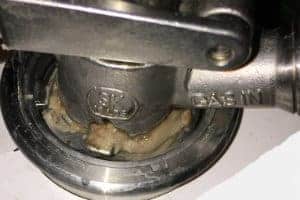 Brewer's Quality Assurance
You spend hours making sure your beer is perfect, just to send it off to a licensee / retailer where they don't take care of it. We close the gaps.
You Only Get One Chance
You spend a fortune on building your brand. You brew great beer. Someone tries a pint of your brew at a bar where they don't get it, and they are never drinking your beer again.
We Can Help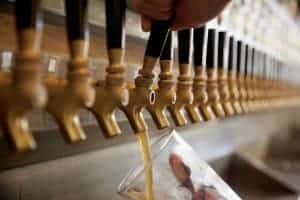 Improve Beer Sales
More brands and more taps, does not always equal more sales. Bar staff need to know the basics of beer and how to sell it.

The Competition Is Intense
Bars that used to have 10 taps, now have 20. It's not uncommon if you have 40 taps. We have a proven system to increase beer sales.
Find Out More
The Average bar spills
dollars a year in draught beer
We have done
draught quality audits since 2010
Average First Audit Score
Average Third Audit Score
Average Sixth Audit Score
Number of grads from the Serve Better Beer Course
Every month, we check
draught beer lines, couplers, FOBs, and taps.
How We're Different
---
We offer unique, but effective solutions. Here are three ways we are different than everyone else…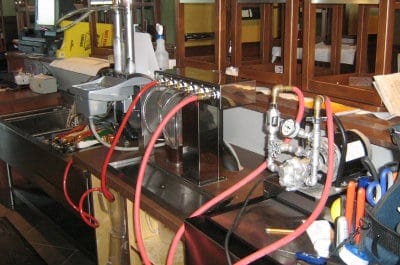 ---
No Conflict Of Interest
---
We are not trying to get your line cleaning business or sell you parts or equipment. Our clients think of us as trusted advisors.
---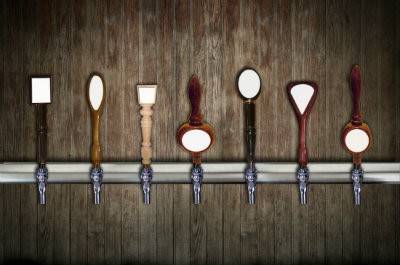 ---
Brewery Neutral
---
We aren't trying to sell you a certain brand of beer. We play well with all brewers.
---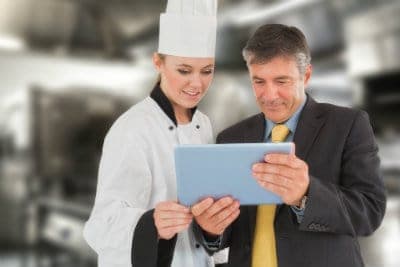 ---
Beer, Just Beer
---
While monitoring your food & labour cost is a good idea, we only work with beer. We only do one thing, but we do it really well.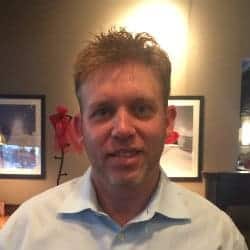 Cory Luedtke, Franchisee, Boston Pizza
'We brought on Better Beer several years ago to help us with our draught quality and haven't looked back. We require all FOH staff to go through the Serve Better Beer draught training and it's made a big difference in draught quality and keg yields. Well worth it."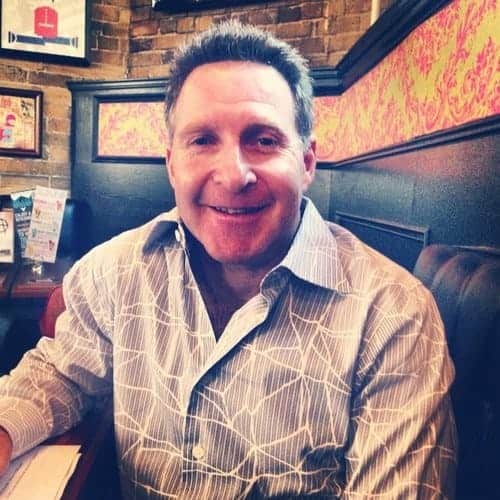 Larry Isaacs, Director of Marketing, Firkin Group of Pubs
"Having Better Beer audit each Firkin pub's draught system every month gives us detailed, real-time insights into our draught systems. What we are doing well and where we could improve. Draught is a big part of who we are, so we need to make sure we're getting it right all the time. Better Beer helps us do that and our guests notice."

Jonathan Hatchell, CEO at Royal Oak Pub Group
"Better Beer is a great resource to have working on your side to enable your business to pour the "perfect pint". Steve Riley and his team are beer professionals!"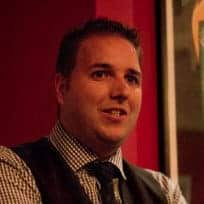 Anthony Demas, ‎Director, Beverage Management at Oliver & Bonacini Restaurants
"Steve and his team at Better Beer, in combination with their online training program, have been instrumental in helping us increase the quality and efficiency of our draught beer program."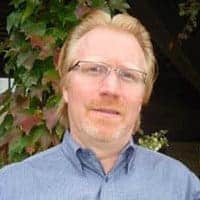 Glenn Phillips, Director of Operations, Club Link
"It was certainly, if not the only influence, it certainly was the biggest influence
for making improvements."