Taprooms
---
Your Beer, Your Place
Nobody should open a brewery without a taproom. You get it, you have one. Check.
Your brewer trains your taproom bartenders on ingredients, process, and styles. Check.
Guests to your taproom assume your staff know about draught.  But - your staff don't. Like the image, they know beer, they don't know draught.
Dirty Beer Glasses - a problem in over 80% of the taprooms we have visited. Eighty percent!  That's unacceptable.
And Dirty Growlers - don't get us started!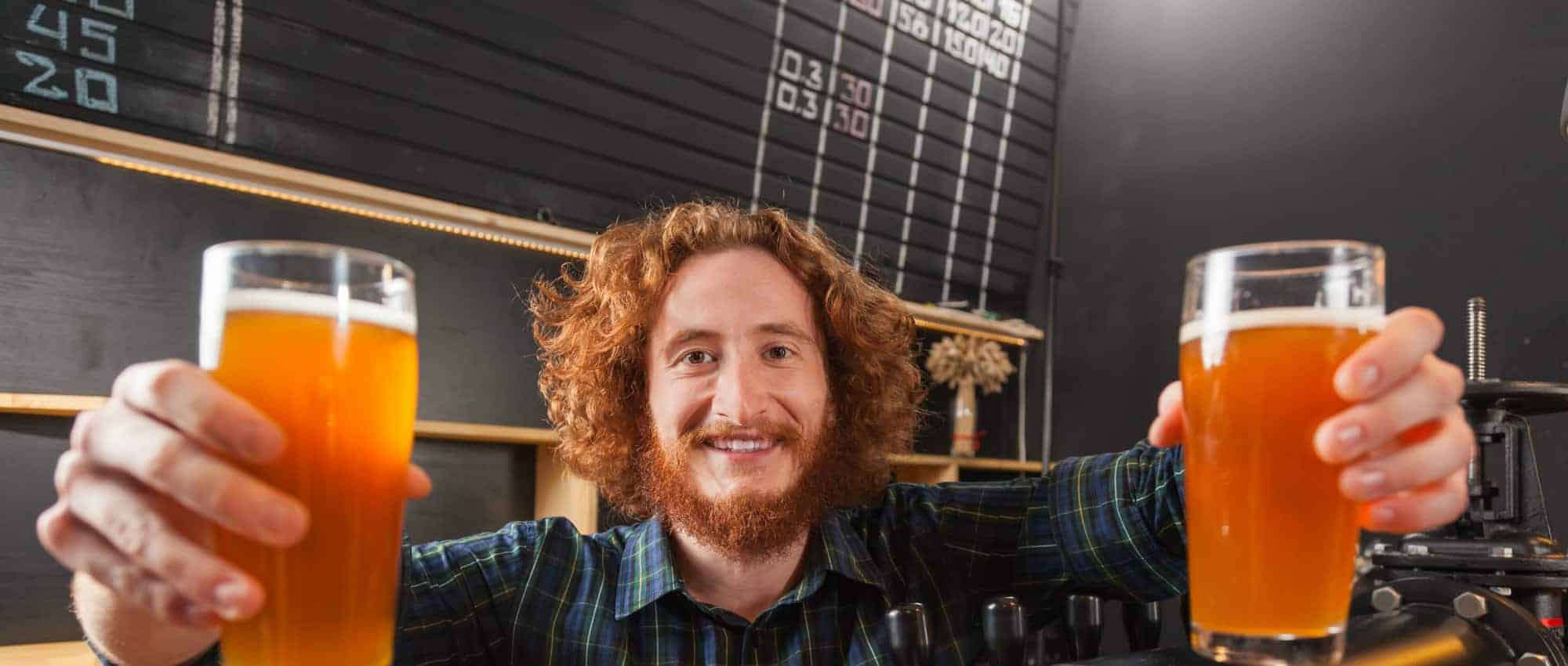 ---
Knows what a double decoction mash is, but can't pour a pint properly, can't troubleshoot the system, and doesn't know a dirty beer glass when he sees it.
Why your Taproom needs us:
We help solve three problems at taprooms - all of them quality issues. Your brewer brews great beer, but what happens in the tap room isn't always the best for the beer. That's where we come in...
The Serve Better Beer Online Draught Quality Course helps ensure staff all receive the same draught beer training. It's trackable, consistent, and mobile-ready. Hand-me-down, paper-based, "We've always done it this way" training is outdated and does not work.

Dirty flight and pint glasses lead to staff "Topping Up" or doing "The Service Bar Swirl."  More importantly, dirty beer glasses cause lower yields and lower re-order rates from guests. Your current glass washing routine needs to be supplemented with our Beer Glass Cleaning Kit.

When guests bring in dirty growlers to be filled, they aren't always clean. Our Growler Cleaning Tablets are not only the solution, but they also allow you to turn $40 into $300.
What Are People Saying About Better Beer?
---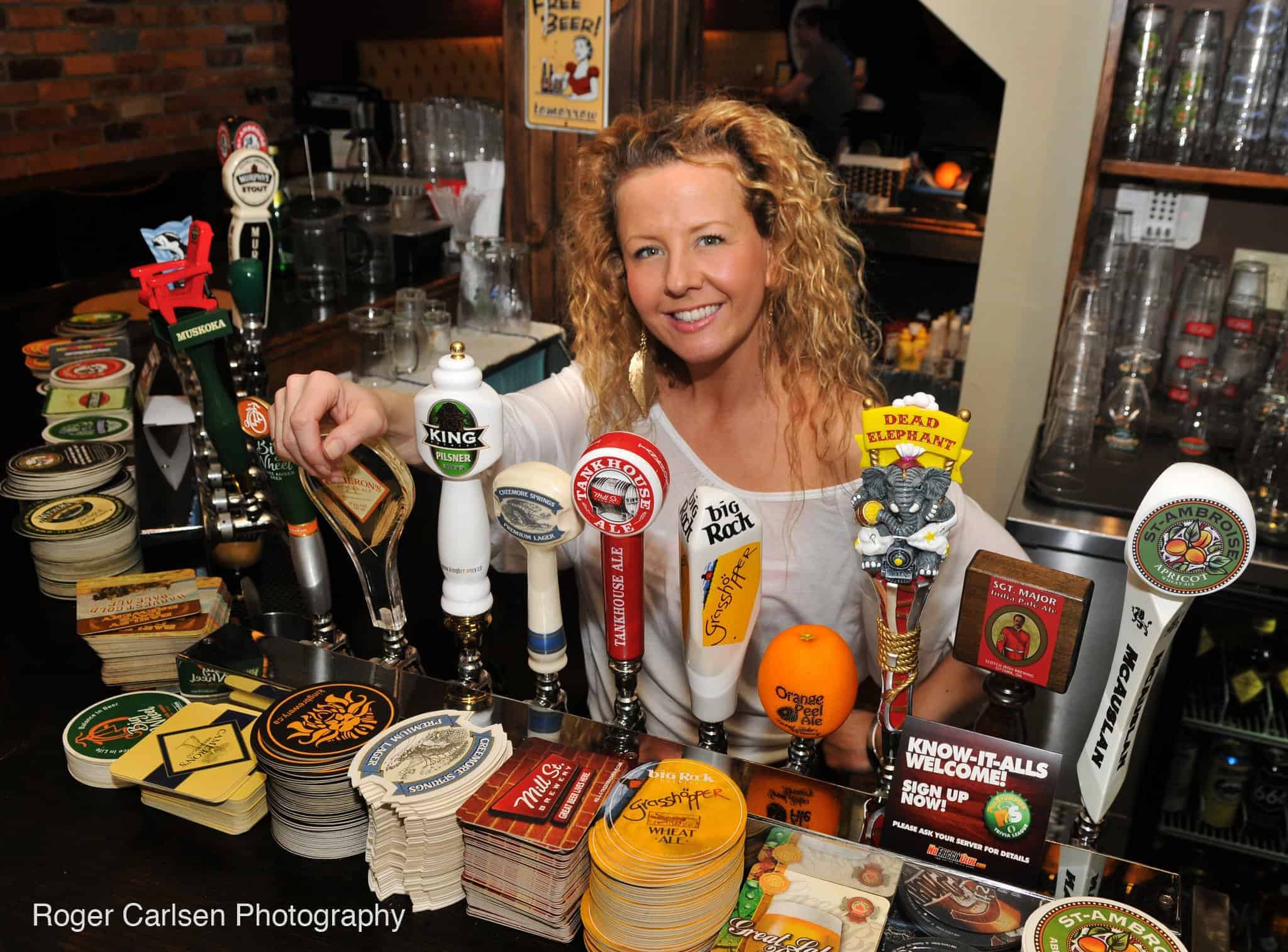 ---
Erin Gamelin, Owner/President, Stout Irish Pub & Louis Cifer Brew Works, Toronto
"The benefits have been numerous having partnered with the Better Beer program for many years now.
First, it is one less thing for me to manage. When they send me their monthly reports, it is easy for me to pass those tasks on to the staff to take care of. It also holds the staff accountable for consistent and detailed cleaning which in turn, gives us a better product for our guests.
The online certification also expedites the time and effort it takes to train staff who never knew or understand the costs and benefits of having a premium product coming out of our lines and into the glasses.
I also know we've saved thousands of dollars a year on the team understanding how to create the perfect pour and why it is important.
We are a major destination for craft beer fans in Toronto, and it is important that when I pay over $300 for a keg of beer that I'm putting it into beer clean lines and glasses. Our guests can see and taste the difference!"
Better Beer Taproom Solutions
---
---
---
---
GRADS FROM THE SERVE BETTER BEER COURSE
Toll Free (888) 811 - 2337 | hello@BetterBeer.com
Book in a 20 minute demo at a time that is convenient for you or fill out the form and we'll get back to you asap.
Or click on the chat bubble, bottom right, to chat with us or leave a message.