Wondering What We Do?
---
If you are a hospitality professional who sells beer, you are in the right place.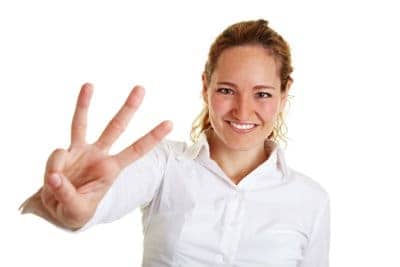 We help solve the three biggest problems with draught beer for licensees.
1.  The amount of draught beer that is poured down the drain in spillage. The average bar pours about $12,000 down the drain each year – a higher cost if you include the taxes owed on it.
2.  The hand-me-down staff training headaches that have been the norm in the industry for years – inconsistent messaging, paper-based testing, lack of accountability, poorly attended meetings and staff who have been "doing it this way for years", who know it all already.
3.  Dirty Beer Glasses. They are the biggest cause of flat, headless pints that result in returns, costing thousands in comps and angry guests.
Brewery Neutral Draught Quality Audit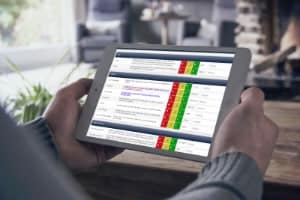 We have developed a detailed draught system audit that will provide you with an in-depth understanding of the efficiency and state of your draught system.
We check everything from keg to glass and provide detailed solutions in real-time to help lower spillage and downtime while improving quality and profitability.
More Info About Audits
On-line Draught Quality & Profitability Course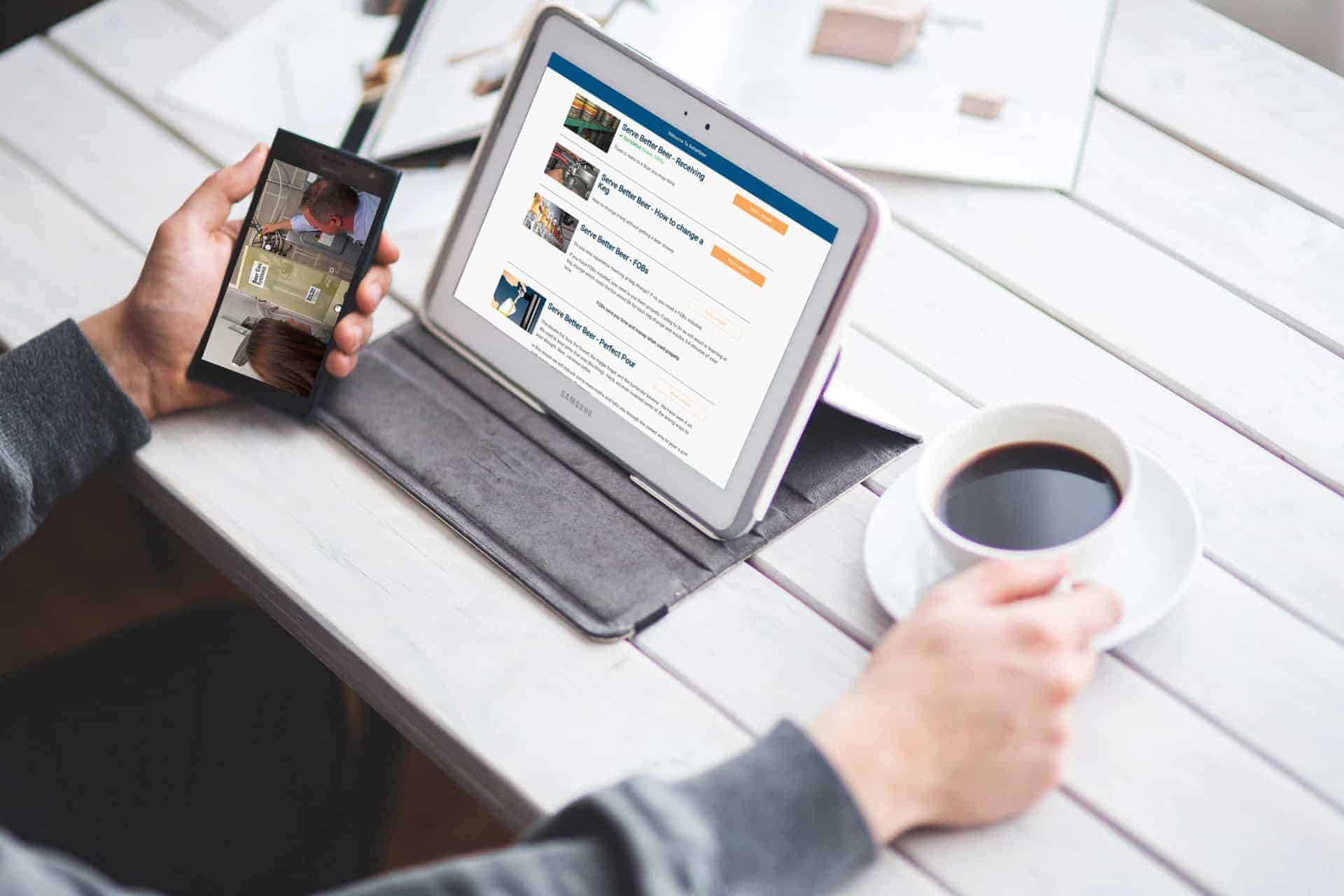 We have the industry's only on-line Draught Quality Course. It's great that your staff know the difference between an IPA and a Pilsner, but if they can't use a FOB properly or troubleshoot the system, then that beer knowledge is useless. Consistent messaging, trackable results and all available online; the 70-minute Serve Better Beer Course is designed by hospitality professionals, for hospitality professionals.
More Info About The Serve Better Beer Course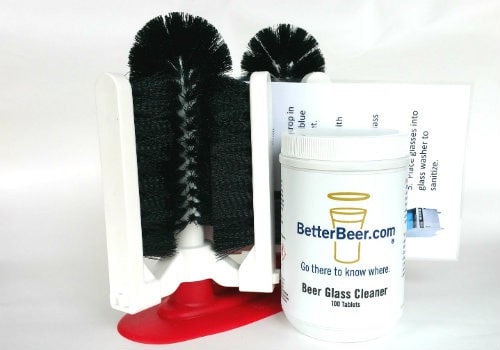 Our beer glass cleaning kit solves one of the biggest problems in the business – dirty beer glasses. Dirty beer glasses cause overfills and headless pints that go flat quickly. Standard glass washing is not enough, you need to supplement it with our weekly glass cleaning kit to ensure proper head retention and carbonation.
FIND OUT HOW TO PROPERLY CLEAN GLASSES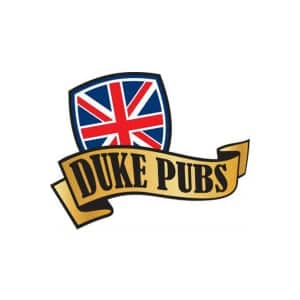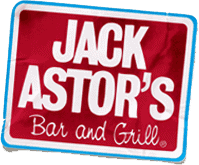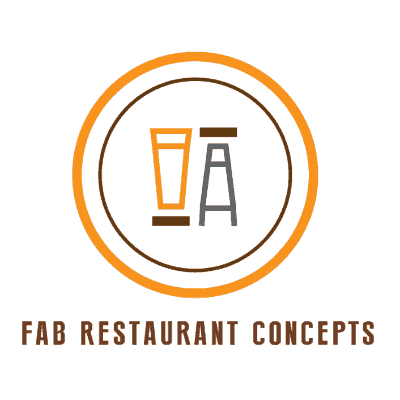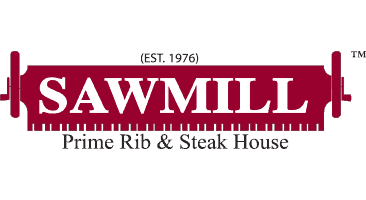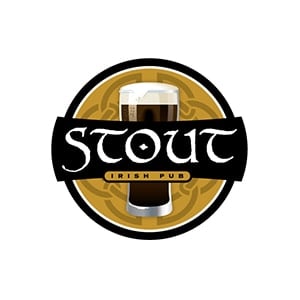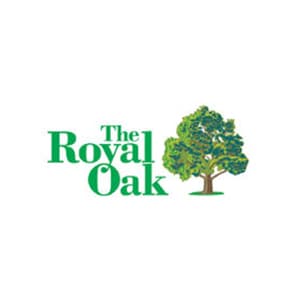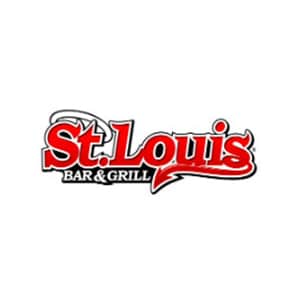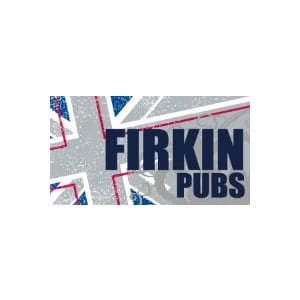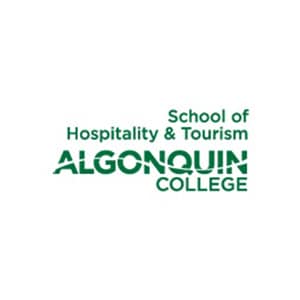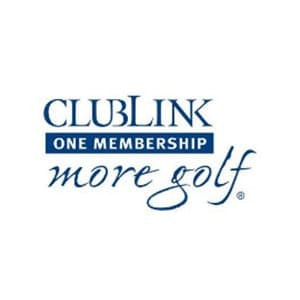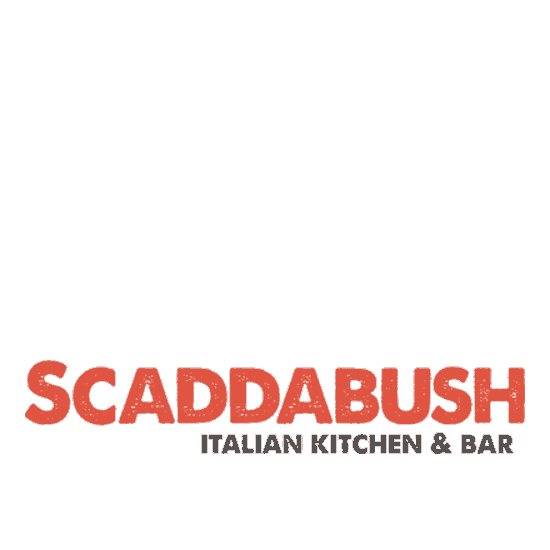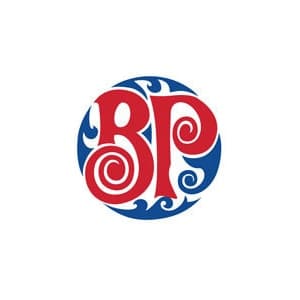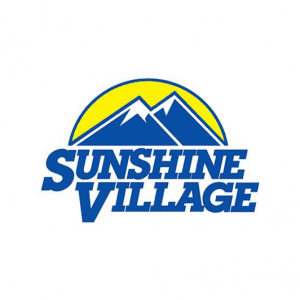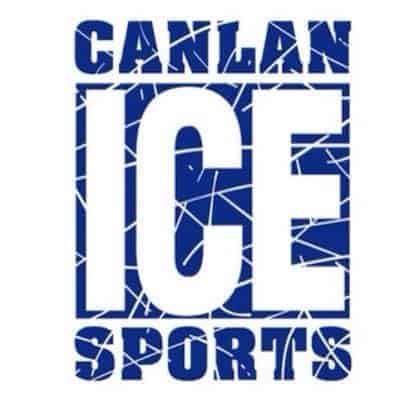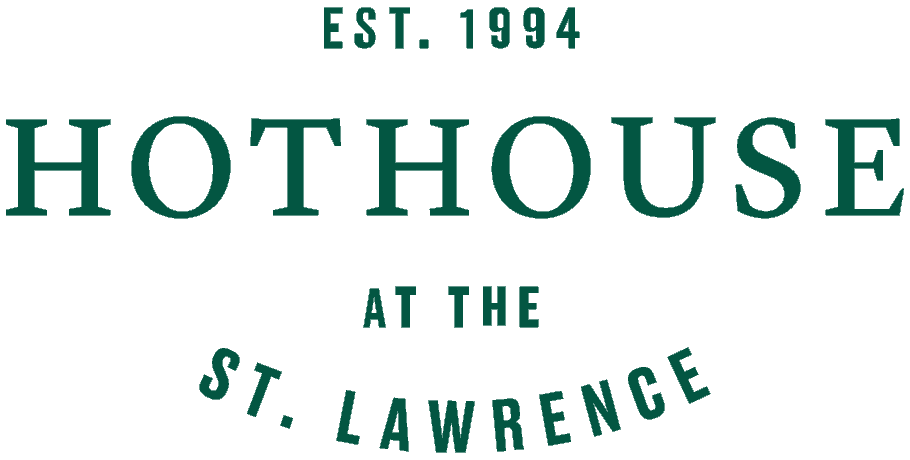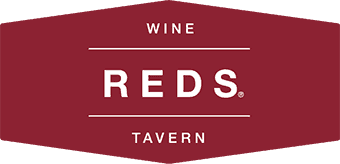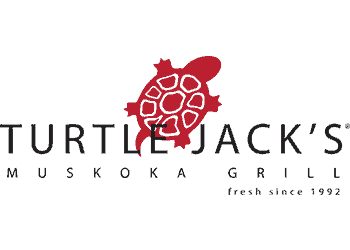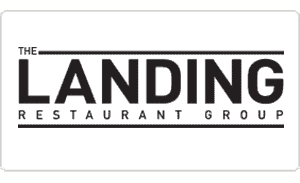 Are you
We can prove results with our case study.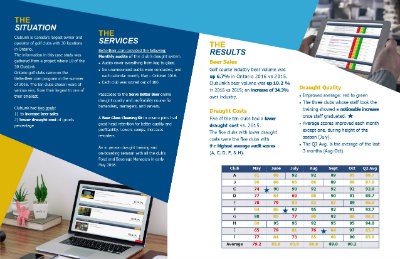 Case Study
It's ok to be skeptical. Some people are. But...we have a case study that shows that our program increased beer sales, improved quality, and lowered draught costs. Let's chat.
Better Beer Case Study.
Toll Free (888) 811 - 2337 | hello@BetterBeer.com
Book in a 20 minute demo at a time that is convenient for you or fill out the form and we'll get back to you asap.
Or click on the chat bubble, bottom right, to chat with us or leave a message.
The Average bar spills
dollars a year in draught beer
We have done
draught quality audits since 2010
Average First Audit Score
Average Third Audit Score
Average Sixth Audit Score
Number of grads from the Serve Better Beer Course
We are currently monitoring the line cleaning of
draught beer lines.