Independents
---
"Where everybody knows your name."
You've got a great spot. A good group of regulars and staff that feel like family (for better or worse!).
If you sell the cheapest pints in town, use an air compressor to push your draught, and your training program for new staff lasts 15 minutes - you aren't a fit with us.
If you have some systems in place, are always striving to do better, and you look at staff training as an investment, not a cost - then we should chat.
Our bundled solutions are a perfect fit – non intrusive, easy to implement, and have no disruption to your business.
We do not clean lines, sell draught equipment, flow meters, or beer gas. We aren't looking for you to switch suppliers.
What Are People Saying About Better Beer?
---
---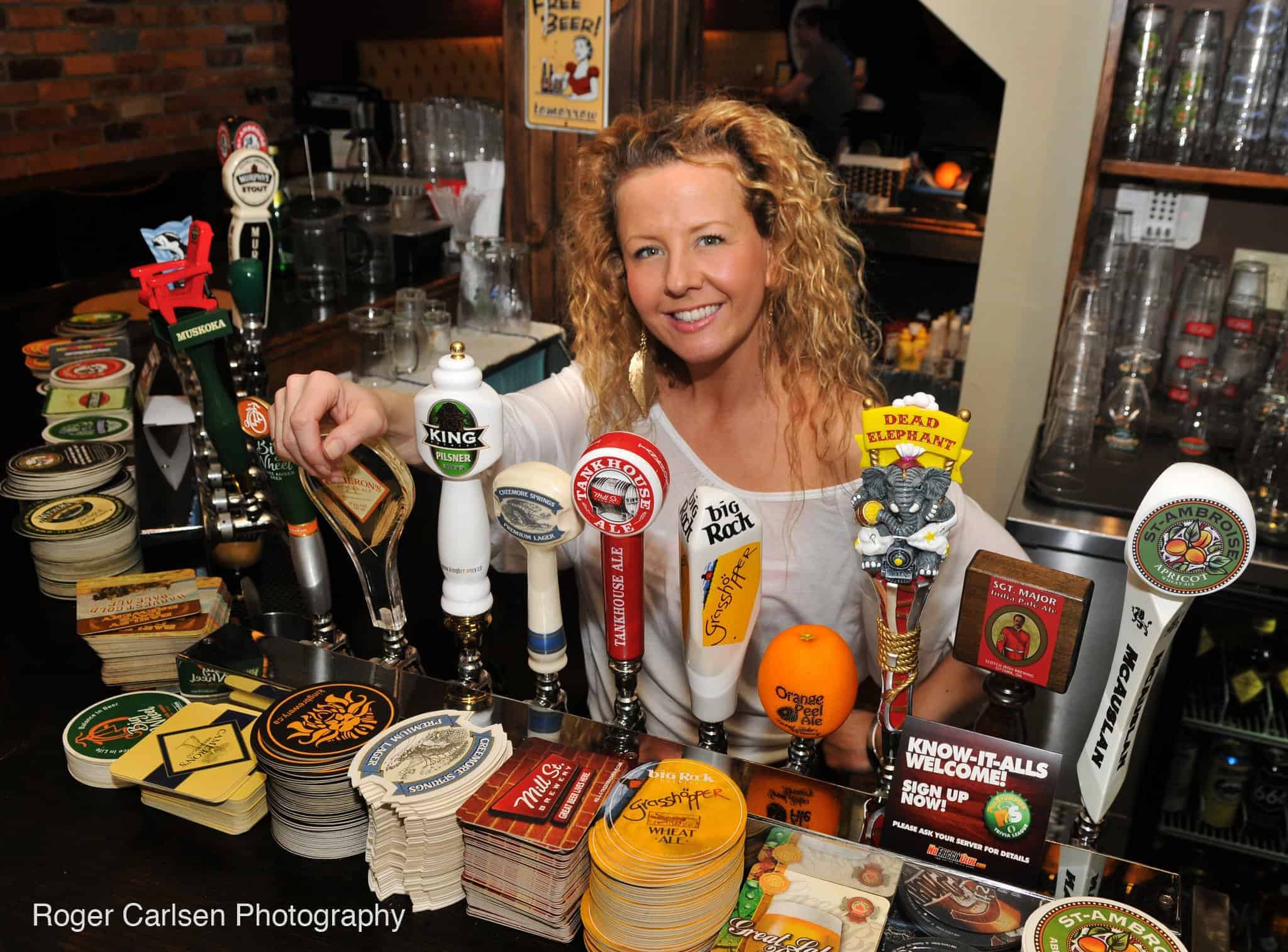 ---
Erin Gamelin, Owner/President, Stout Irish Pub & Louis Cifer Brew Works, Toronto
"The benefits have been numerous having partnered with the Better Beer program for many years now.
First, it is one less thing for me to manage. When they send me their monthly reports, it is easy for me to pass those tasks on to the staff to take care of. It also holds the staff accountable for consistent and detailed cleaning which in turn, gives us a better product for our guests.
The online certification also expedites the time and effort it takes to train staff who never knew or understand the costs and benefits of having a premium product coming out of our lines and into the glasses.
I also know we've saved thousands of dollars a year on the team understanding how to create the perfect pour and why it is important.
We are a major destination for craft beer fans in Toronto, and it is important that when I pay over $300 for a keg of beer that I'm putting it into beer clean lines and glasses. Our guests can see and taste the difference!"
---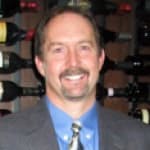 John Watts, Owner/Operator, The Hot House, Toronto
"I'm a big fan of Steve Riley and his company "Better Beer". Engaging them in our Draught Beer program tells both our staff and our guests that we're serious about Draught Beer. Helpful independent audits tell our managers, staff, and suppliers how we're doing paying attention to the details of serving draught beer in a clean and healthy manner. We know our guests will taste the difference over some of our competitors. The on-line training is intuitive, relevant and easy to use. We think we've "raised our game" since we got involved with Better Beer."
Why people hire us:
They are frustrated with draught spillage, low keg yields, returned pints, low re-order rates from guests, and staff that pour beer down the drain. They've had it with a draught system that rarely works and has issues that nobody can solve.
1 -  Using the industry's only detail draught quality audit, we can identify efficiency and quality issues that result in downtime, lower keg yields, and frustrated staff and guests.
2 - The Serve Better Beer Online Draught Quality Course helps ensure staff all receive the same draught beer training. It's trackable, consistent, and mobile-ready. Hand-me-down, paper-based, "We've always done it this way" training is outdated and does not work.
3 -  Dirty beer glasses lead to staff "Topping Up" or doing "The Service Bar Swirl."  More importantly, dirty beer glasses cause lower yields and lower re-order rates from guests. Your current glass washing routine needs to be supplemented with our Beer Glass Cleaning Kit.
The Average bar spills
dollars a year in draught beer
We have done
draught quality audits since 2010
Average First Audit Score
Average Third Audit Score
Average Sixth Audit Score
Number of grads from the Serve Better Beer Course
We are currently monitoring the line cleaning of
draught beer lines.
Plans - Which one is right for you?
---
We've packaged our services based on weekly keg volumes and/or number of FOH staff to give you an easy way to figure out which package is best for you. 
Which best describes you?
---
If you sell 1-6 kegs per week and/or have ten or less Front-of-House staff, our low volume options are for you.
Small investment, fast ROI, and easy to implement. Cheers to that!
Toll Free (888) 811 - 2337 | hello@BetterBeer.com
Book in a 20 minute demo at a time that is convenient for you or fill out the form and we'll get back to you asap.
Or click on the chat bubble, bottom right, to chat with us or leave a message.