Advancing Better Beer Course
---
Advanced Draught Quality Course for Restaurant Keyholders
Building on the Serve Better Beer Course, the Advancing Better Beer Course is designed for keyholders – Managers, Owners, Supervisors, and Directors. Anyone who is in charge of a restaurant with draught beer.
The Advancing Better Beer Course is more technical than the Serve Better Beer Course and is designed to help you better understand the system.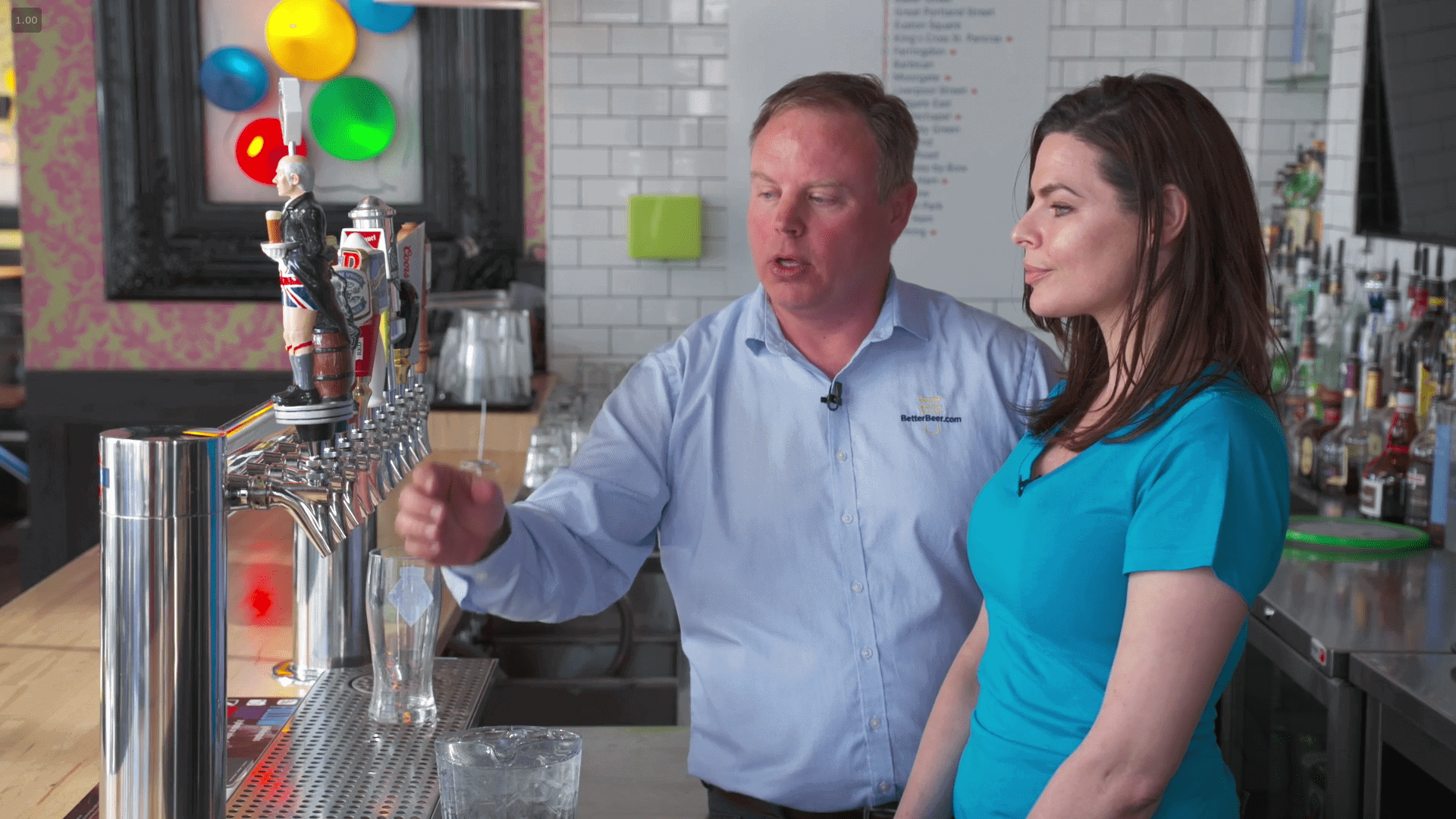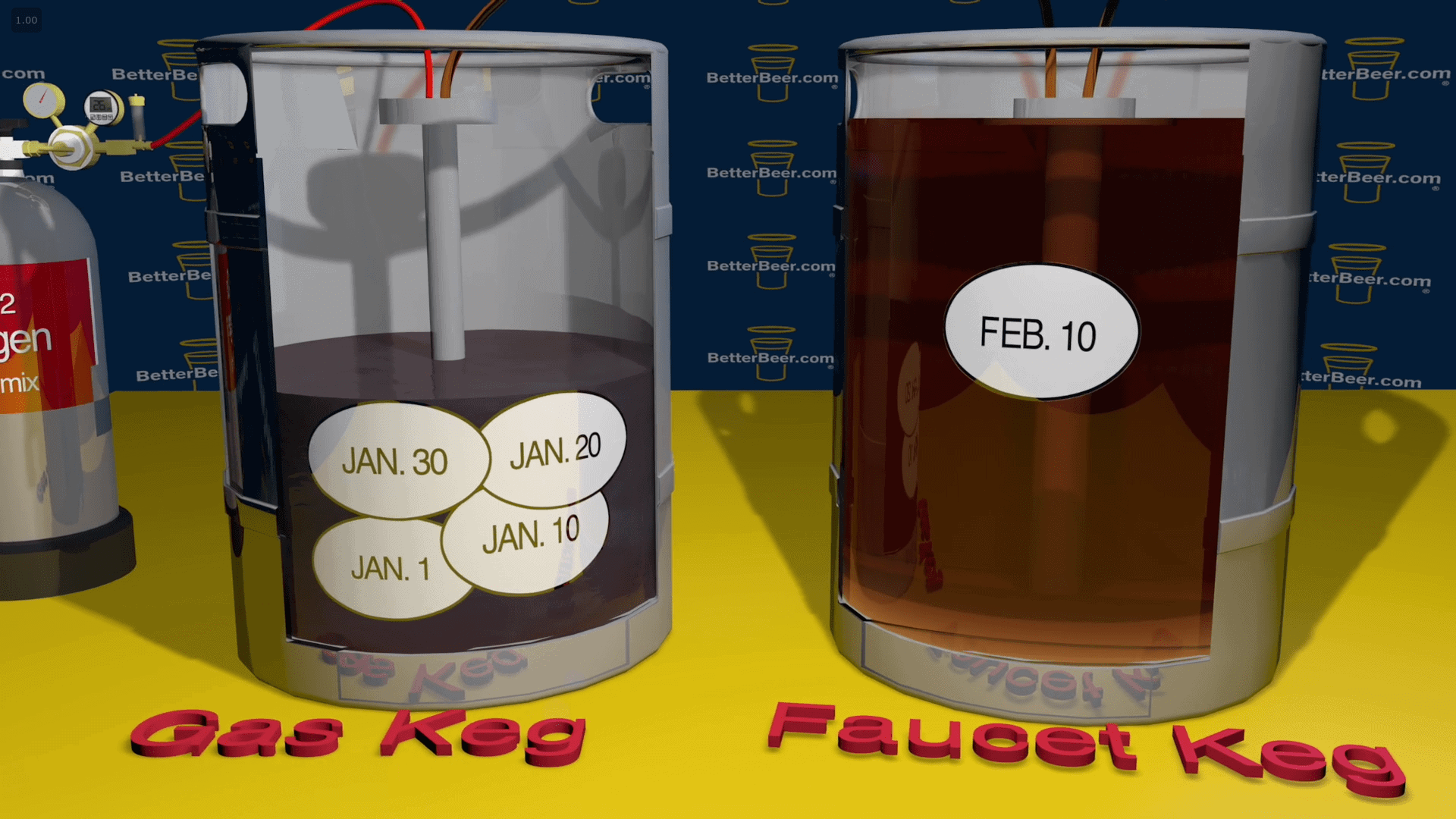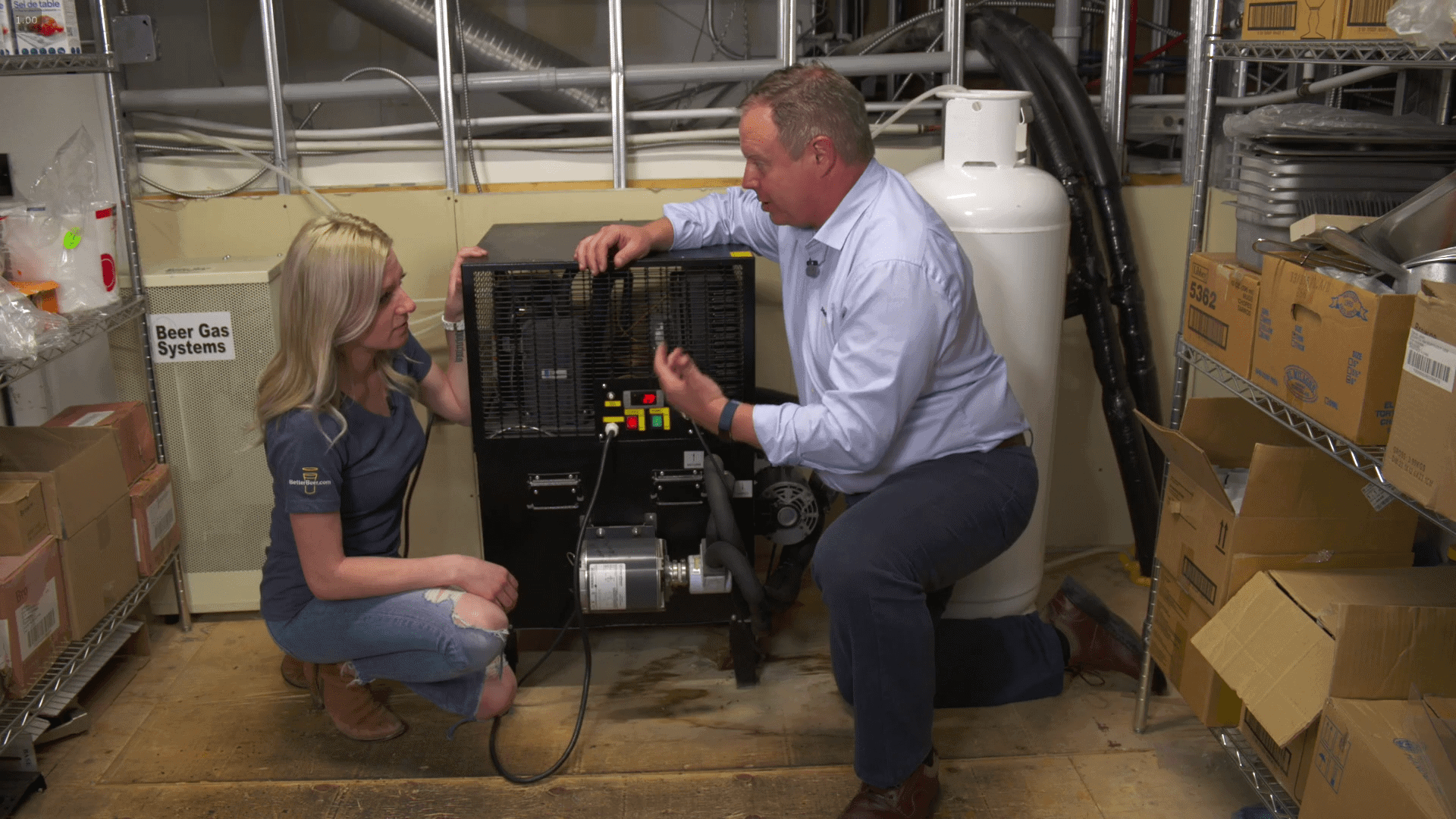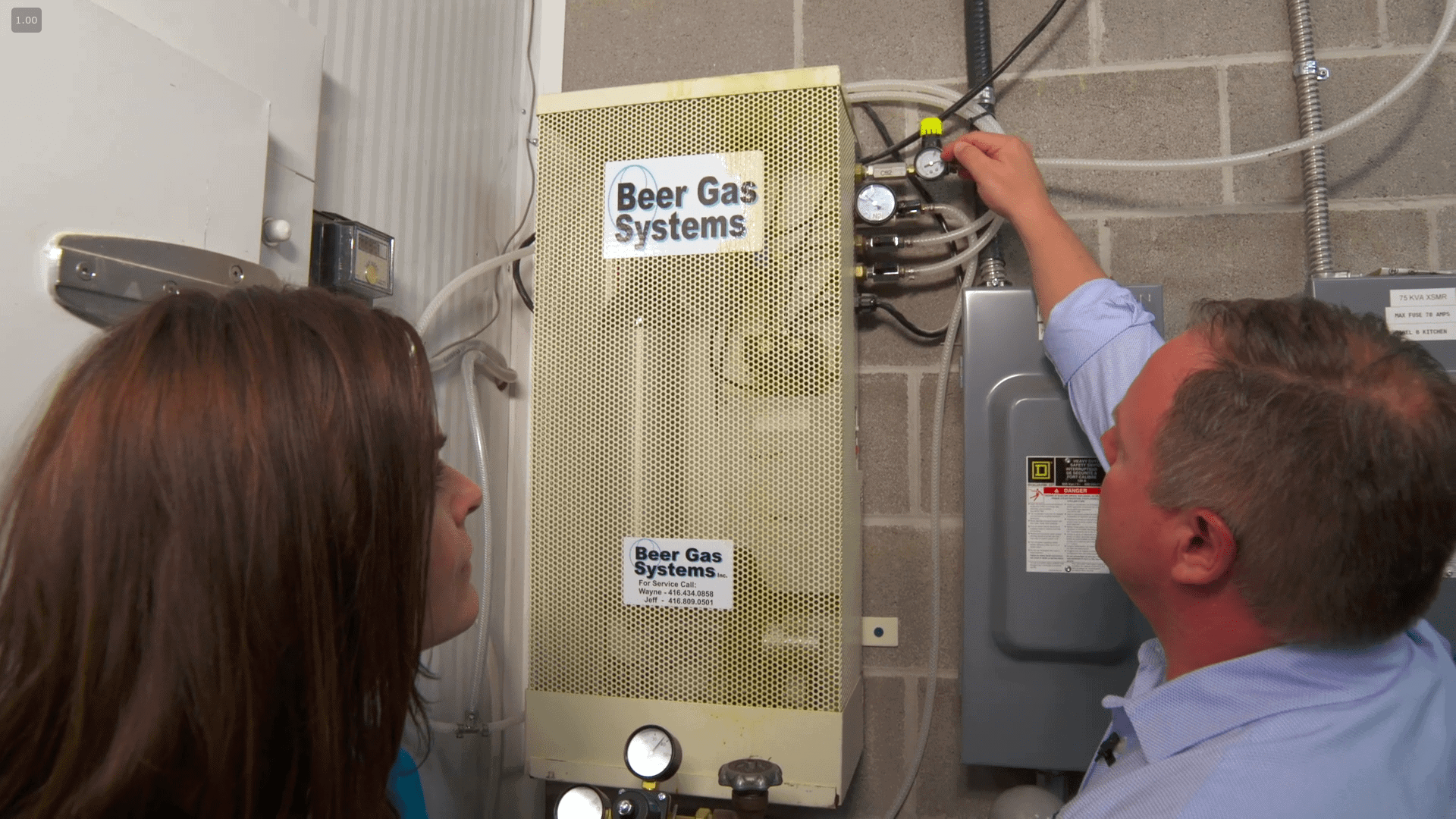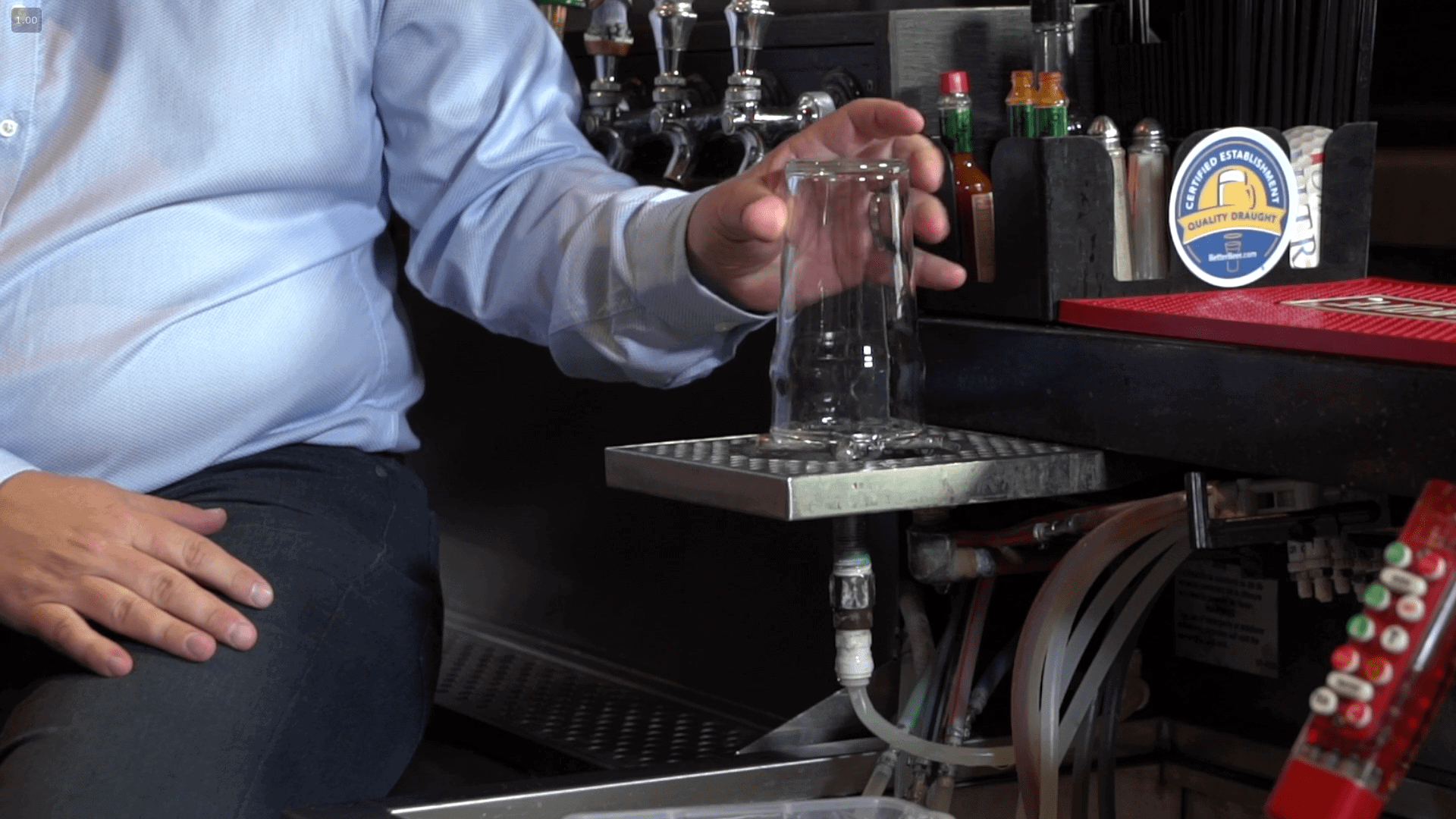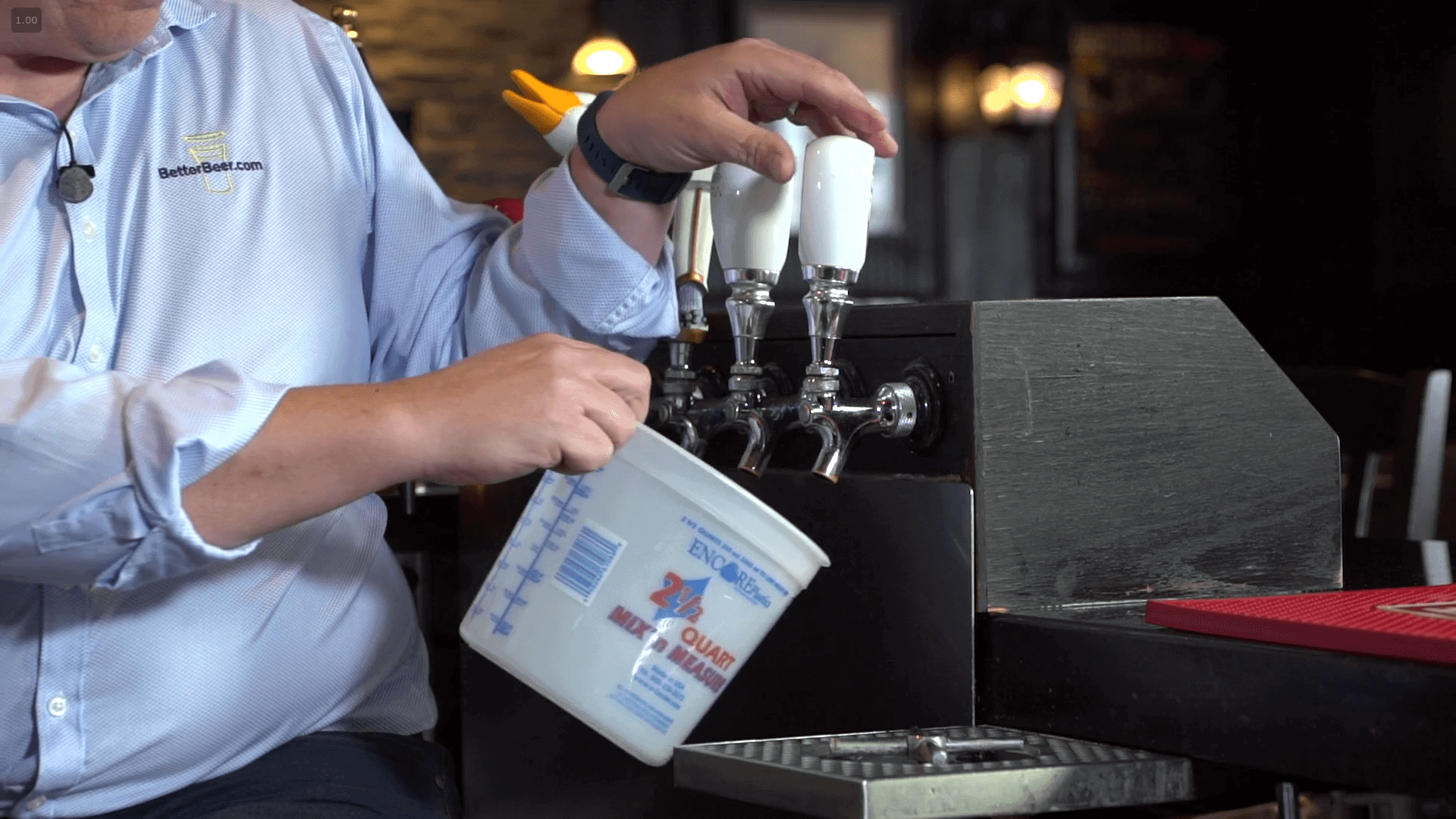 What will I learn?
Glass Rinsers – why they are important and the two things that must be installed, but usually aren't.
Jumping Kegs – one of the biggest no-no's in the industry, but we still see it
Troubleshooting At The Taps
Beer Gas 101 – what is beer gas and why it has such a massive effect on beer quality
Trunk lines – like the internet cable into your house
Line Chillers – because people like cold beer. Broken line chiller = warm, foamy beer
The Walk-in – top to bottom, how all that equipment on the wall really works.
Line Cleaning – what should line cleaners be doing? What is your responsibility?
Toll Free (888) 811 - 2337 | hello@BetterBeer.com
Book in a 20 minute demo at a time that is convenient for you or fill out the form and we'll get back to you asap.
Or click here to have us call you right now.