Understanding Sell-by Dates
Watch the video, download the spreadsheet in the format of your choice below, then use the Better Beer Shelf Life List to determine your situation.
Click Preferred Format To Download
---
---
Then Click Shelf Life List to see a list of popular brands date code system and shelf life.
Bookmark the page as we update it often.
Three important things to note:
1. Work with your brewery distributor or sales reps to discuss possible keg return options. 
2. Brewery recommended shelf life assumes that kegs are kept cold (<38F) at all times. Warm kegs will expire much faster.
3. Build an order list for when you reopen based on your situation. You may need to postpone pouring some brands due to cash flow challenges when the order is placed. Use your sales mix report to order brands that sell, postponing other brands which aren't as popular.
Questions or comments, please call me directly, Steve Riley (905) 424-4724 or steve@BetterBeer.com
What We Do
---
At Better Beer, we know you want to be a profitable, successful restaurateur who serves quality pints.
In order to do that you need properly trained staff and an efficient draught system that consistently pours cold, clean, clear beer.
The problem is that in most cases, draught service techs and bartenders only receive basic hand-me-down training that is out-dated and reinforces bad habits already developed. Draught techs typically aren't paid well and they are over-worked, so some of them cut corners.
No wonder you feel confused about why your system pours foamy beer, frustrated that guests return pints, and feel at a loss for why you can't hit theoretical draught costs.
I understand because I've been there.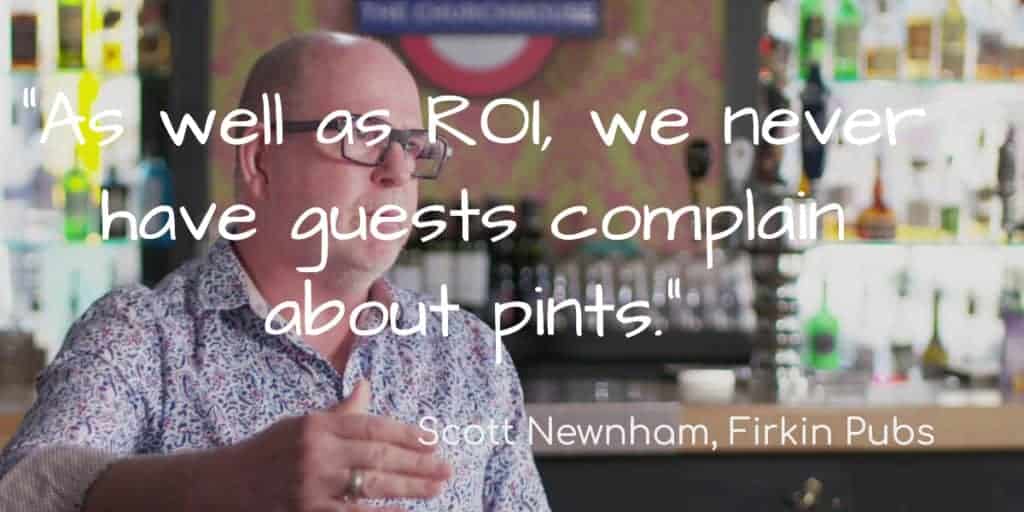 Scott Newnham - Firkin Pubs
Scott Newnham - Firkin Pubs
Scott gets 10 calls a day from people telling him they can save him money. Find out how Better Beer has been helping him save money since 2010.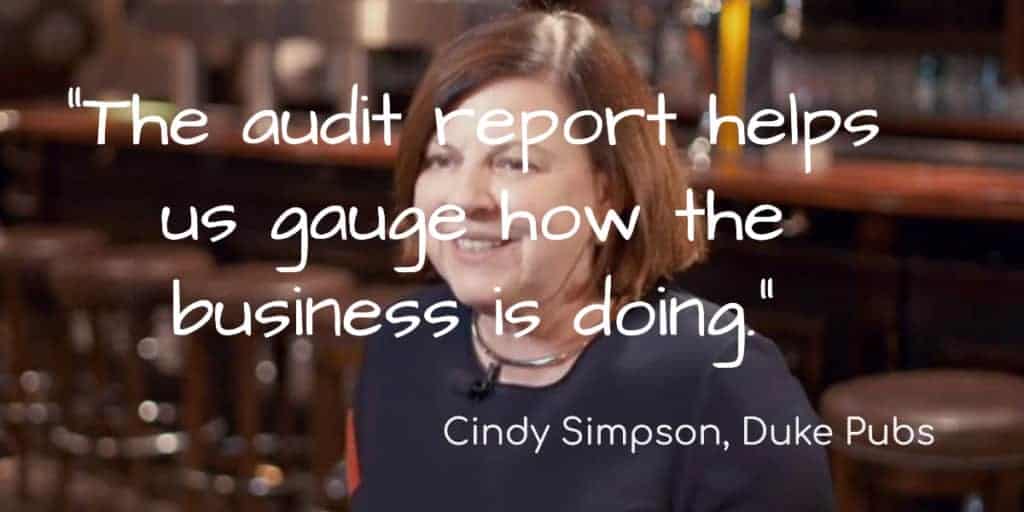 Cindy Simpson - Duke Pubs
Cindy Simpson - Duke Pubs
Better Beer clients since 2009. Find out why Duke Pubs rely on Better Beer to help them manage their beer - and they sell a lot of it!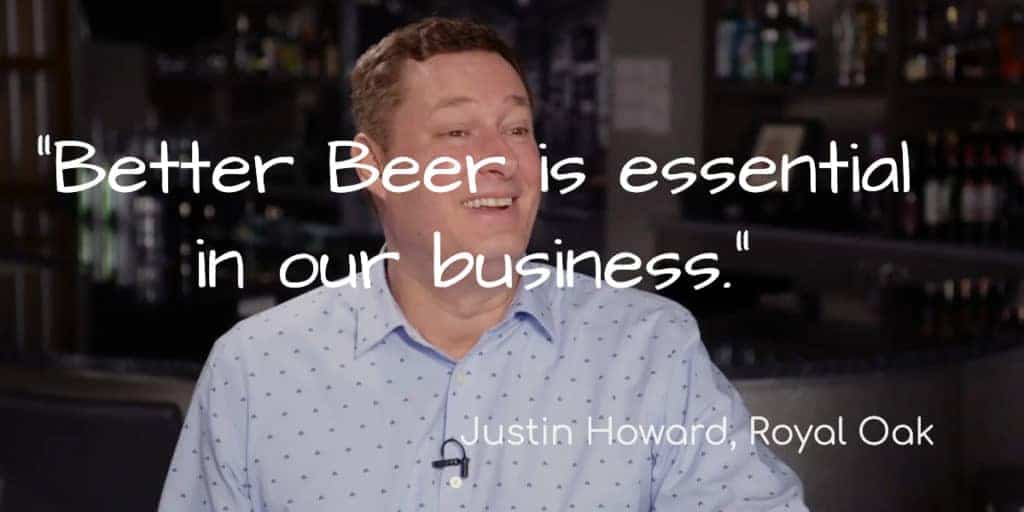 Justin Howard - Royal Oak
Justin Howard - Royal Oak
Justin lets us in on a secret. Watch to the end - he told us we could include it.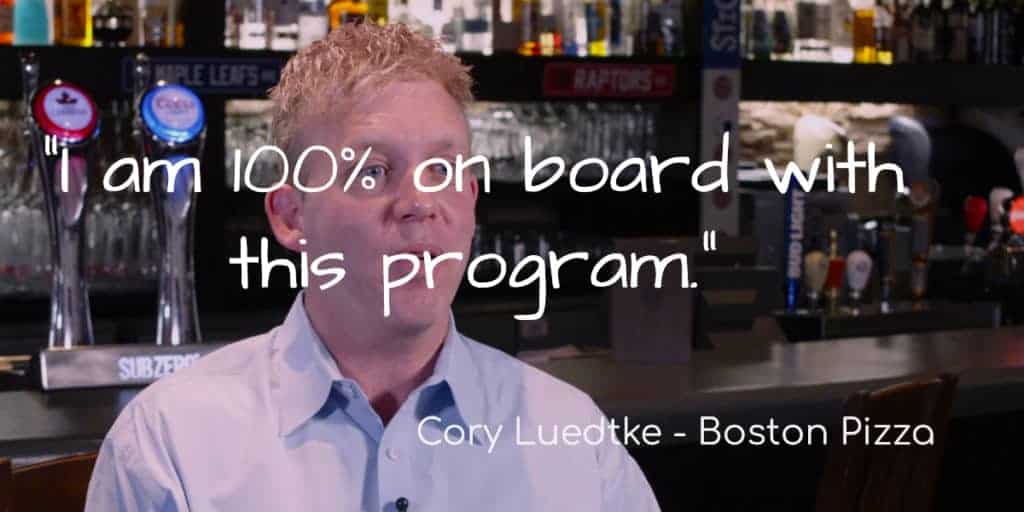 Cory Luedtke - Boston Pizza
Cory Luedtke - Boston Pizza
Cory owns four Boston Pizzas. Hear how Better Beer has helped him increase his draught beer sales mix.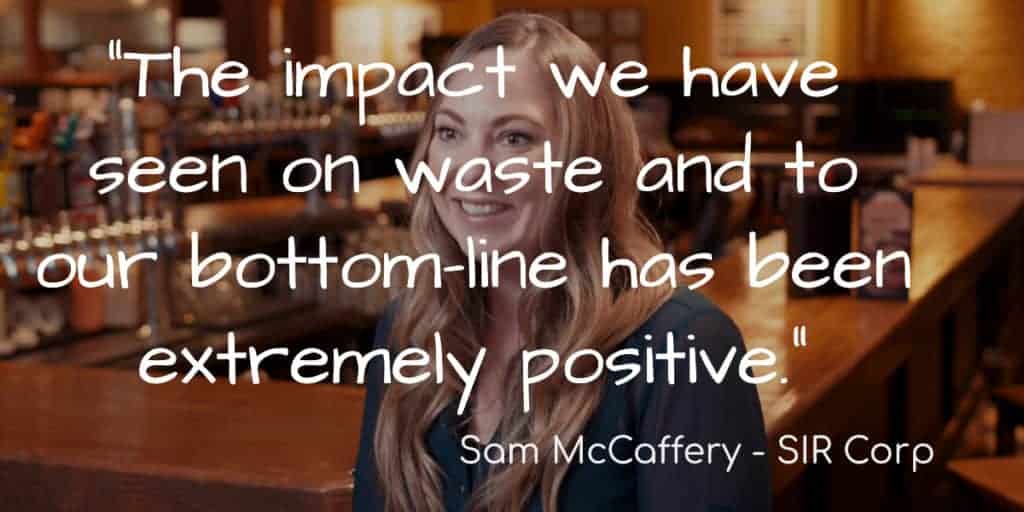 Sam McCaffery - Sir Corp
Sam McCaffery - Sir Corp
What would you say to someone who was on the fence about the Better Beer Program?
Toll Free (888) 811 - 2337 | hello@BetterBeer.com
Book in a 20 minute demo at a time that is convenient for you or fill out the form and we'll get back to you asap.
Or click on the chat bubble, bottom right, to chat with us or leave a message.