Finding Ways To Cover Wage Increases.
Save With Better Beer.
Draught beer pours from the tap at 2 oz per second.
It costs 12.5 c per oz.
That's $1 of draught flowing from your taps every 4 seconds, $2.50 every 10 seconds.
Not all of that draught makes its way into the glass. Or sometimes, too much does.
We help you save money in draught spillage to offset the minimum wage increase.
---
We do not clean lines, sell/service draught equipment.
You do not need to change suppliers when working with us.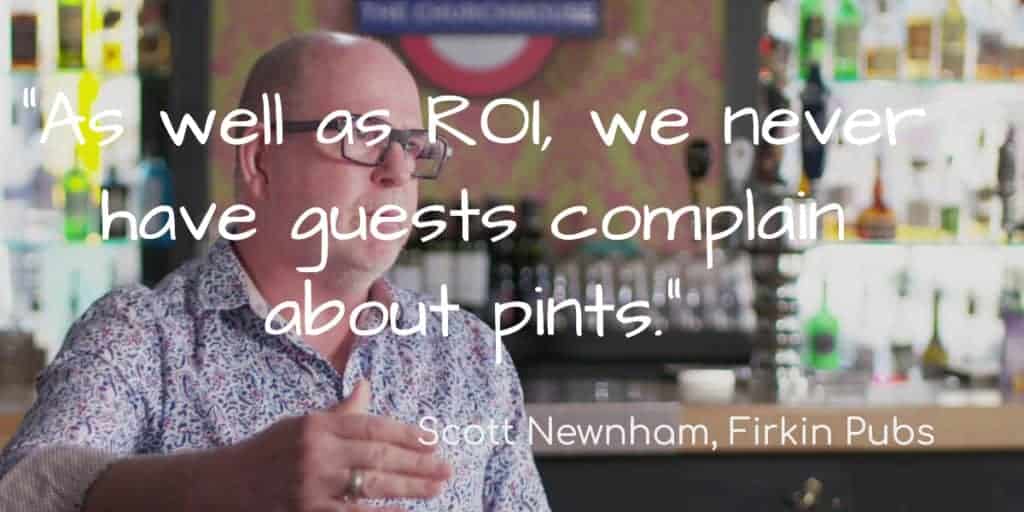 Scott Newnham - Firkin Pubs
Scott Newnham - Firkin Pubs
Scott gets 10 calls a day from people telling him they can save him money. Find out how Better Beer has been helping him save money since 2010.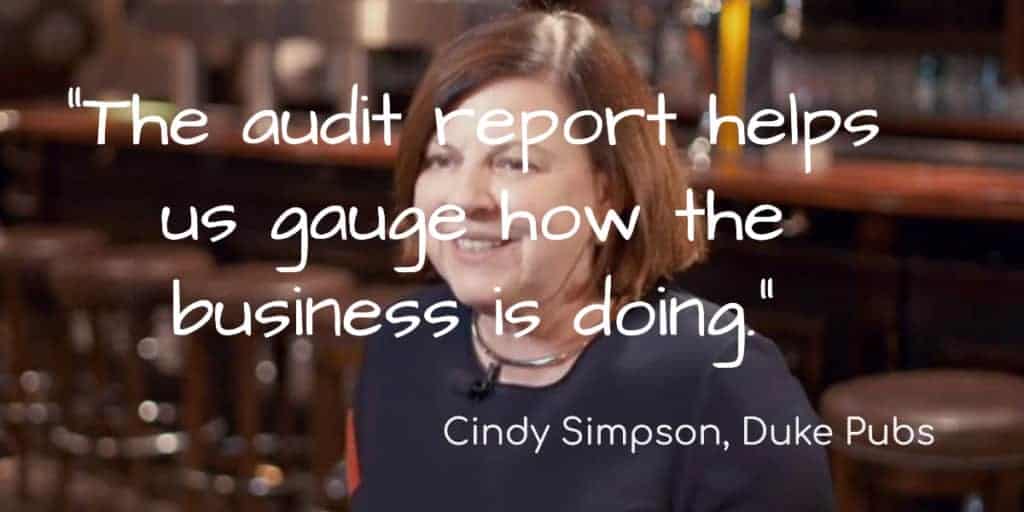 Cindy Simpson - Duke Pubs
Cindy Simpson - Duke Pubs
Better Beer clients since 2009. Find out why Duke Pubs rely on Better Beer to help them manage their beer - and they sell a lot of it!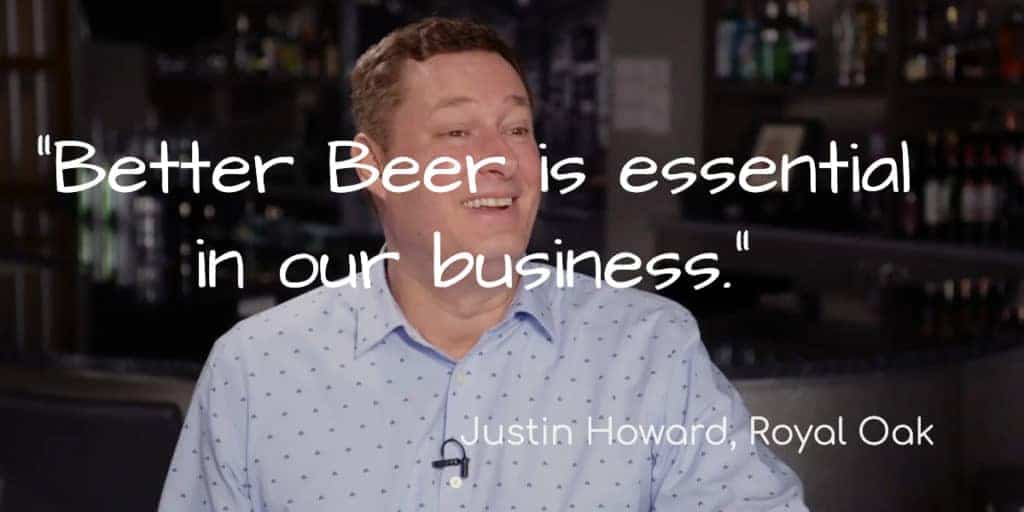 Justin Howard - Royal Oak
Justin Howard - Royal Oak
Justin lets us in on a secret. Watch to the end - he told us we could include it.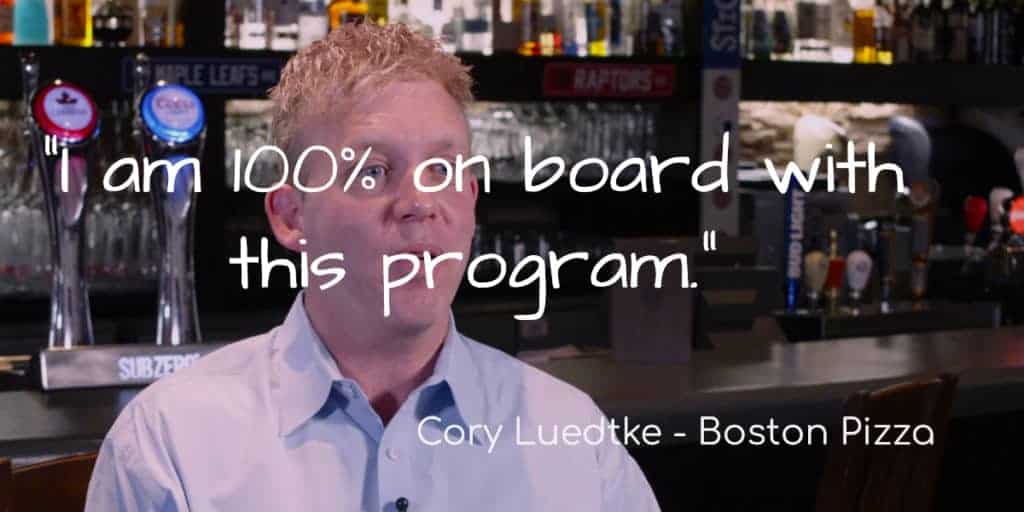 Cory Luedtke - Boston Pizza
Cory Luedtke - Boston Pizza
Cory owns four Boston Pizzas. Hear how Better Beer has helped him increase his draught beer sales mix.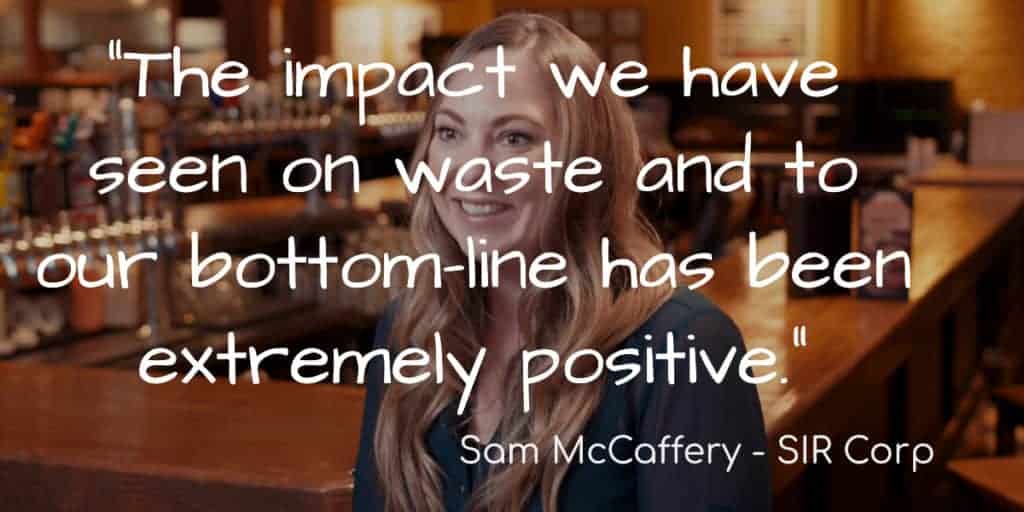 Sam McCaffery - Sir Corp
Sam McCaffery - Sir Corp
What would you say to someone who was on the fence about the Better Beer Program?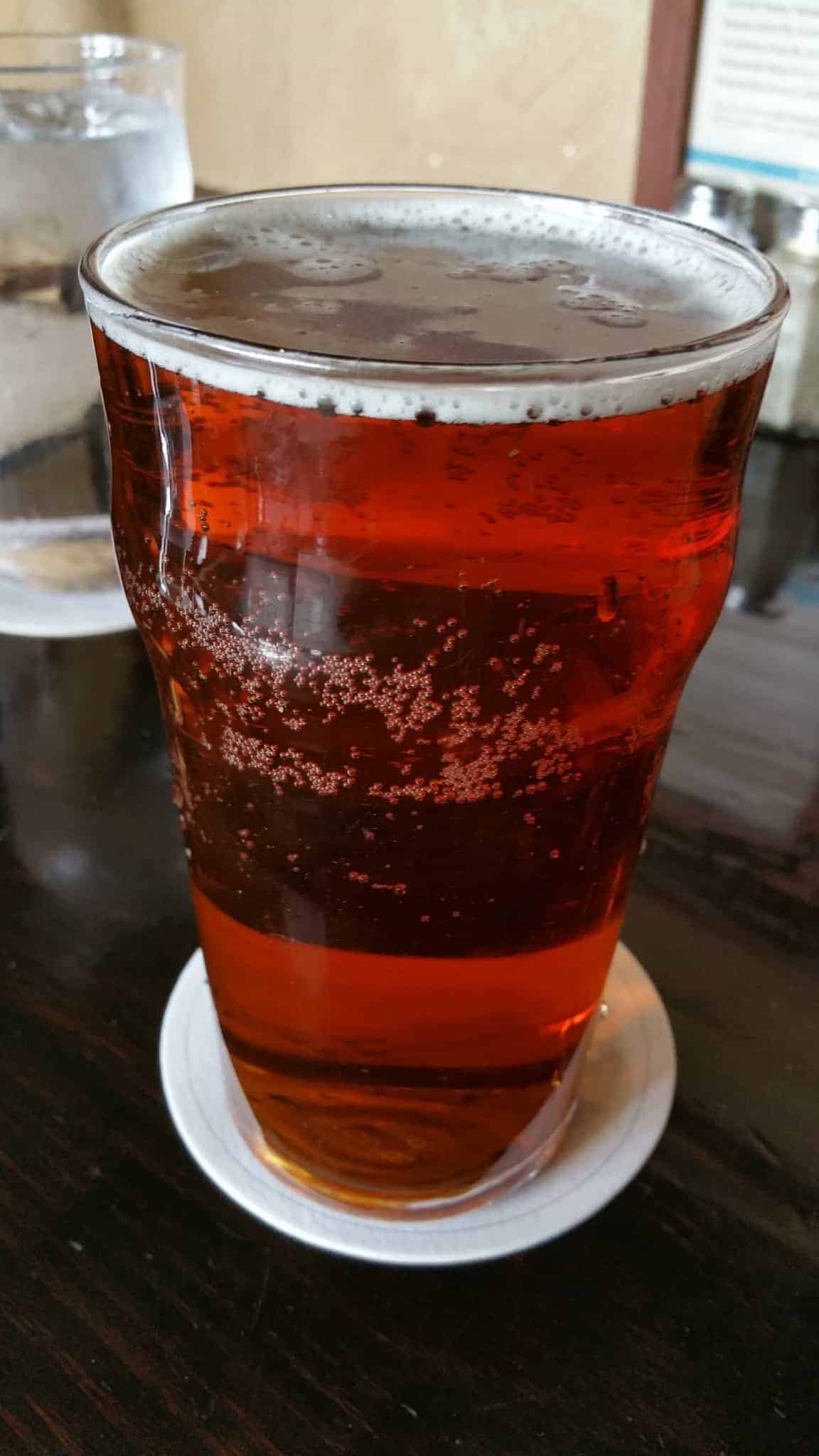 ---
Do you serve pints like this? No head-retention, bubbles stuck on the side of the glass?
Dirty Beer Glasses are one of the biggest issues in the industry - but also the easiest fix.
Dirty pint glasses cause:
over-pours
returned pints from guests
lower re-order rates
bloated guests who drink less
Our glass cleaning kit is the fastest, easiest way to improve your draught quality. Use it in connection with your current glass washing system. Time commitment - 20 minutes a week.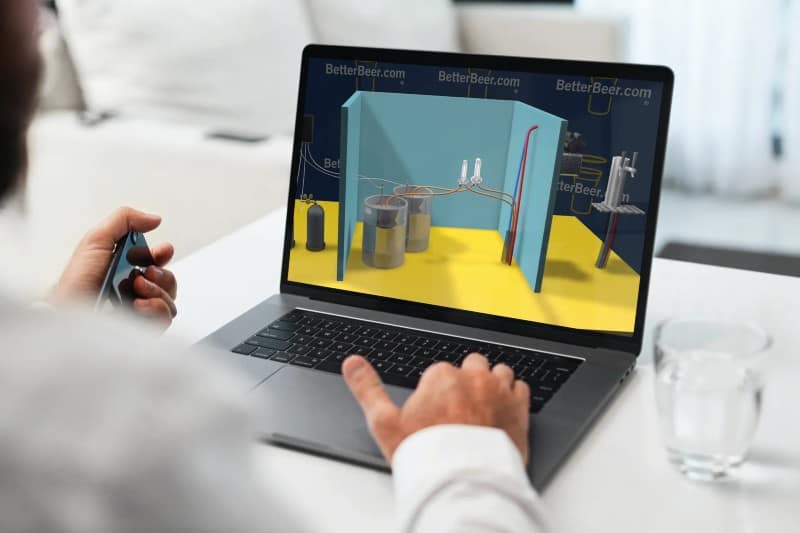 ---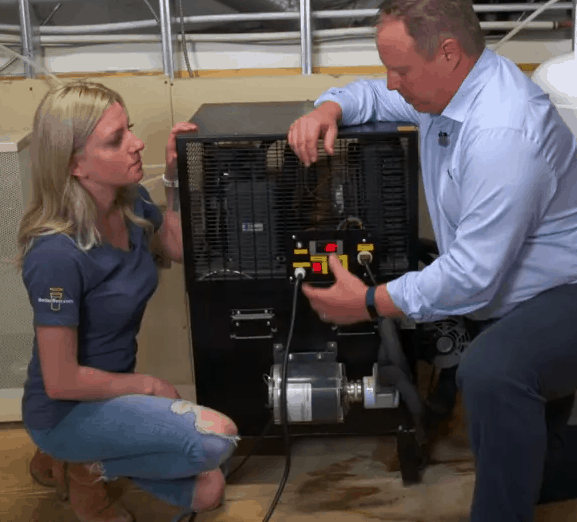 ---
The Hospitality Industry's Most Comprehensive Draught Training.
Two levels of training, that covers:
How the system works – what are regulators, couplers, faucets, and FOBs.
Proper storage and receiving of kegs – which kegs should you store upside down?
How to change a keg without getting a beer shower.
Proper pour – You've told them to put a head on the beer, but we tell them why.
Beer clean glasses – when your staff understand what Beer Clean Glasses are, you make more money.
Branded glasses – yup, they're a pain, but they also make your life much easier, and you make more by using them.
Using FOBs – not knowing how to use a FOB properly will waste $6 of beer at EVERY keg change.
Troubleshooting – the system only breaks down on busy nights it seems. Wouldn't it be great if you could solve some problems on your own and get back to selling pints?
And…how to sell more beer.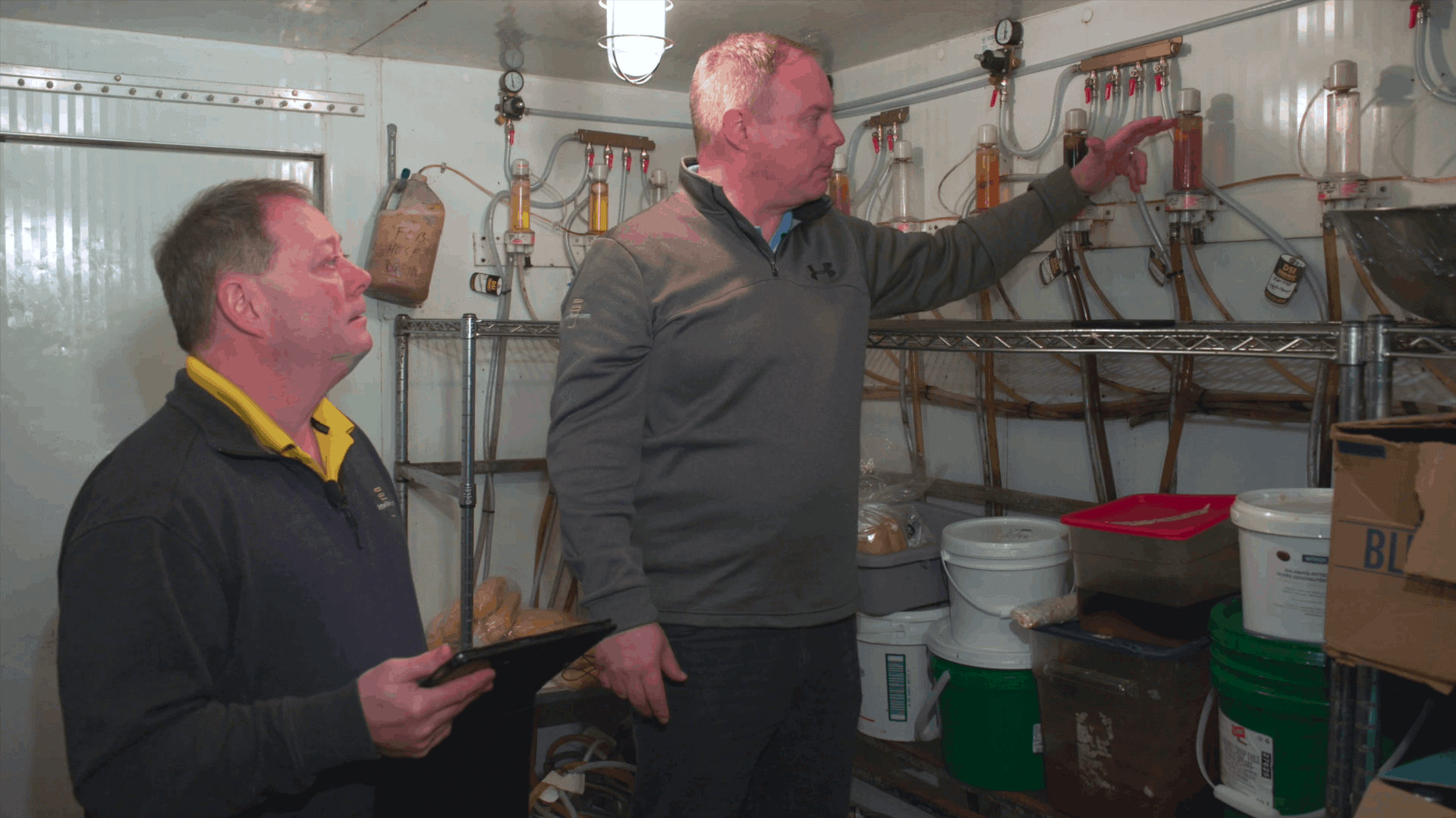 ---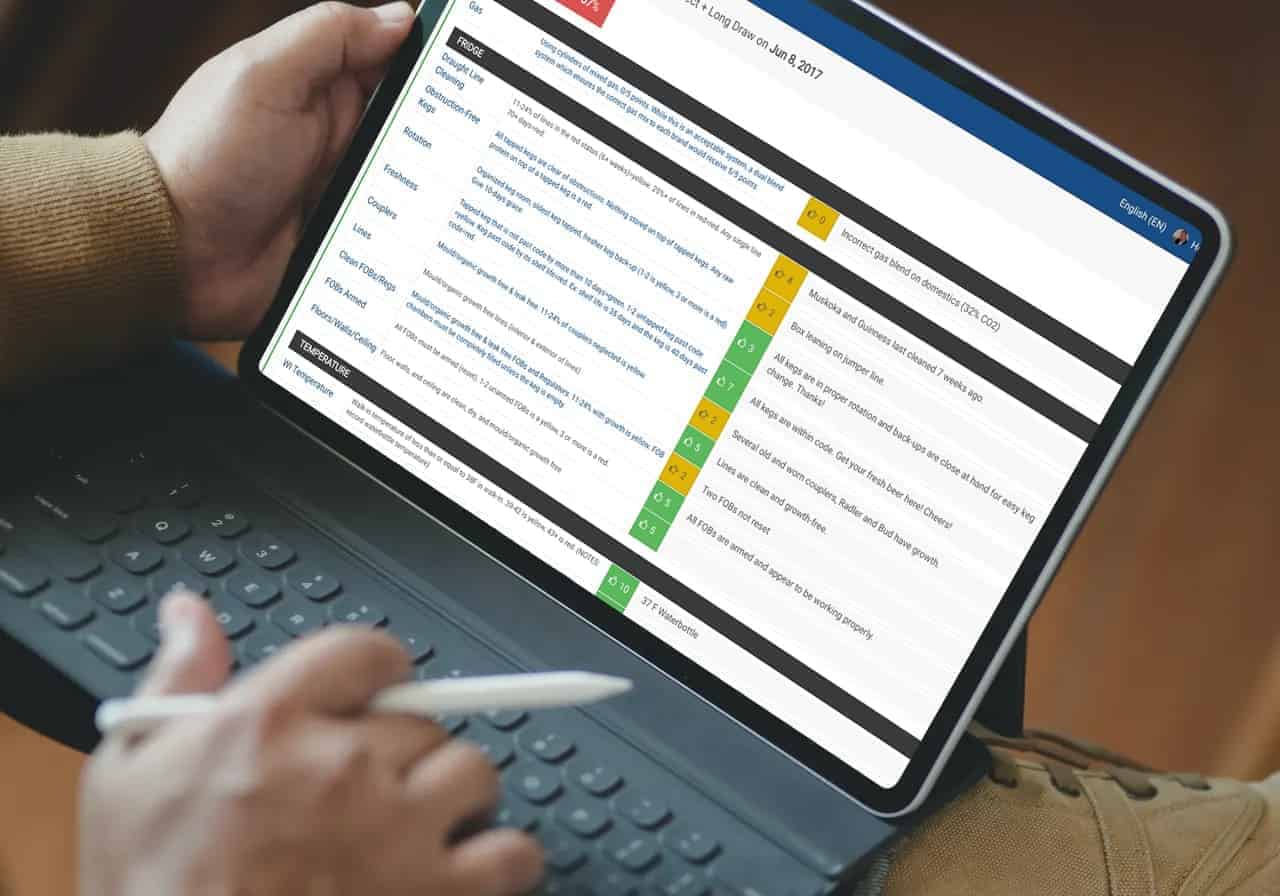 System Quality Assessment
---
Basically, no two systems are installed the same way. Installers have their own beliefs on what is "the best way".
Line cleaners sometimes cut corners.
Our Deep Dive Draught Quality Assessment will help you improve your system. We'll spend 90-minutes evaluating your system and provide you with a report with actionable items to improve quality and profitability.
Don't really understand how the gas system works or why your beer pours foamy for one second halfway through a pint? We'll tell you why.
How to tell if your glycol deck is about to crash and how to prevent it. What is backup gas and are you running on it all the time (a $1,800 mistake)?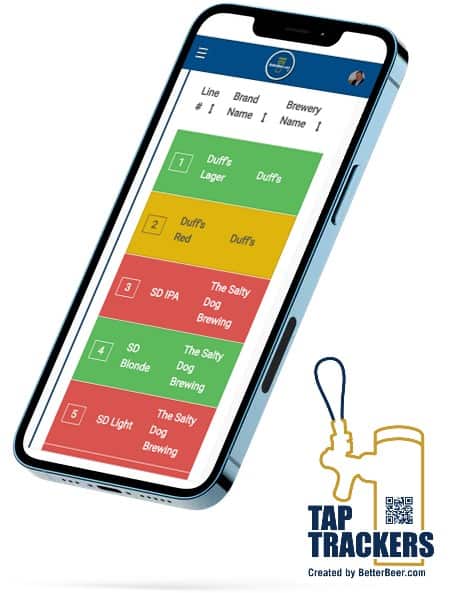 Online Beer Line Cleaning Tracking
---
Line cleaning has always been hit or miss.
Do you know when your lines were cleaned last or by who?
Lines should be cleaned at least every 4 weeks with a caustic solution and once every 3 months with an acid solution.
We've found that over 90% of bars in Canada don't meet this requirement. Is your's one of them?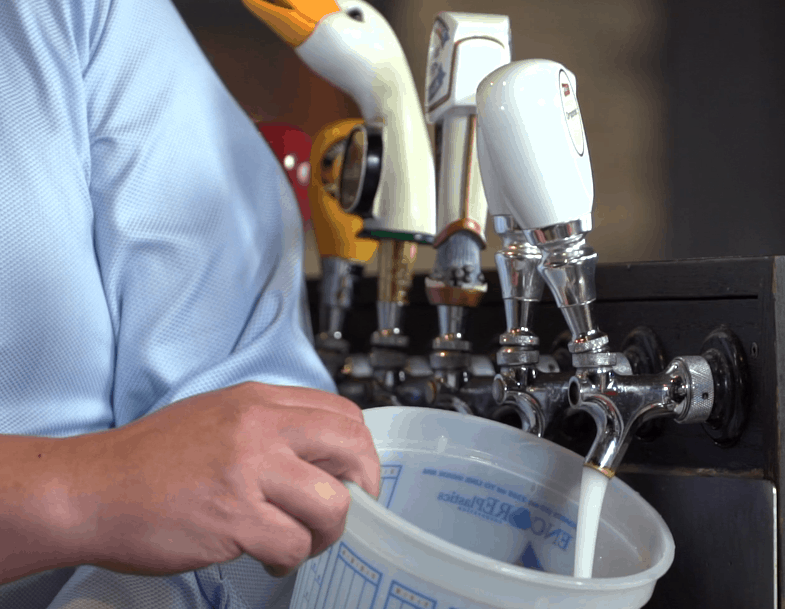 ---
Currently, your line cleaner dumps all of the beer in each line when they clean your lines.
This adds up to thousands a year.
We've created a system to recover and sell that beer safely so you turn a $2,000 loss each year into $5,000 profit.
Step 1
Book A Demo
Book in a 20-minute demo so we can see if we are a fit and how much we can save you. 💰
We'll customize a plan based on your challenges and needs.
Step 2
Start The Program
We'll ship you a Glass Cleaning Kit, licky split.
Assign on-line training to your team.
Schedule a Deep Dive Audit and on-boarding for your leadership team. ✅
Step 3
Get Results
Better keg yields, fewer comped pints, increased quality and profitability.
Fewer sleepless nights. Zzzzz
And, you're proud of the pints you sell. ❤️
Toll Free (888) 811 - 2337 | hello@BetterBeer.com
Or book in a 20-minute video demo with Steve Riley at a time that is convenient for you
by filling out the form and we'll show you how we can help.