Warm

beer is foamy beer.
Your staff can't pour warm beer properly - it's not possible, and they end up dumping it down the drain.
When guests are served warm beer they return it or choke it down and don't order another one.
Warm beer is frustrating for you, your staff, and your guests.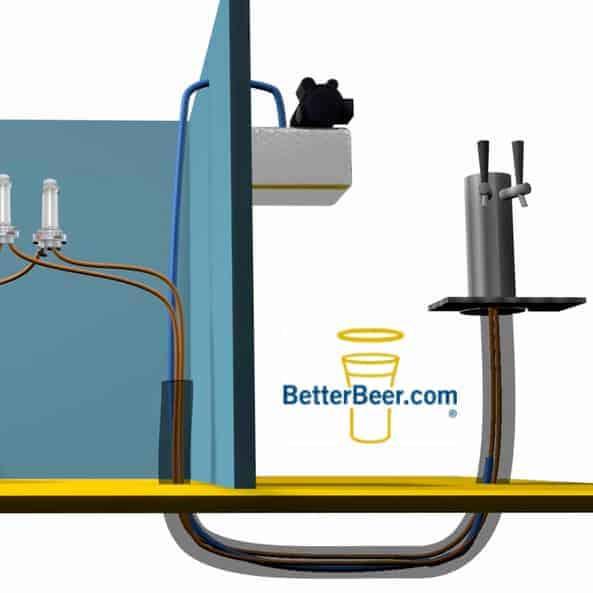 We can help.
Line Chillers (Glycol Decks) keep your beer warm between your walk-in beer fridge and the taps. Understanding how Line Chillers work and what needs to be done for preventative maintenance every quarter will ensure that your beer keeps pouring clear and cold.
---
Our on-line Cold Beer course covers:
how the system works

best practices

troubleshooting techniques

what to look for when your beer pours warm from the tap

a preventative maintenance checklist
Instant access - You can start at time of purchase. Make sure your beer is being served cold, because people like cold beer.
---
Draught Beer Should Be Served At
Is Yours This Cold?
---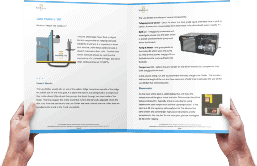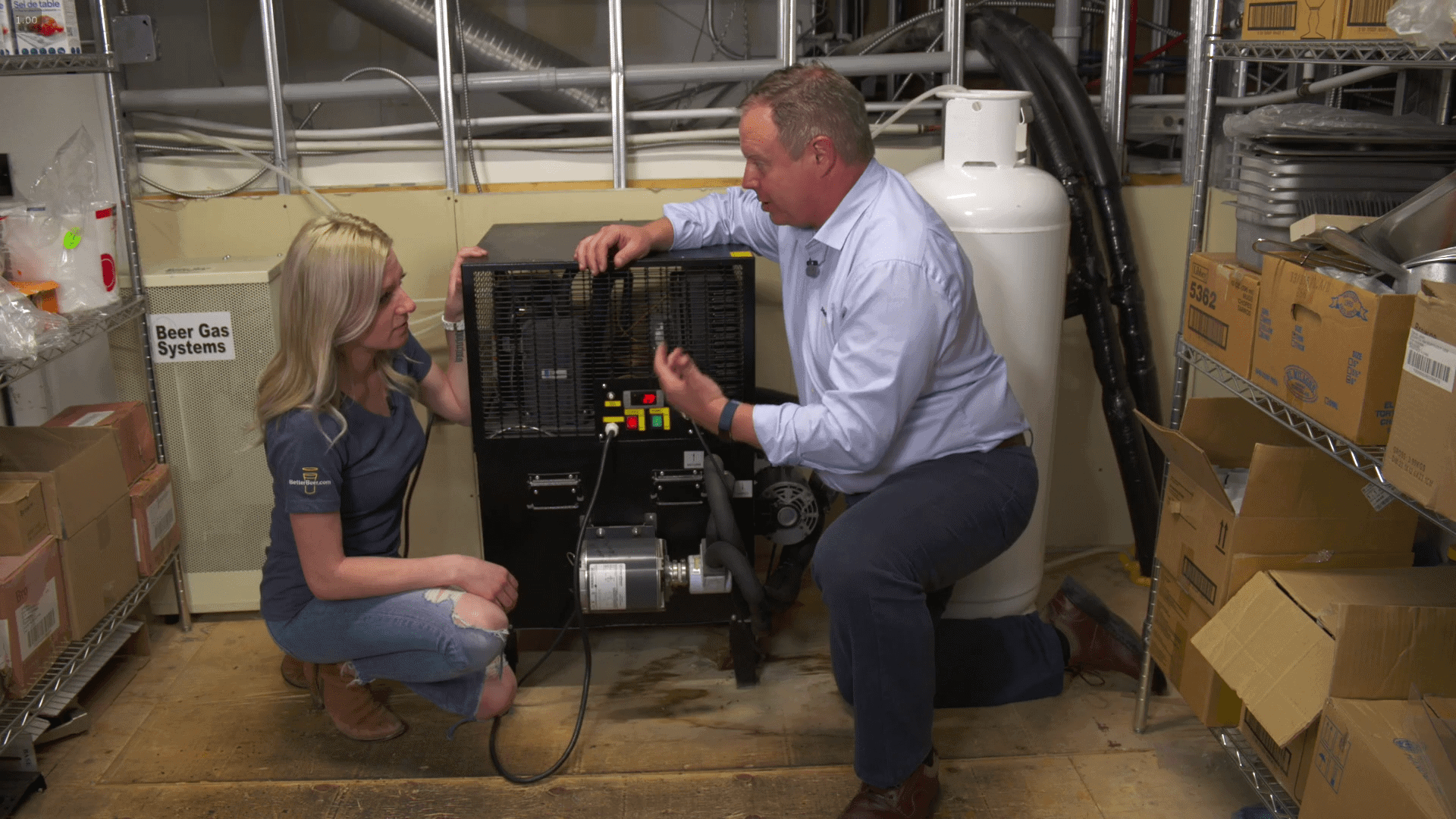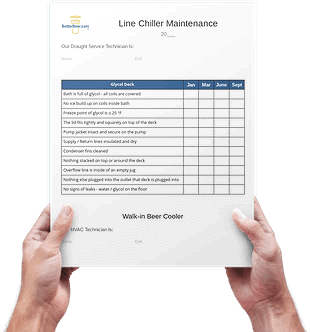 Get Instant Access To The Course, The Insider's Guide, & The Preventative Maintenance Checklist.


Don't Delay!
Note: This course is for operators who have a Long Draw system (sometimes called a Remote system) with a line chiller. If you have a Direct Draw system (kegs under the taps), take our Direct Draw course.
---
I Have A Direct Draw System
Click here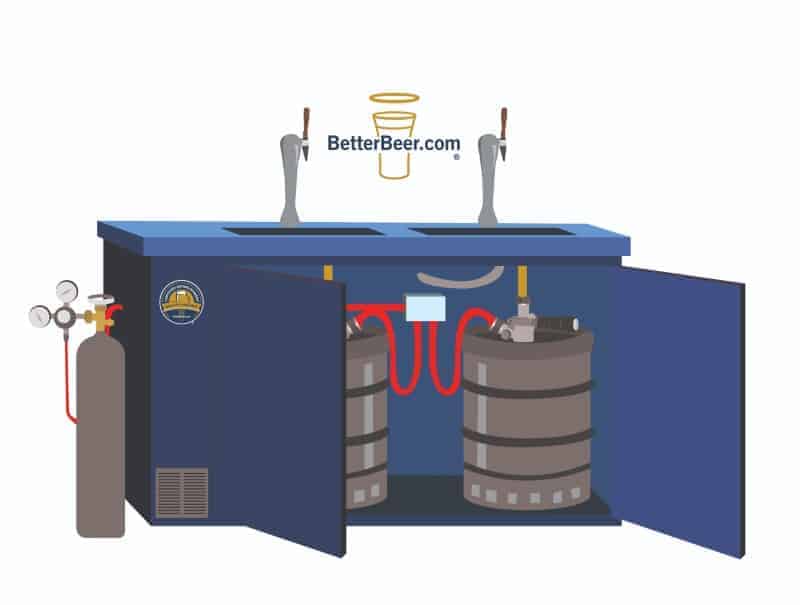 Toll Free (888) 811 - 2337 | hello@BetterBeer.com
Book in a 20 minute demo at a time that is convenient for you or fill out the form and we'll get back to you asap.
Or click on the chat bubble, bottom right, to chat with us or leave a message.