---
Gain a basic understanding of beer in less than 30 minutes.
Beer 101 Course
---
There are many Beer 101 courses in the market and most of them are excellent.
The problem is that they require a significant investment of capital and time.
Our clients repeatedly asked us for something simple that their staff could take that would give them some quick and easy knowledge on:
Ingredients
Brewing process
Beer styles
and beer and food pairing techniques
So we decided to give them what they asked for.
This 26 min course covers the basics. Perfect for someone who is new to beer and looking to gain some confidence in beer for serving and bartending.
This course is only available in bundles, packages, and programs, it is not available a la carte.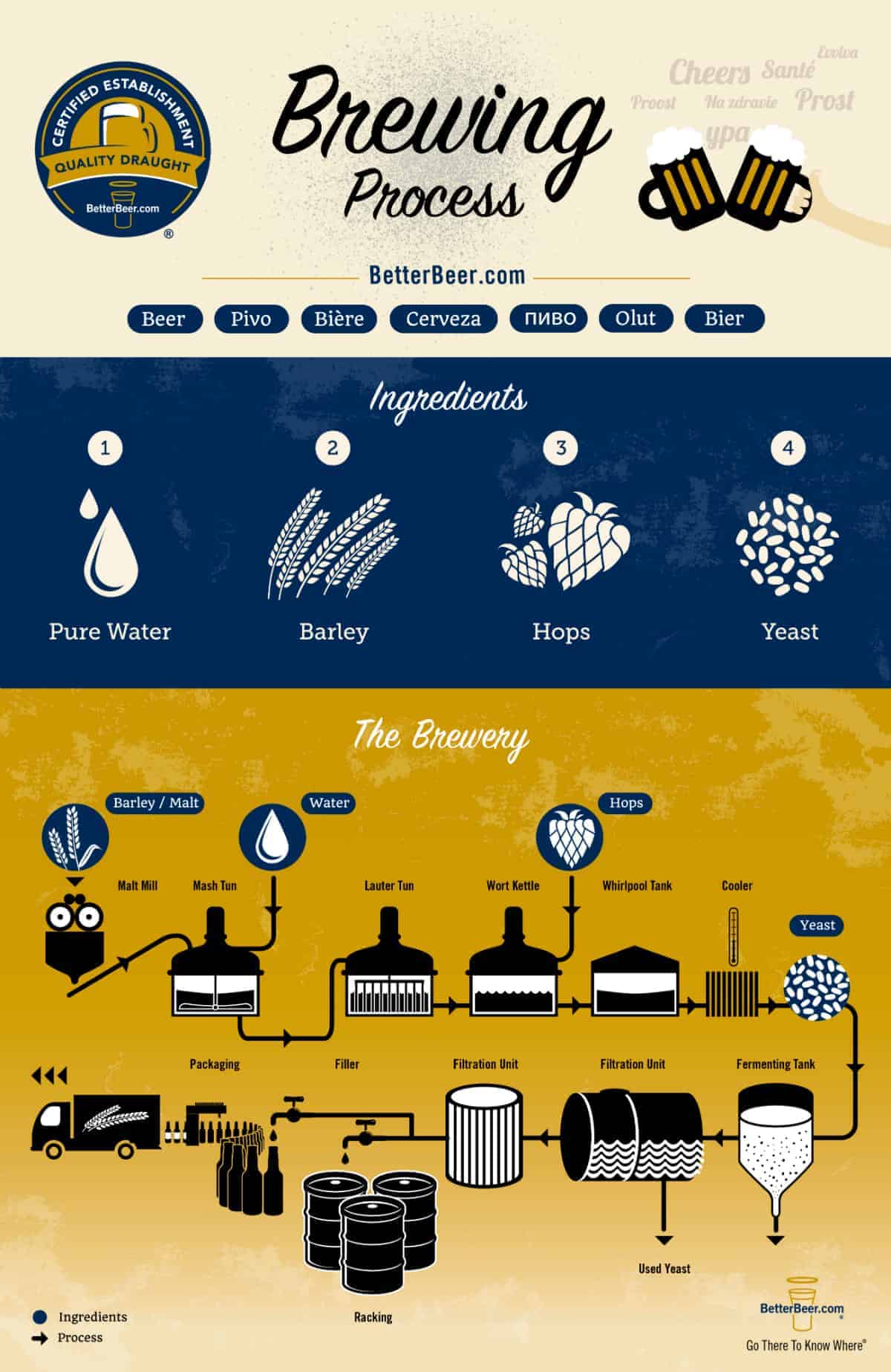 With so many new beer brands and styles being launched, it is critical that your servers and bartenders understand beer basics.
If you have any rotating taps or beer from craft brewers, then this course is for your staff.
We recommend that this Beer 101 course, like all others, be taken after the Serve Better Beer Course.
It is great that your staff understand the difference between and IPA and a Pilsner, but if they can't change kegs or reset FOBs properly, then knowing what IBUs are is irrelevant.
This course is only available to clients of Better Beer.
Toll Free (888) 811 - 2337 | hello@BetterBeer.com
Book in a 20 minute demo at a time that is convenient for you or fill out the form and we'll get back to you asap.
Or click on the chat bubble, bottom right, to chat with us or leave a message.