This video is a small sample from three different lessons.
---
---
---
---
GRADS FROM THE SERVE BETTER BEER COURSE
---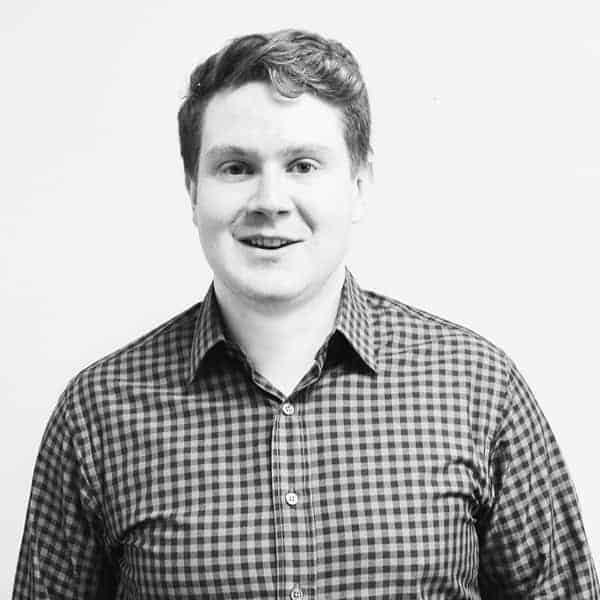 Andy Arndt
DIRECTOR OF OPERATIONAL SYSTEMS BOSTON PIZZA FRANCHISEE
---
"Better Beer has become an integral tool in managing our restaurants. Since jumping on board with this program, we have seen great gains in keeping and maintaining strong draught costs.
With the courses, our management teams now have the tools and knowledge to troubleshoot issues within our draught system and ensure we are always serving great pints of beer. The staff all enjoy the courses and are quick to utilize their learnings with how it emphasizes how serving better beer benefits themselves, and their customers.
Better Beer has been a fantastic addition to the tools in our restaurant, and with it, we feel confident our customers are enjoying fantastic beer."
Toll Free (888) 811 - 2337 | hello@BetterBeer.com
Book in a 20 minute demo at a time that is convenient for you or fill out the form and we'll get back to you asap.
Or click on the chat bubble, bottom right, to chat with us or leave a message.