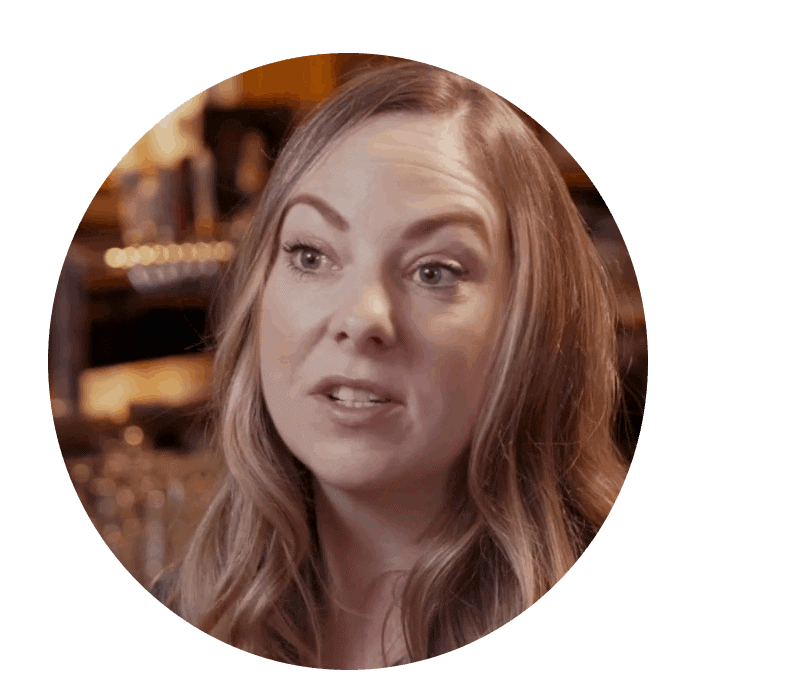 Sam McCaffery
Director of Beverage, SIR Corp
---
"I don't know anybody who would look at all of the components that Better Beer has and say, 'Nope, that won't be helpful for my business.' "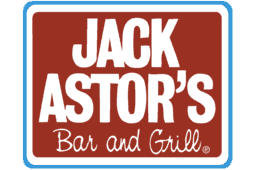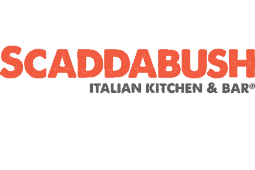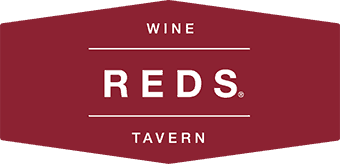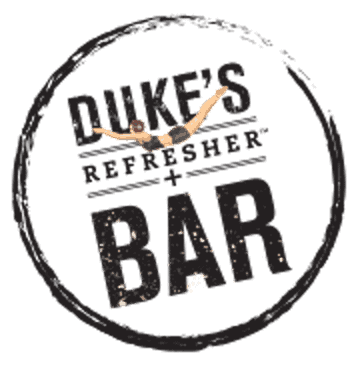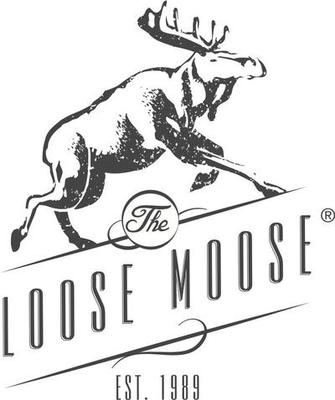 Can We Help You Like We've Helped These Industry Leaders?
Justin Howard, Royal Oak Pubs
Cindy Simpson, Imago Restaurants
Scott Newnham, Firkin Group of Pubs
Cory Luedtke, Boston Pizza
Toll Free (888) 811 - 2337 | hello@BetterBeer.com
Book in a 20 minute demo at a time that is convenient for you or fill out the form and we'll get back to you asap.
Or click here to have us call you right now.