When we were running restaurants, we had no idea what the line cleaners were doing.
They would come in, "do their thing", we signed the work order, and then paid their invoice.
But what were they really doing?
We had questions:
How long should it take to clean my beer  lines?
Should I be checking anything? I mean we checked our staff's closing duties every night, how is this different?
How do I pick a good beer line cleaner?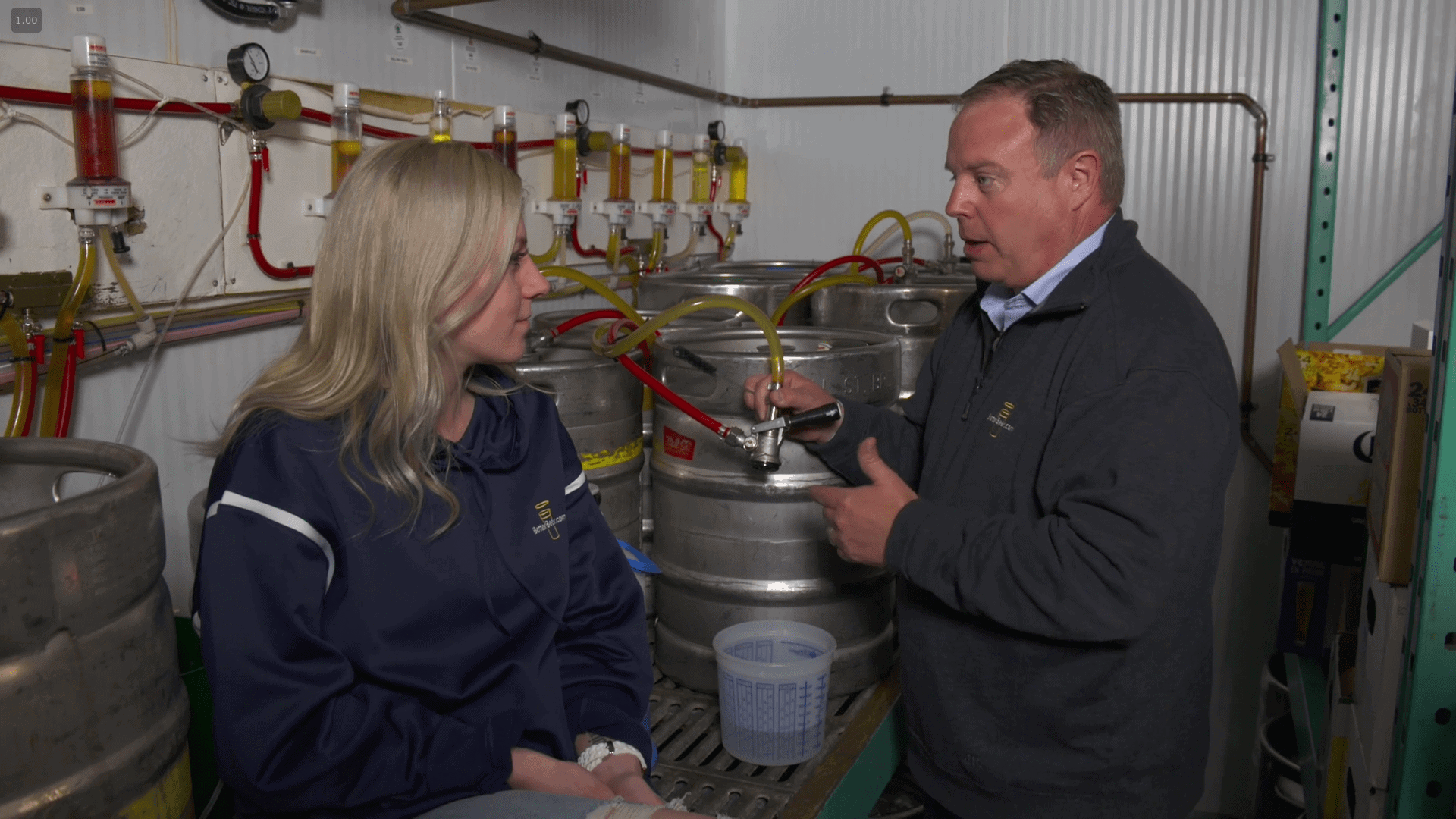 ---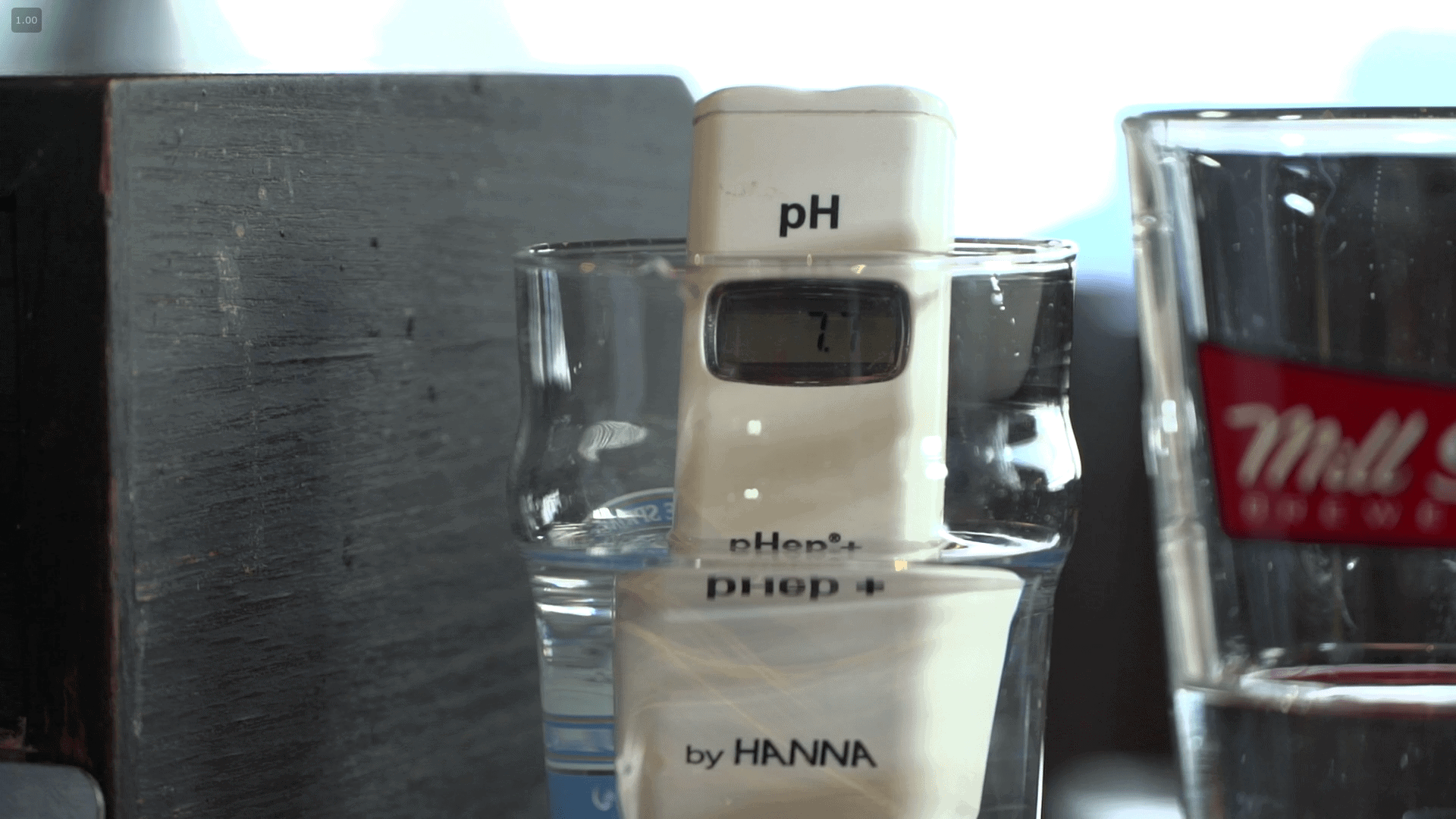 Understanding Line Cleaning – For Restaurant Operators
---
This course is not intended to turn you into a line cleaner, nor do we advocate cleaning your own lines. Actually, we strongly advise against cleaning your own lines.
This course will help you understand what is involved with line cleaning and how to ensure that your lines are being cleaned properly, and you get what you pay for.
This course covers:
why you need to clean your lines

how the lines are cleaned

different methods and solutions used to clean lines

how long should it take to clean beer lines

the difference between an acid and a caustic wash and when to do each

how to select the correct line cleaning company

and more...
This 30-minute course also includes our valuable Insider's Guide to Understanding Line Cleaning.
Get Instant Access To The Course And The Insider's Guide To Understanding Line Cleaning.
Don't Delay!
Toll Free (888) 811 - 2337 | hello@BetterBeer.com
Book in a 20 minute demo at a time that is convenient for you or fill out the form and we'll get back to you asap.
Or click here to have us call you right now.