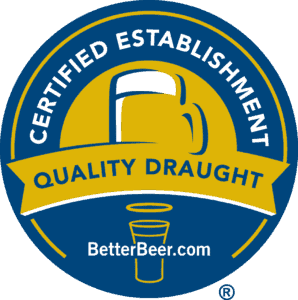 ---
Canada's Draught Quality Certification Program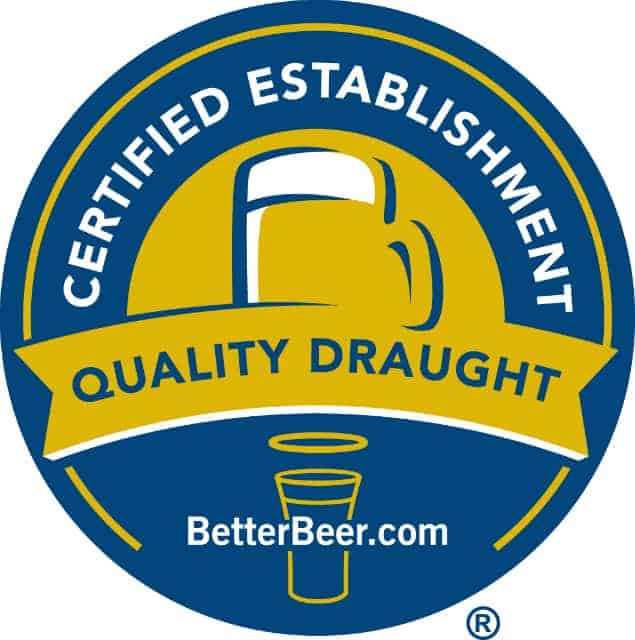 Clients who subscribe to our Full Program and who receive an audit each month, are entitled to promote themselves as a Certified Establishment.
It's one thing for you to say that you clean your lines and have fresh, cold beer, but it's another thing to be certified.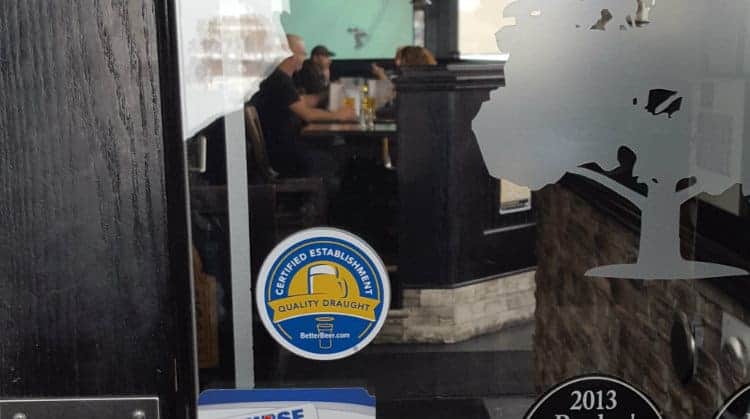 As long as you pass your monthly audits, you can use our certification seal on your:
Menu
Website
Marketing Materials
Front Door
Behind The Bar
We'll list you on the Certified Establishment Map on our site.
Your establishment's contact info will be listed.
We'll list what you have on tap.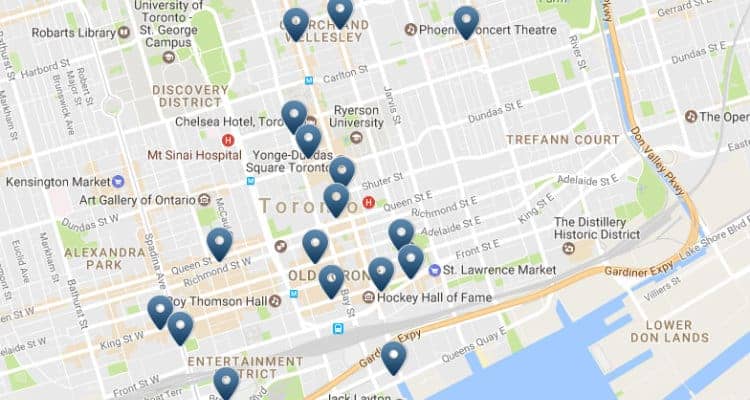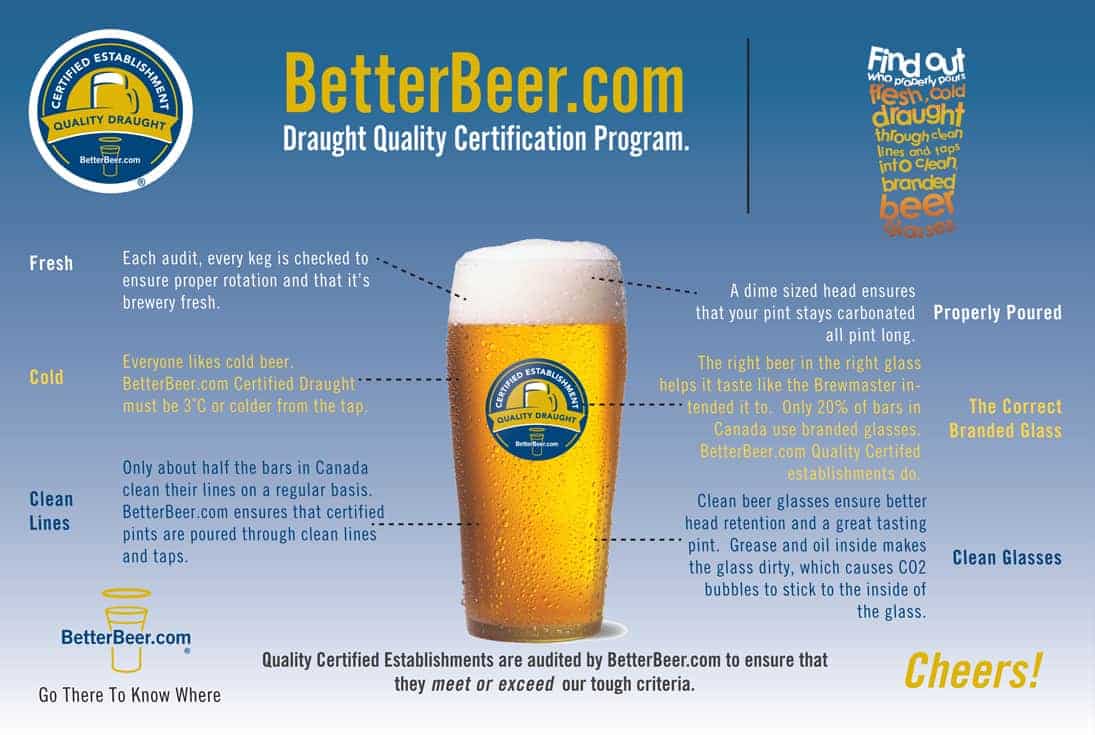 We have a graphic designer on staff who can work with you to design any customized Better Beer POS
Use these for table talkers, posters, or coasters.
Co-branded - we add your logo and any custom copy.
Now you can prove your draught is the best in town.
Step 1
Book A Demo
Book in a 20-minute demo so we can see if we are a fit and how much we can save you. 💰
We'll customize a plan based on your challenges and needs.
Step 2
Start The Program
We'll ship you a Glass Cleaning Kit, licky split.
Assign on-line training to your team.
Schedule a Deep Dive Audit and on-boarding for your leadership team. ✅
Step 3
Get Results
Better keg yields, fewer comped pints, increased quality and profitability.
Fewer sleepless nights. Zzzzz
And, you're proud of the pints you sell. ❤️
Toll Free (888) 811 - 2337 | hello@BetterBeer.com
Book in a 20 minute demo at a time that is convenient for you or fill out the form and we'll get back to you asap.
Or click on the chat bubble, bottom right, to chat with us or leave a message.