Clients who subscribe to our Full Program and who receive an audit each month, are entitled to promote themselves as a Certified Establishment.
It's one thing for you to say that you clean your lines and have fresh, cold beer, but it's another thing to be certified.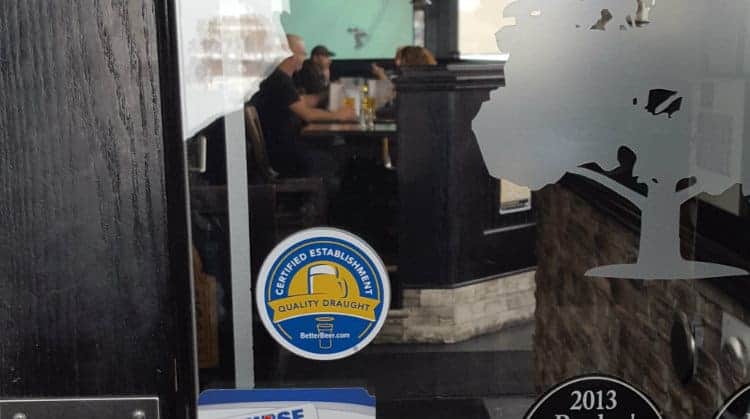 ---
Quality Certified
As long as you pass your monthly audits, you can use our certification seal on your:
Menu
Website
Marketing Materials
Front door and behind the bar
Promotion
We list your location on our site as a certified establishment.
You get your own Certified Establishment Page and a pin listing on the map.
And a listing on our smartphone app.
---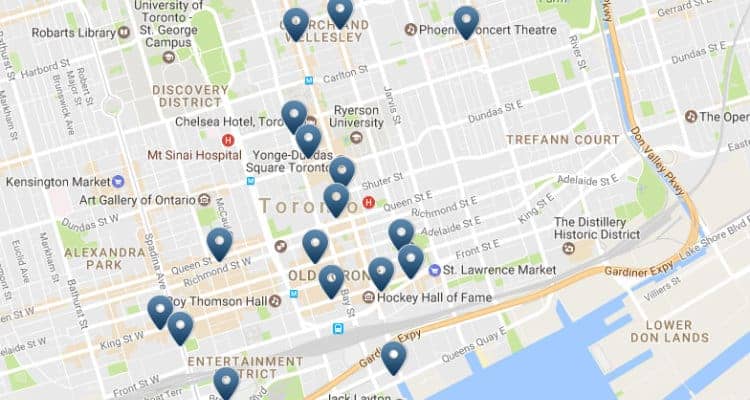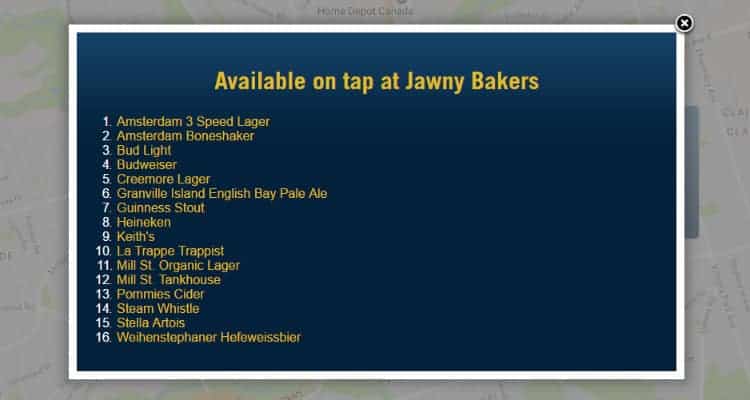 ---
Tap Listings
We've found that most bars and restauranst do not have an up-to-date listing of brands that are availible on tap.
Each keep an up-to-date listing of your brands on our site and on the app. As the store manager, you can easily make tap changes on our site which will reflect in real time.
Now you can prove your draught is the best in town.