You + Better Beer?
Were you a Hospitality Super Star who left the industry because of the Covid Closures or the Covid Crazy guests? You love the industry, but you grew tired of the BS? You've found another job outside the industry, but still miss the industry?
Have we got an awesome gig for you!
We're Better Beer - the folks who help restaurants and bars improve their draught beer quality and profitability. We've been doing this across Canada since 2005. We are looking for ex-hospitality Super Stars who want to work about 8 hours a month doing quality audits on our clients' draught beer systems.
We'll teach you everything you need to know about draught beer and give you the flexibility to do your audits on your schedule every month.
Does This Describe You?
You have a current job that makes you happy, BUT you want some extra spending money.
You are interested in continually learning about beer and draught systems.
You work well without supervision.
You have about 8 hours a month of free time.
If you live in Toronto, you are comfortable navigating your way around the core by TTC.
If you live outside the core, you have a valid drivers licence and a vehicle.
Welcome to the gig economy.
Once a month you will be required to audit our client's draught beer systems.
An audit takes about 30 minutes to execute. You can do the audits seven days a week, but not during the restaurant's busy time (i.e.: Friday noon-2pm or Friday 6-9pm).
Responsibilities:
Get your audits completed properly and on time each month (between the 1st and 24th of each month).
Complete monthly continuing education.
Use our internal communication tool (Slack).
We will work with the successful applicant to teach you about draught beer systems, how they impact draught quality, and how to execute an audit. Then, we'll spend time working with you to help you get the hang of things.
Compensation:
Each month you will receive $25 for each completed audit and $10 for additional training.
Our continuing education courses give you the opportunity to learn more about draught. In turn, you become more valuable to our clients, which increases your fee per audit over time.
Merit Pay of $250 total over your first 18 months (month 6, 12 & 18) will be provided based on performance.
Qualifications:
Please read this part carefully, and only apply if you meet the requirements.
You must have the following:
Past FULL-SERVICE restaurant/ bar serving or bartending experience (cannot currently be working in the industry). Those with bartending and commercial draught system experience will be preferred.
~8 hours of availability each month. Does not need to be concurrent.
Be Smart Serve Certified (you'll be behind the bar and pouring a pint when doing your audits)
An understanding of the internet and computers. You don't need to know how to code html, but knowing how to use a tablet is a must. Audits are completed on a tablet/iPad (that you provide) and you need to be comfortable navigating, updating, and problem-solving it.
Have a smartphone that you can tether to your iPad or tablet.
Sales experience in the hospitality industry is a bonus, but not mandatory.
You must be double vaccinated against Covid 19 as the Government of Ontario requires proof to enter a restaurant.
You have a flexible work schedule and can get away for a few hours during the day if needed. We understand you have a full-time Day Job and this is a part-time gig, but sometimes you may be required to do audits during the day.
We're Hiring For The Following Locations:
---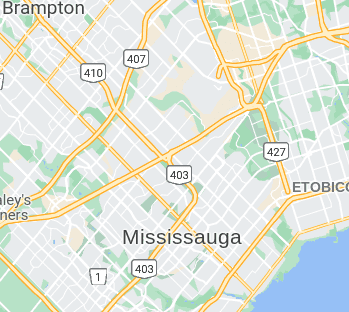 GTA West
Mississauga / Brampton / Etobicoke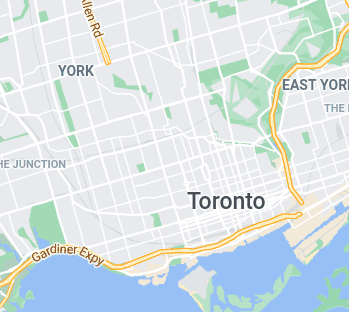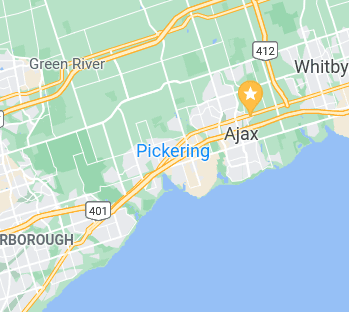 Durham
Scarborough / Pickering / Ajax