The Average bar spills
dollars a year in draught beer
We have done
draught quality audits since 2010
Average First Audit Score
Average Third Audit Score
Average Sixth Audit Score
Number of grads from the Serve Better Beer Course
We are currently monitoring the line cleaning of
draught beer lines.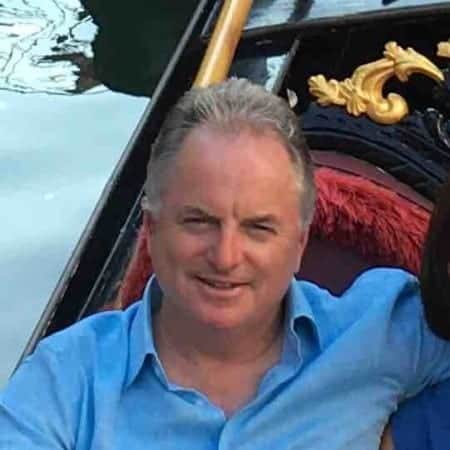 John Fox, Franchisee, Boston Pizza
"In trying to earn that next guest visit, we focus on many things that create a good experience for our guest, beer is no exception.
As a part of The Better Beer Program, we have been able to limit our draught waste, provide remarkable hospitality and have our sales of draught beer increase because of this program.
The tools provided by Steve and his team have elevated the staff awareness of why serving great quality beer is important. We have return guests say almost on a weekly basis, that our beer is the coldest and our glasses are perfectly clean.

Our staff are able to engage our guests better because they are confident, and they have the opportunity to make more money due to the fact that they can provide such a great service. I would recommend this program to anyone. Cheers!!"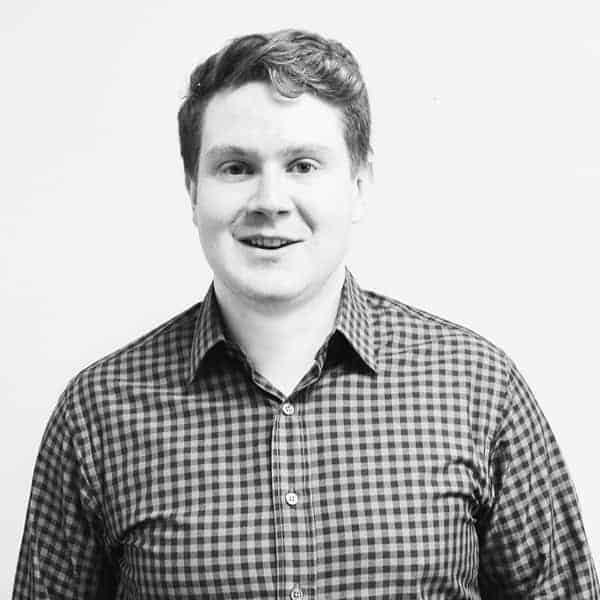 Andy Arndt, Director Of Operational Systems Boston Pizza Franchisee
"Better Beer has become an integral tool in managing our restaurants.
Since jumping on board with this program, we have seen great gains in keeping and maintaining strong draught costs. With the courses, our management teams now have the tools and knowledge to troubleshoot issues within our draught system and ensure we are always serving great pints of beer.
The staff all enjoy the courses and are quick to utilize their learnings with how it emphasizes how serving better beer benefits themselves, and their customers.
Better Beer has been a fantastic addition to the tools in our restaurant, and with it, we feel confident our customers are enjoying fantastic beer."
Find Out How Much Money You Can Save.


Calculate Your ROI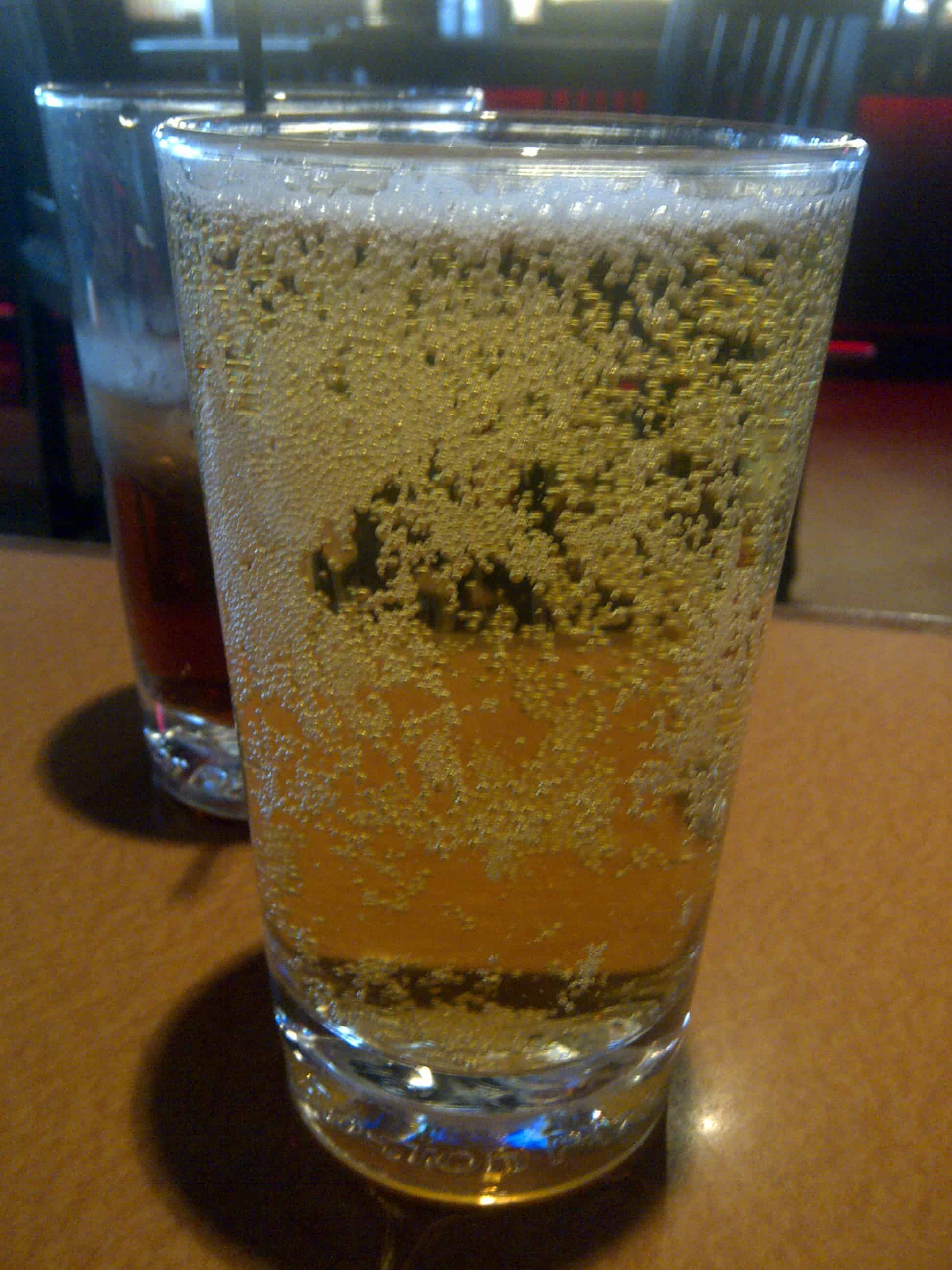 Dirty Beer Glasses are a big problem.
Our Beer Glass Cleaning Kit helps solve the "Service Bar Swirl" and the "Top-it-up" method that staff use to try and solve dirty glassware.
Used once a week, to supplement your current glass washing procedure, this kit comes with a commercial grade brush and a two year supply of glass cleaner.
Toll Free (888) 811 - 2337 | hello@BetterBeer.com
Book in a 20 minute demo at a time that is convenient for you or fill out the form and we'll get back to you asap.
Or click on the chat bubble, bottom right, to chat with us or leave a message.