NUMBER OF GRADS FROM
THE SERVE BETTER BEER COURSE
We Have Done
DRAUGHT QUALITY AUDITS SINCE 2010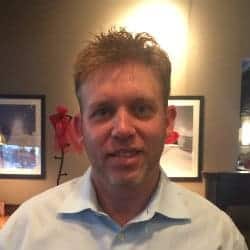 Cory Luedtke, Franchisee, Boston Pizza
"We brought on Better Beer several years ago to help us with our draught quality and haven't looked back. We require all FOH staff to go through the Serve Better Beer draught training and it's made a big difference in draught quality and keg yields. Well worth it."
---
Average First Audit Score
Average Third Audit Score
Average Sixth Audit Score
Annual Subscription Programs
Quarterly Quality Assurance
Normally $950
$800
Per Year - BP exclusive
One Deep Dive Audit
Three Better Beer Quarterly Audits

Month 3, 6, & 9

8 Passcodes to Serve Better Beer Course
Digital Copy of Draught Manual
Beer Glass Cleaning Kit
Learning Resources Access
Use of our Certified establishment marketing
Use of our e-Learning Platform

Best for Medium Volume:

7-10 kegs / week

<20 staff
Full Program
Normally $1950
$1350
Per year - BP exclusive
One Deep Dive Audit
Eleven Better Beer Monthly Audits

Month 2-12

Unlimited Passcodes to Serve Better Beer Course
Digital Copy of Draught Manual
Beer Glass Cleaning Kit
Learning Resources Access
Use of our Certified establishment marketing
Use of our e-Learning Platform

Best for High Volume:

11+ kegs / week

>20 staff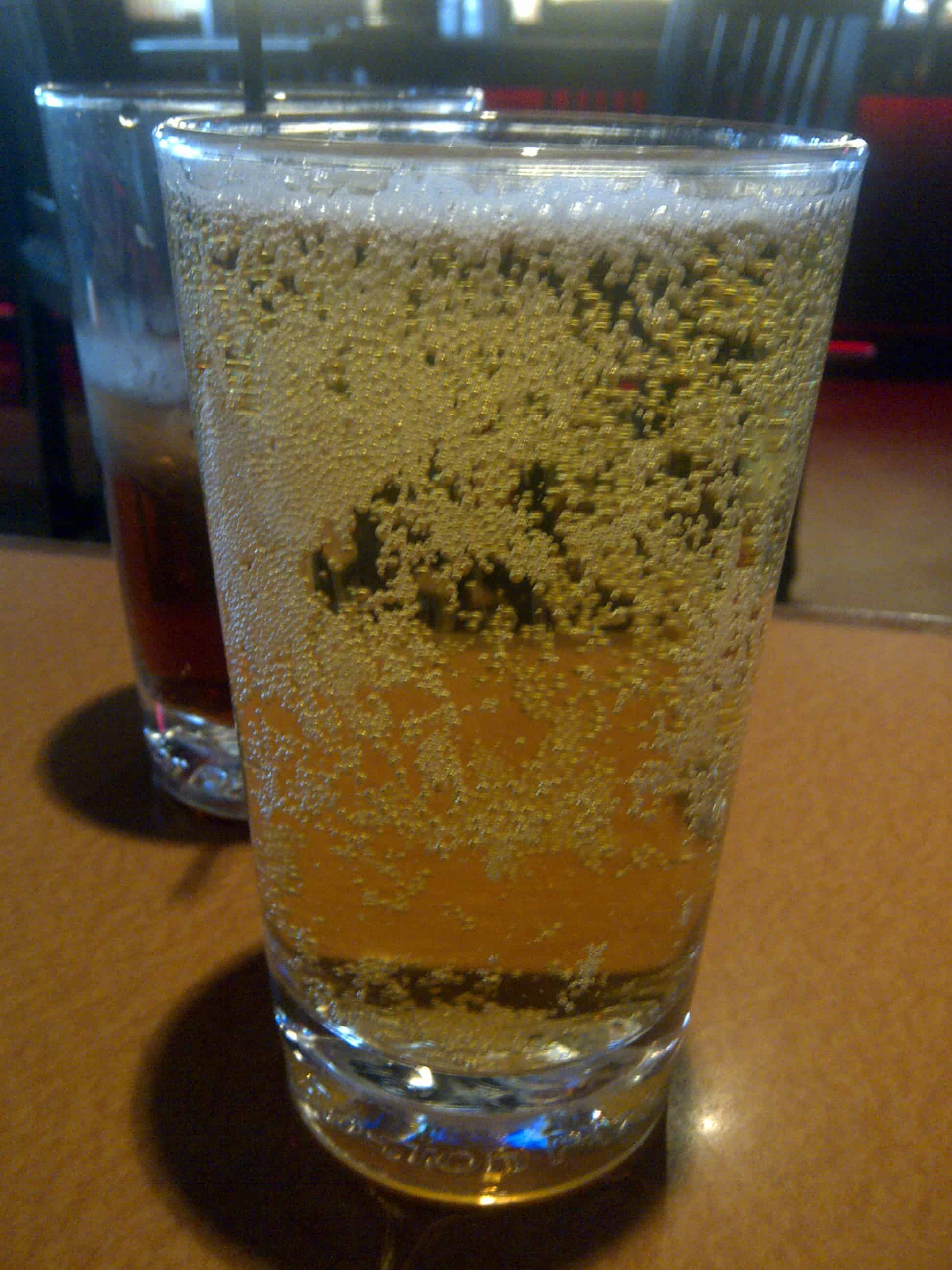 Dirty Beer Glasses are a big problem.
Our Beer Glass Cleaning Kit helps solve the "Service Bar Swirl" and the "Top-it-up" method that staff use to try and solve dirty glassware.
Used once a week, to supplement your current glass washing procedure, this kit comes with a commercial grade brush and a two year supply of glass cleaner.
---
Toll Free (888) 811 – 2337 | Chat Live – top right | hello@BetterBeer.com
Or book in a 15 minute call below with Steve Riley at a time that is convenient for you
or fill out the form and we'll get back to you asap.