Brewery Quality Clean
---
Growler Cleaning Tablets
---
Clean beer, clean growlers.
---
You love craft beer. Touring tap rooms and checking out what is new. Find something tasty – get a growler.
You have a collection of growlers yourself. Too many according to some people, if there is such a thing as too many.
Let's face it, cleaning growlers is a pain. Have you ever tried a brush? Ha! Doesn't work. Hot water? Doesn't work. Measuring powdered cleaner and water, mixing, and pour into a growler? Good luck.
Use what the brewers use. Invest 10 minutes to clean your growler properly.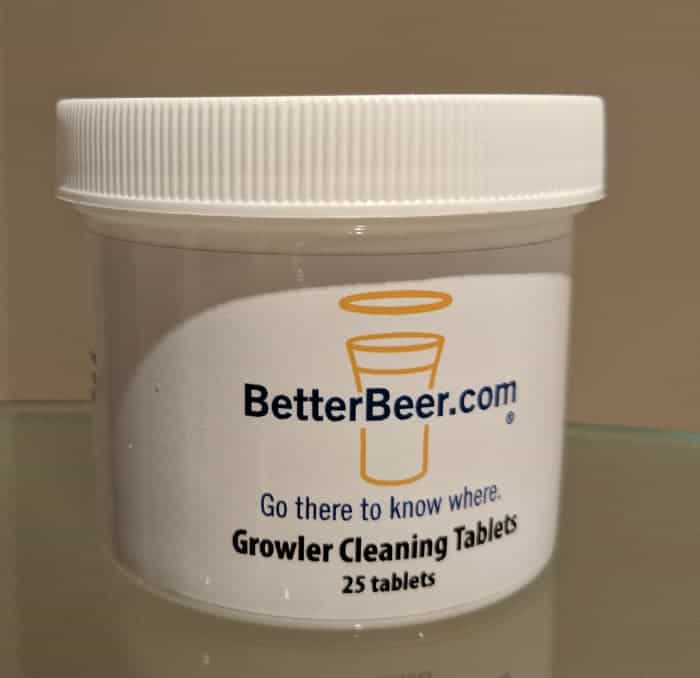 25 Tablets (Home Use)
Twenty-five tablets to keep your growlers sparkly fresh and clean.
$10.99 + shipping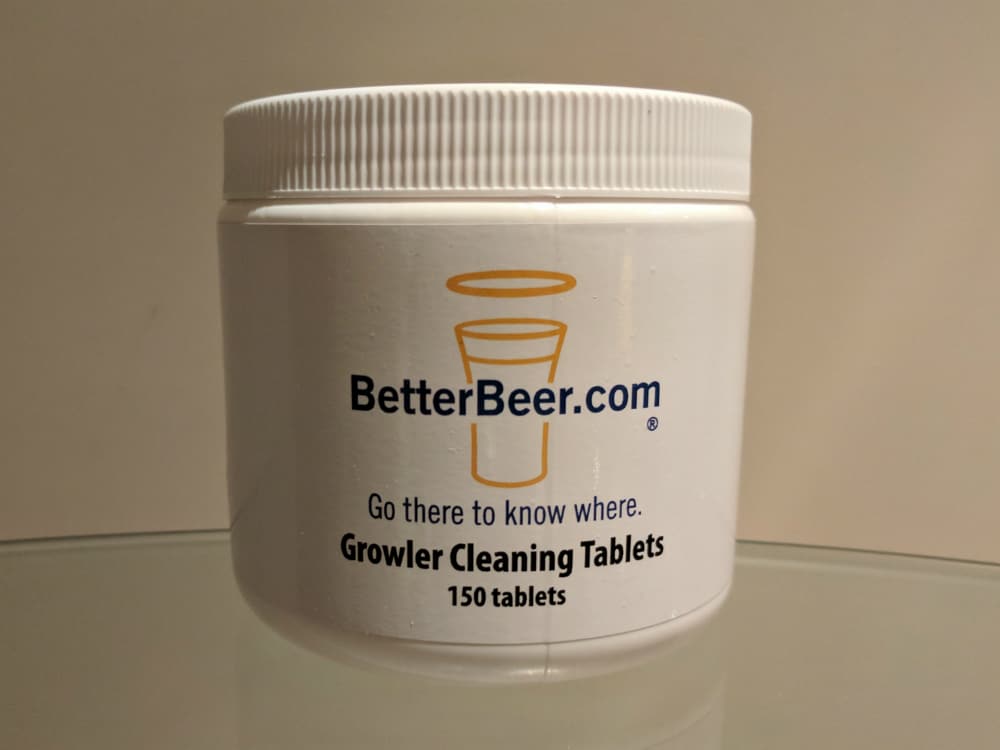 150 Tablets (Retail & Taprooms)
Ask us about innovative ways to increase sales and customer satisfaction by using these tablets in your store or taproom.
$39.99 + shipping
Order 2 or more, get FREE SHIPPING
Order 6 or more, get 10% off too! #Crazy
Make sure the beer you sell goes into clean growlers.
Buy now!