---
Deep Clean Your Pint Glasses For Added Protection
This Better Beer Deep Clean will ensure that your glasses are not only Beer Clean, but Covid Clean as well.
To be used in conjunction with our Beer Glass Cleaning Kit, our Beer Glass Sanitizer gives your guests an extra layer of protection.
Now your glasses can be beer clean and sanitized.
Simply add a Beer Glass Sanitizer tablet along with a Beer Glass Cleaning tablet to a sink of water with our Kiss Kleen brushes.
---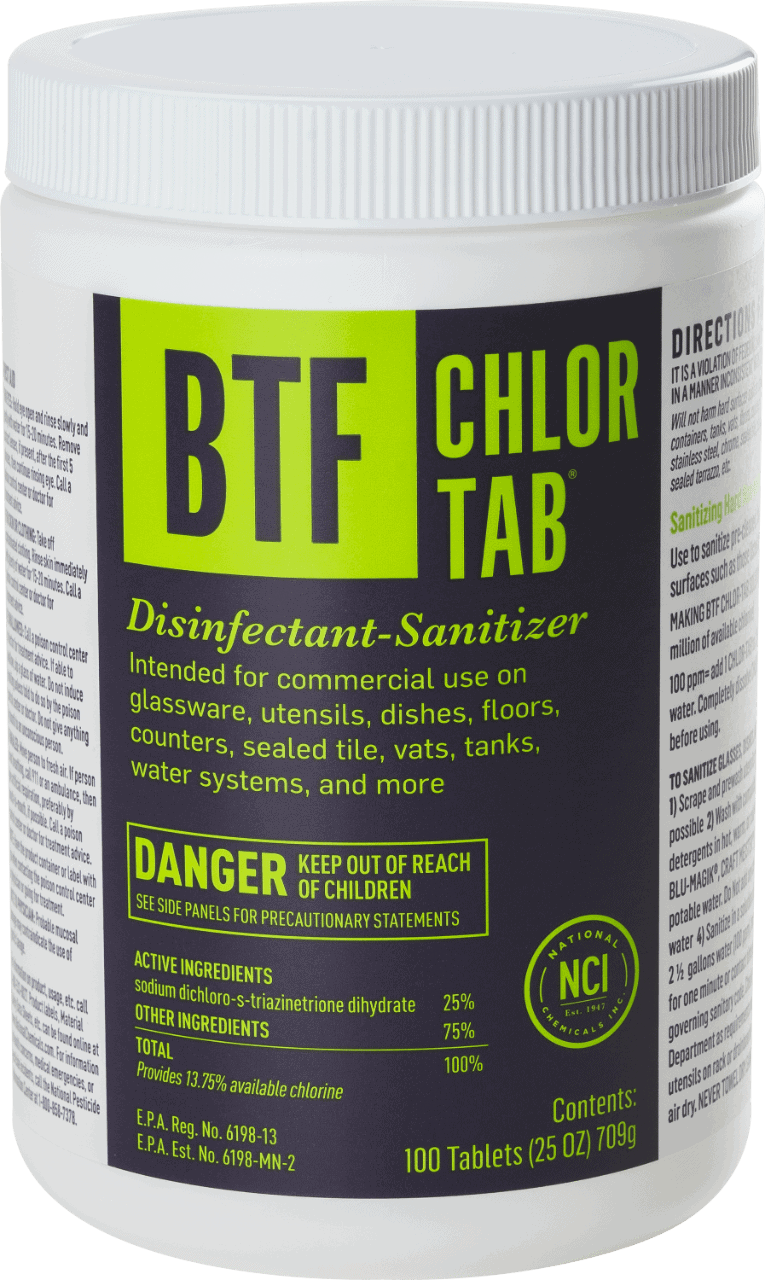 Easy to use sanitizer for bar and restaurant glassware.
Meets health codes with only 1 tablet per use.
Leaves no residue, taste, or odor behind that could affect the carbonation in beverages such as beer, wine, or soda.
Use one tablet of our Better Beer Glass Cleaner to get a beer ready glass each time!
Includes water conditioning chemicals – no need for an additional mineral solvent.
Step 1
Book A Demo
Book in a 20-minute demo so we can see if we are a fit and how much we can save you. ?
We'll customize a plan based on your challenges and needs.
Step 2
Start The Program
We'll ship you a Glass Cleaning Kit, licky split.
Assign on-line training to your team.
Schedule a Deep Dive Audit and on-boarding for your leadership team. ✅
Step 3
Get Results
Better keg yields, fewer comped pints, increased quality and profitability.
Fewer sleepless nights. Zzzzz
And, you're proud of the pints you sell. ❤️
Toll Free (888) 811 - 2337 | hello@BetterBeer.com
Or book in a 20-minute video demo with Steve Riley at a time that is convenient for you
by filling out the form and we'll show you how we can help.