---
Brewery Sales Rep Training
---
---
Make sure that your reps know more about draught systems than your customers do.
---
Knowledge = Confidence
Does this sound familiar?
"You always send me foamy kegs."
"The keg you sent me is flat and cloudy."
"I need to return a keg because it is past code."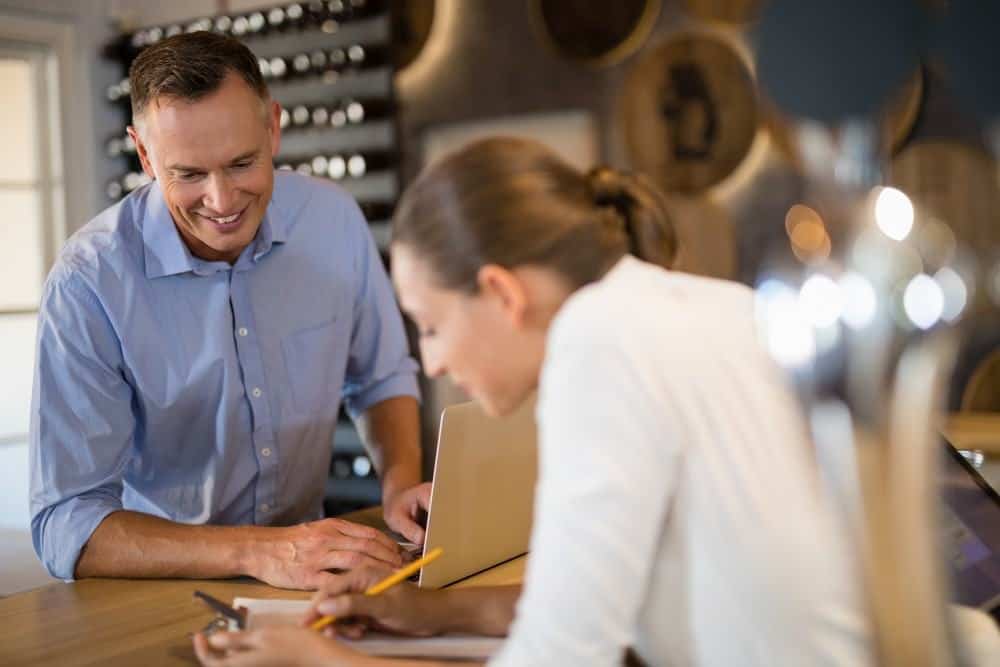 99% Of Quality Issues Are Caused By Licensees
You don't send them past-code, foamy, flat, or "off" kegs. The issues are at the establishment.
Kegs stored in the kitchen, dirty lines, incorrect beer gas blends, lack of staff training, and incorrect/out-dated hand-me-down knowledge that is is costing you thousands in lost sales and returns.
Your sales reps need to understand draught systems as good as, or even better than your customers.  We can help.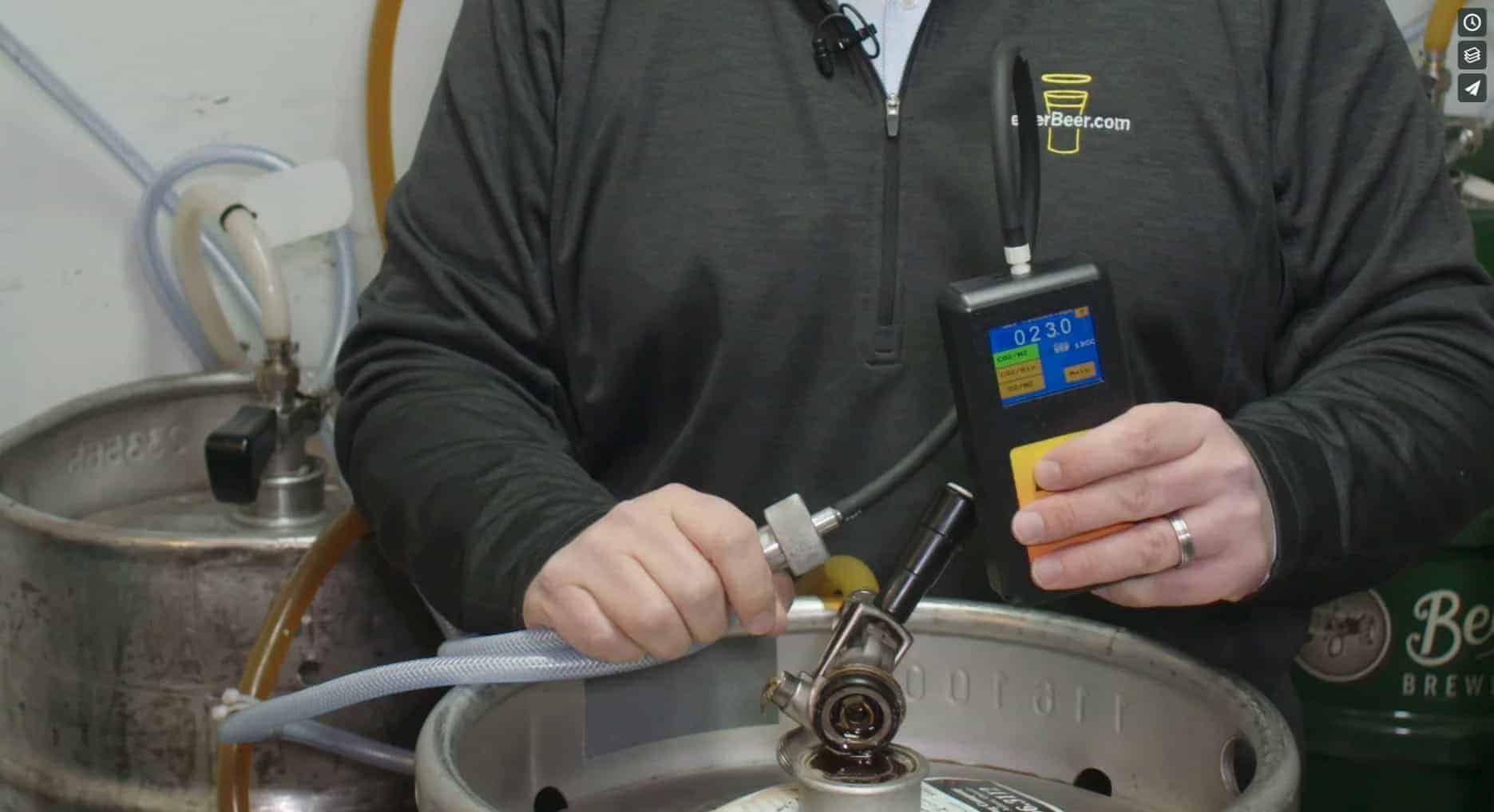 ---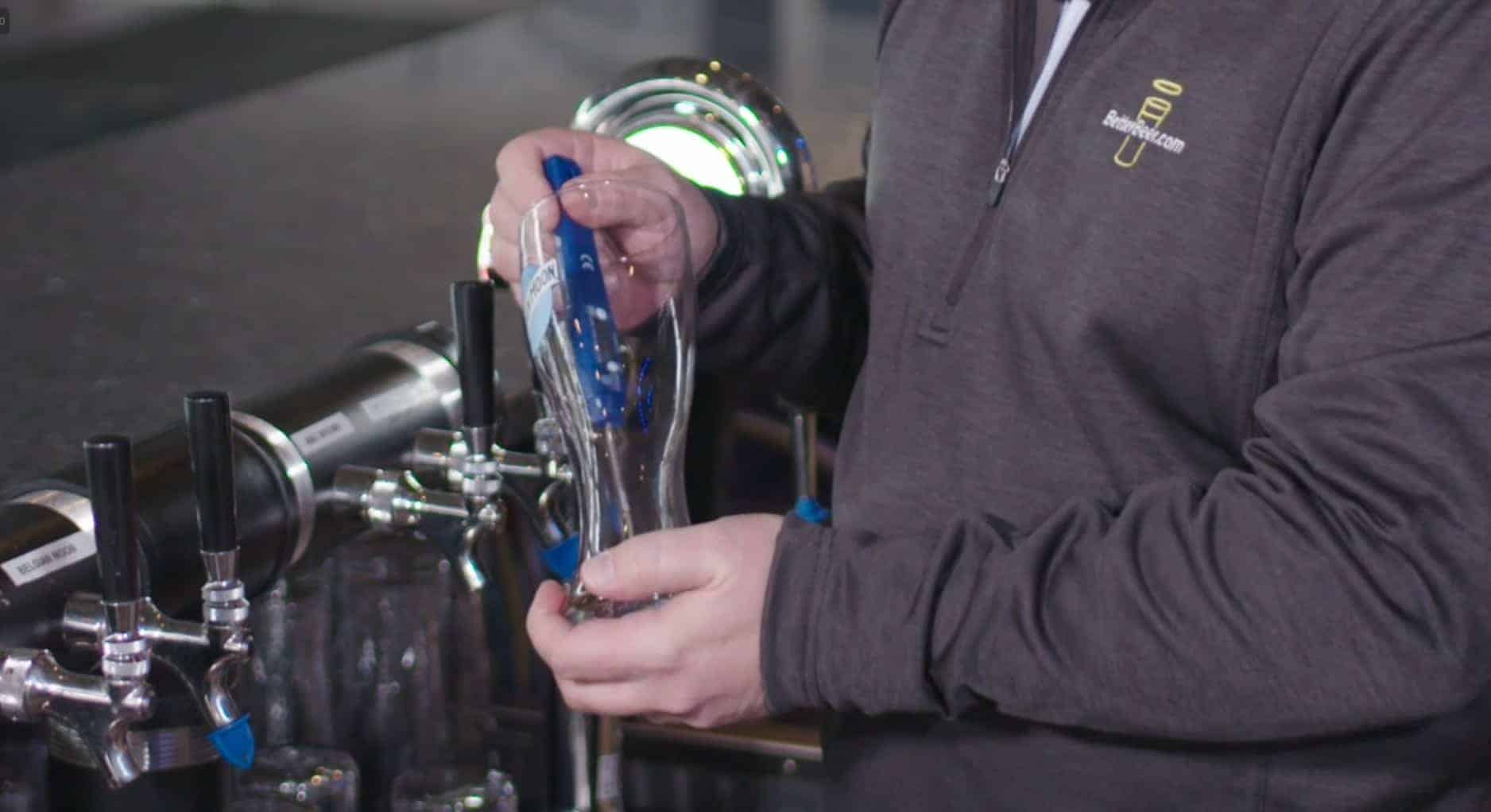 ---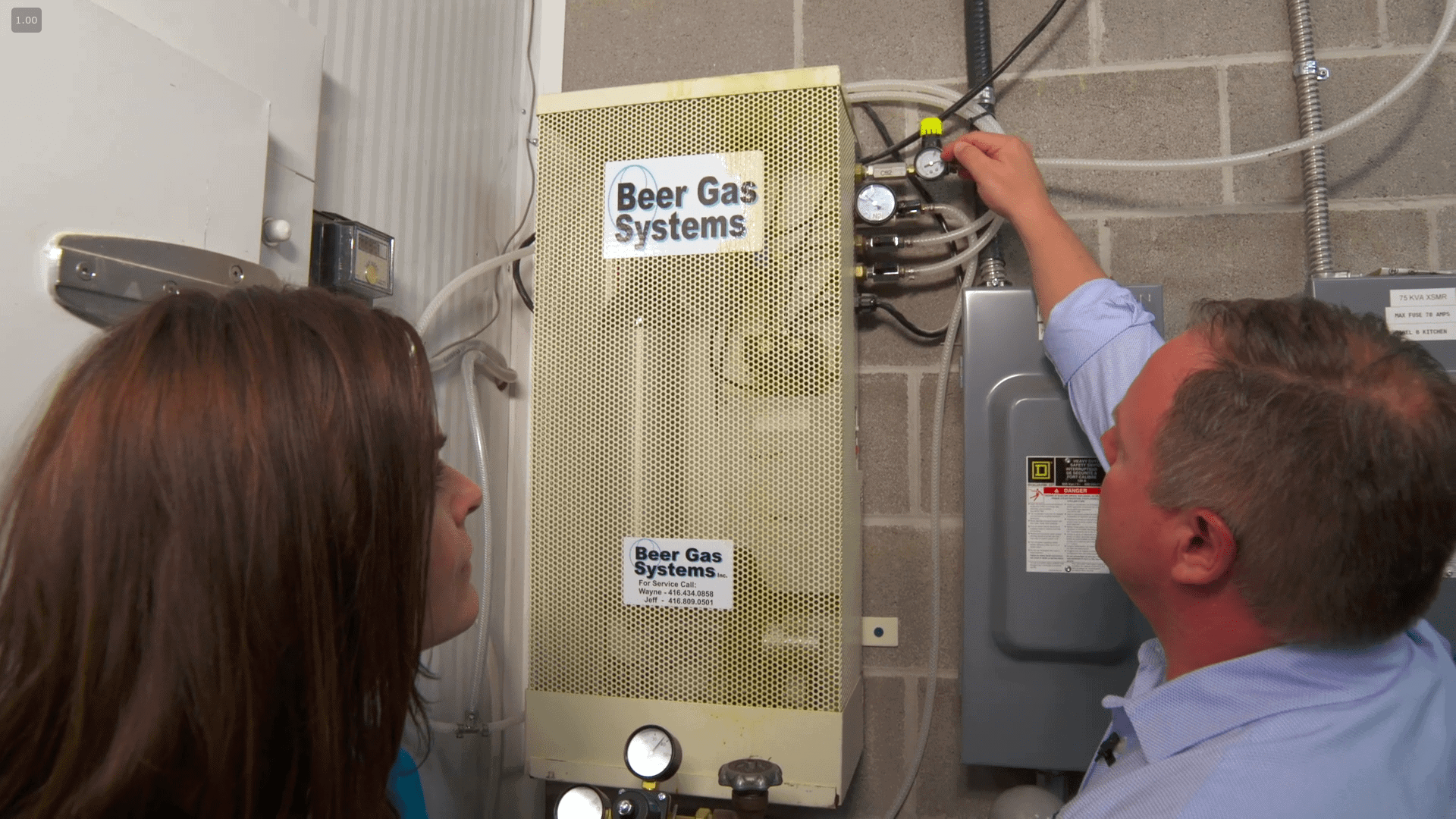 Beer Sales Rep Training
Steve Riley has been facilitating draught quality training for brewery sales reps since 2005. Our in-person training covers:
How the system works.

What causes your beer to quickly become flat and headless.

How to ensure your line cleaners are doing what they are being paid to do.

How to tell if your beer is being poured through clean lines.

Understanding temperature's impact on beer quality.

How to make minor repairs - changing couplers, fixing leaky lines, changing/cleaning faucets.

How to ensure that the applied pressure is the correct gas blend and pressure.

Techniques that you can use to help your customers serve quality, profitable pints - not many reps are doing that!

Plus much more.
Some of the folks we have helped: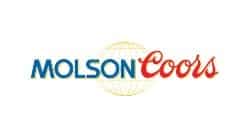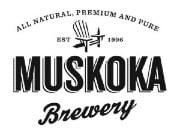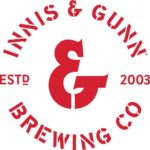 Nicol Rennie
Country Manager, Canada at Innis & Gunn
"Steve took our sales team through draught systems training and troubleshooting. He showed a deep understanding of the technicalities that I've not seen elsewhere. Despite the complex nature of some of the topics, he managed to deliver it in an easily understandable manner. Our team went into this training a little concerned in dealing with technical issues but they came out feeling very confident in using the draught toolkit supplied. We'll definitely use Better Beer's services again!"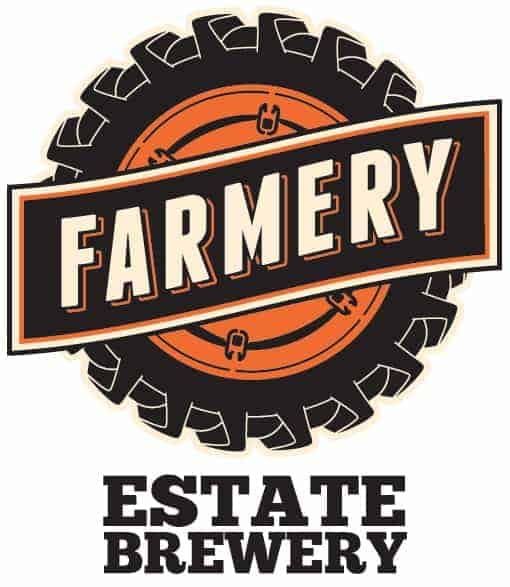 Jason Fuchs
Director of Sales and Business Development at Farmery Estate Brewery
"Steve and the team at Better Beer have put together a fantastic online training program that I have implemented in both our Sales and Customer Support Departments. Combined with internal sales training; these courses are the framework for a very successful and knowledgeable customer focused team. Steve is a true beer professional and his courses are easy to navigate and enjoyable to complete…..with knowledge gained in every section for use in the field. Thanks Steve!!"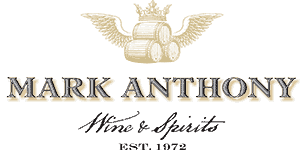 Marc McDowell
Director, On Premise Sales - Canada at Mark Anthony Group
"Over the past year, Steve at Better Beer has done training for our Ontario sales team and our National on-premise team. The content presented was thorough, entertaining and had something for everyone. We have sales people that have 15 years of beer experience and others with less than 1 but everyone was engaged and learning something new! Steve's approach to teaching is refreshing and he has made a big impact in our beer business."
No two brewers have the same needs.
Easily calculate the investment based on your needs.