O & B Proposal
---
Improving draught quality, profitability, & sales.
Hi Charles & Team,
Thanks for your continued support. Below is a proposal for Better Beer at O&B.
Thanks,
Cheers,
Steve
Draught Quality & Profitability Program Quote – Oliver & Bonacini
BetterBeer.com Draught Certification Program (Full program):
Full program consists of: Monthly Audits, Store Certification, Learning Resources (written), Beer Glass Cleaning Supplies, and On-Line Beer Training.
Currently in four stores: Front & Yonge, Jump, The Guild, and Liberty Commons
Monthly Draught Quality Assurance Audits:
Each monthly audit will be posted on the secure, password-protected back-end of the website so that individual users can view each audit result; you will have control over which users have access your establishment's results.
---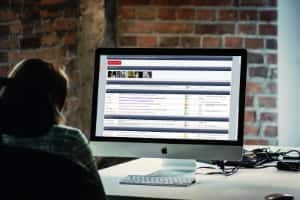 ---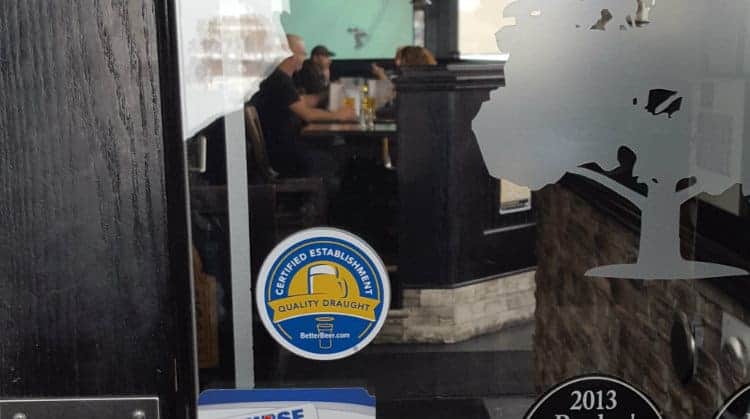 Store Level Certification:
As long as your audit results are in the yellow or green status, you will be marketed as a

Certified Establishment

in the following ways:
Under Certified Establishments on our website
The BetterBeer.com Smartphone app (Apple & Android)
Our certification seal on your front door, behind your bar, website, social media pages, your menus, and your
marketing materials.
Mention on Twitter when your a store scores 100% on an audit.
 Learning Resources (written):
Access to our bank of draught knowledge resources section, complete with manuals, illustrations, and how-to guides.
Includes our

Draught Manual

which is written specifically for hospitality professionals.
---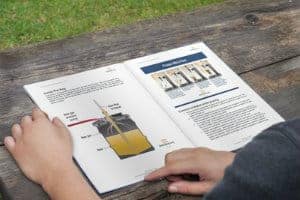 ---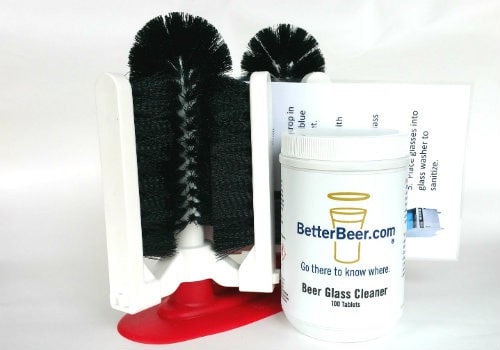 Beer Glass Cleaning:
One of the biggest problems in the industry are dirty beer glasses.
Our

Beer Glass Cleaning Kit

is to used weekly, in addition to your current glass cleaning procedures.
It helps ensure proper head retention, higher re-order rates, and better keg yields.
Serve Better Beer Course:
We will provide unlimited passcodes to our online

Serve Better Beer Course

that you can assign to any of your staff. The 2.5 hour online course covers:
The three reasons why there should be a head on a pint of beer and how to effectively communicate the importance of head on a beer to a guest.
The correct way to pour a beer to ensure profitability, quality, and consistency.
The impact of beer clean glasses on quality and profitability.
Proven techniques to help increase beer sales.
The importance and increased value of using a branded glass.
We guarantee that each graduate of our course will learn a minimum of three techniques that they can use to improve the quality of the beer they pour, their beer sales, while lowering draught spillage.
We can also provide a Streaming Version for a General Staff Meeting if you need.
---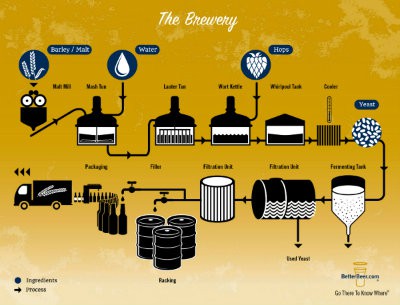 Beer 101 Course:
We will provide unlimited passcodes to our online Beer 101 Course that you can assign to any of your staff. The 45-minute online course covers:
Ingredients – malted barley, hops, water, and yeast.
Brewing Process: How is beer made? What are the steps and is every beer brewed the same way?
Beer Styles: What's the difference between a Lager and an Ale?
Beer and Food Pairing techniques.
---
A La Carte
Stores who are not on our Full Program may subscribe to services a la carte.
On-line Beer Training:
Serve Better Beer Course and Beer 101 Course.
Currently in nine stores. Remaining passcodes for Draught 101 available:
Bannock – 4
Biff's – 2
Canoe – 6
Luma – 7
Canteen – 6
Bayview Village – 6
Blue Mountain – 6
Oakville – 6
The Calvin Bar – 0
Total of 43 available passcodes.
Option A for Passcodes:
Additional Passcodes may be purchased for $45 each. This would include Serve Better Beer and Beer 101 course.
Option B for Passcodes:
Stores may receive unlimited passcodes for one year for only $700 per store.
If you feel that a store would purchase more than 15 passcodes, it is of better value to go with Option B.
Less than 15 passcodes per store, Option A would be of better value.
Once passcodes are assigned to staff they are valid for thirty (30) days. Passcodes issued to you are good for one year from date of issue. This quote is valid until Feb 28, 2018.