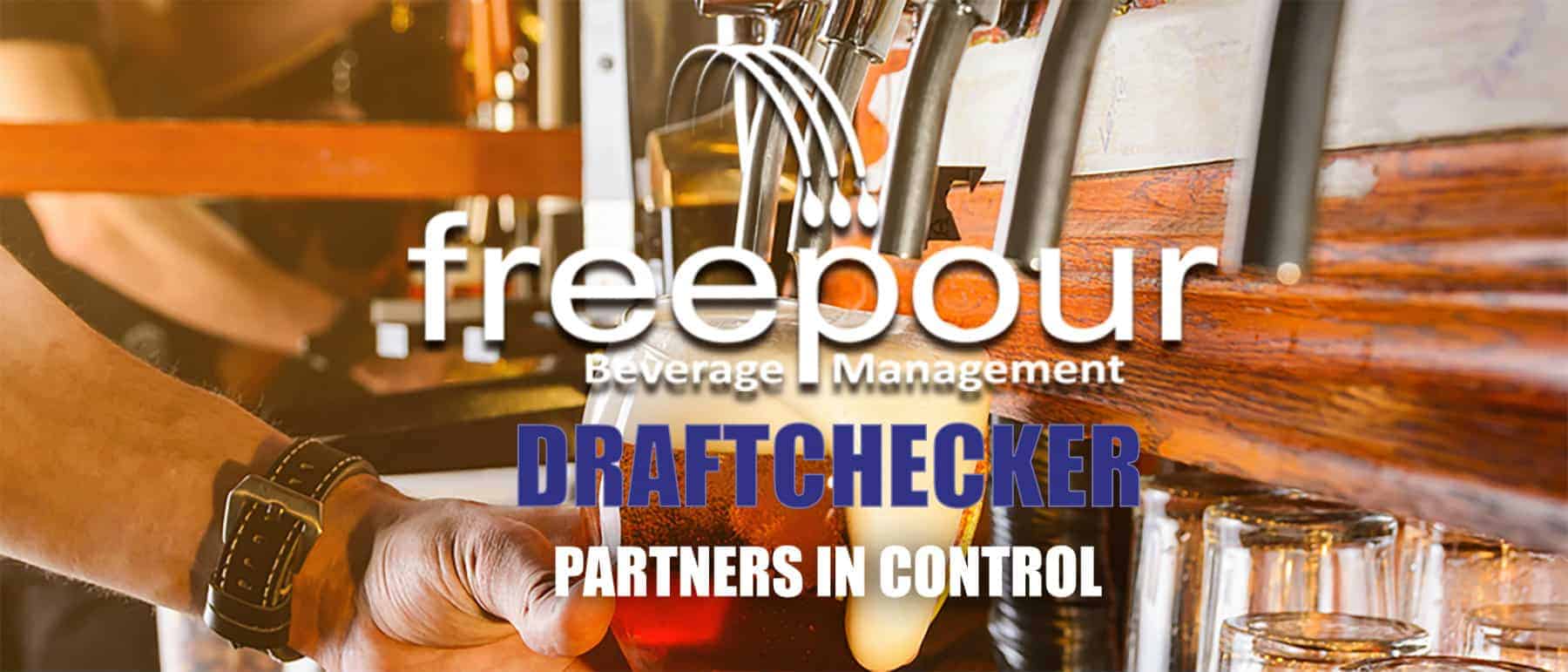 Fill In The Gaps
You have invested in a great beer monitoring system with Freepour. But WHY is the spillage happening?
Typically, managers spend 40 hours training new staff, but only a couple of minutes on draught beer.
70% of draught spillage comes from staff related issues – improper pour, lack of basic draught system troubleshoot knowledge, lack of sales skills.
If it's not a staff issue, it is a system issue. Is your system efficient? Is the line cleaning you are paying for being done properly?
This is where we can help.
We have the industry's only online draught training course; over an hour of money saving, quality improving information.
Also, the industry's only draught system quality assurance audit.
It's time to fill in the gaps and enhance your DraftChecker results with staff training and a visual draught system audit. Watch the short video to see it in action.
NUMBER OF GRADS FROM THE SERVE BETTER BEER COURSE
Average First Audit Score
Average Third Audit Score
Average Sixth Audit Score
We Have Done
DRAUGHT QUALITY AUDITS SINCE 2010
Freepour Clients Get 15% Off Select Services
As a valued client of Freepour, you are entitled to 15% off our Medium and Large Bundles as well as all Packages.
Our Packages (Bronze, Silver, and Gold) include our Draught Quality Assurance Audits. These are currently only available in Ontario, Moncton, Halifax, Calgary, and Vancouver.
If you are outside of those markets, please see our Medium and Large Bundles.
One time a la carte audits are $199 $170 for up to 30 lines, $249 $210 for more than 30 lines.
For customized programs, please reach out. We're flexible.
>> Use The Secret Code <<
To receive 15% off the services listed above, click the button below and use the code FREEPOUR2017 at checkout.
Go To Store
Toll Free (888) 811 – 2337 | Chat Live – top right | hello@BetterBeer.com