#BetterBeer
---
Find Us On Twitter & Instagram
Can't #CaskAle also be #CraftBeer or do they have to be mutually exclusive?! Is this the main issue with both camps? Embrace & enjoy good beer. But there needs to be a body which speaks, campaigns & looks out for the interests of #BetterBeer in general. Just my humble opinion!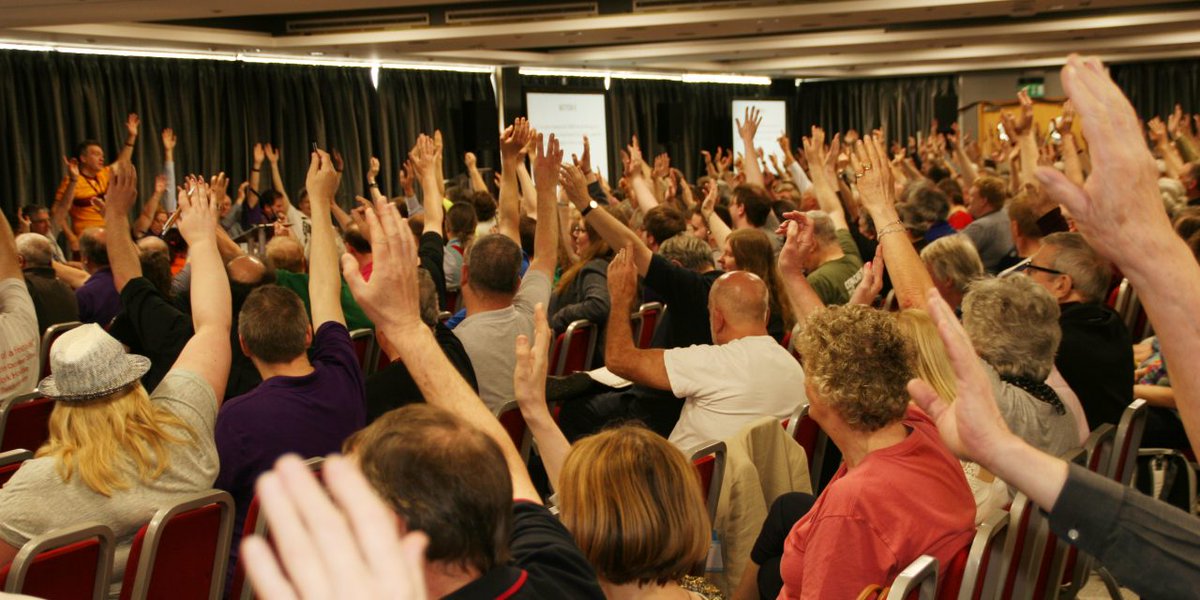 Roger Protz
@RogerProtzBeer
CAMRA conference and the big decisions
https://t.co/q2j9LI4f3c
@CAMRA_Official @jdbeeson16 @PeteBrownBeer @MelissaCole @ATJbeer @desdemoor
@connor_mc_d Let me know when it moves to Belgium #ShotsFired #BetterBeer #ManicMonday
Sunday with some backyard beers!.
Taproom and bottle shop open 12-6pm.
Cheers!.

#betterbeer… https://t.co/RTIoM71asI
@theaxepdx And get a better beer selection! #betterbeer.
Beer Co lemon grass Samson.

#craftbeer #betterbeer #beer
Load More...