Are you keen to learn more about your draught system?
Are you looking for a high-value, inexpensive way to gain the knowledge that you need to ensure your draught system pours clean, cold, clear beer?
Introducing our Insider's Guide Subscription
Each month we'll send you one of our Insider's Guides which is pack full of valuable information regarding one aspect of your system.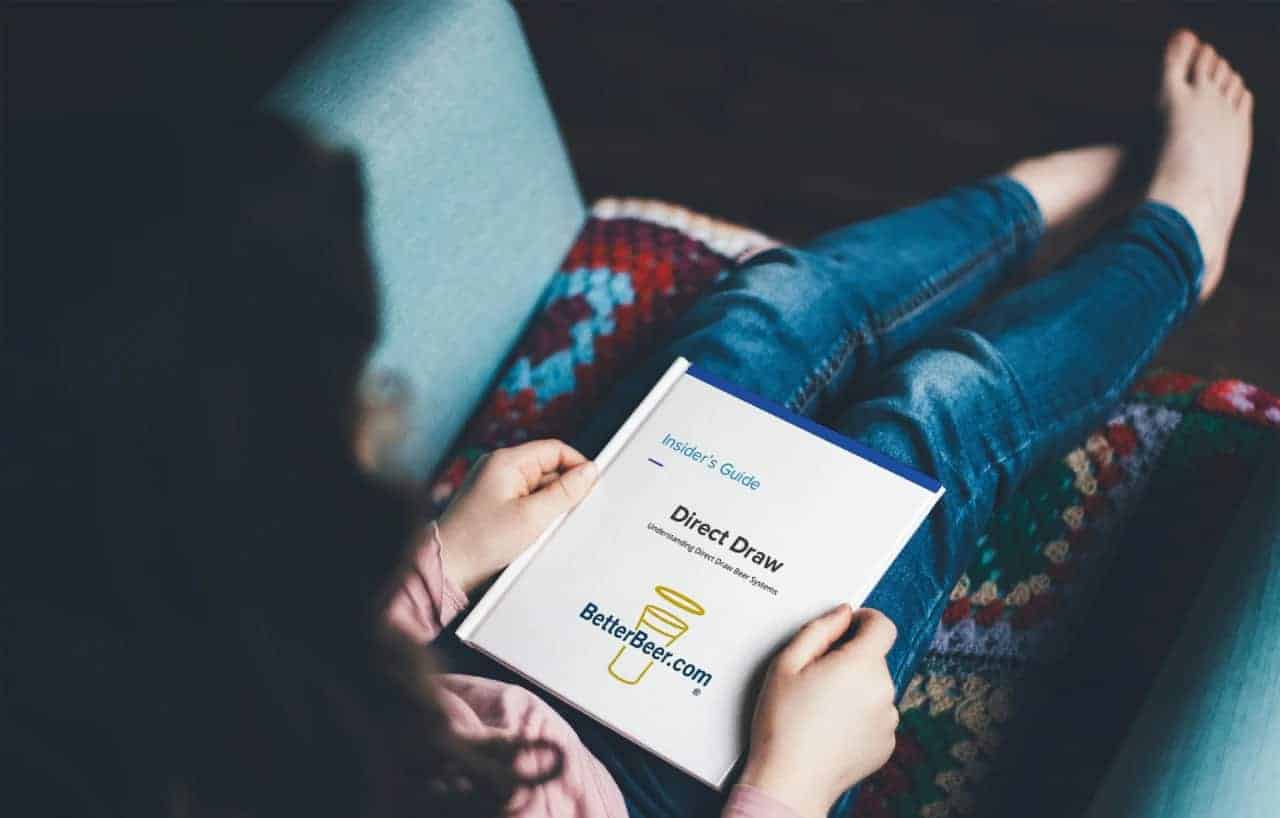 This monthly subscription is ONLY for those who own or manage an Establishment that sells draught beer. You must register with your business email, no non-business emails please (Gmail, Yahoo,...).
[wlm_stripe_btn sku=1581532403]