Hospitality Colleges
---
On-line Draught Cost Control Training
Looking for an Industry Recognized Certification Program that you can provide for your students? Looking for a better way than text books to train your students on beer?
You may have a brilliant Beer 101 course – there are many of those in the market, but you don't have a Draught Profitability & Quality Course.
What makes it better – it is on-line.
We have the industry's only On-line Draught Profitability & Quality Course.
---
---
---
GRADS FROM THE SERVE BETTER BEER COURSE
What will your students learn?
How a draught system works – what are regulators, couplers, faucets, and FOBs.
Proper storage and receiving of kegs – which kegs should you store upside down?
How to change a keg without getting a beer shower.
Proper pour – how to explain to a guest why the head is so important so you get less push-back.
Beer clean glasses – what you can do to make sure the glasses are clean and how this saves you time.
Branded glasses – yup, they're a pain, but they also make your life much easier, and you make more by using them.
Using FOBs – knowing how to use a FOB properly will save four minutes of your time and $8 at EVERY keg change.
Troubleshooting – the system only breaks down on busy nights it seems. Wouldn't it be great if you could solve some problems on your own and get back to pouring pints?
Industry proven ways to increase Beer Sales.
Plus more.
What Are People Saying About the Better Beer Course?
"The pictures and diagrams are nice. The videos are short, sweet and to the point which is important in keeping people's attention. I feel engaged and the handouts are well paced to take good notes. Overall a well designed course and a service to the beer industry! Tip of the hat to you sirs!"Camilo A, Toronto Beer Enthusiast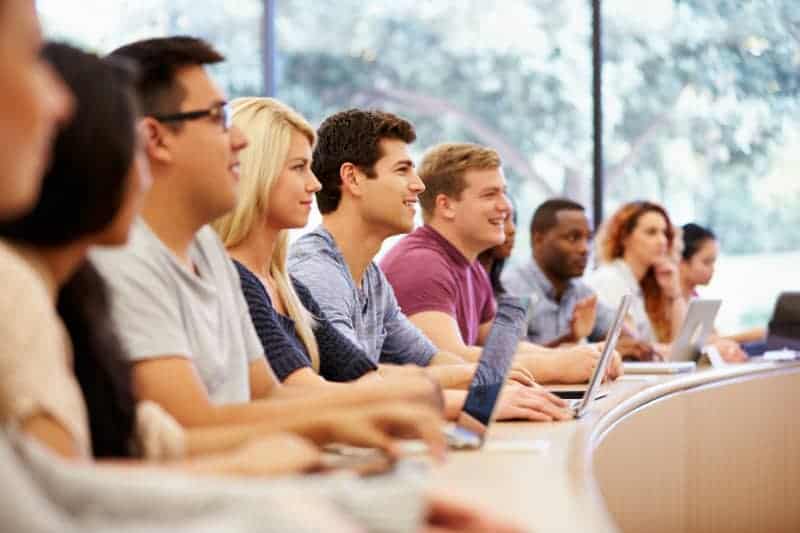 "There were a lot of little details in each module that I didn't know before. I've been in this industry for over 10 years and I'm surprised that those simple things were never taught to me."Kevin, Manager, Fine Dining, Toronto
"It is very informative without being boring, it goes at a quick enough pace that it holds your attention."Christina, Bartender, Family/themed restaurant, GTA
"I liked that everything was reinforced, instead of saying things once quickly, making the course easy to follow. The videos were informative and not lengthy, I was able to keep focused. I found I learned a lot!"Ashley, Bartender, Sports Bar, London, Ontario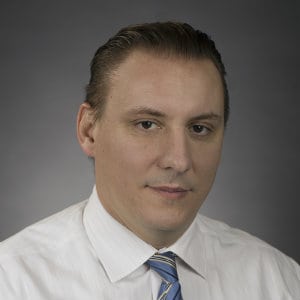 Antonios Vitaliotis
Professor/Coordinator Bartending Program
Algonquin College, Ottawa
"At Algonquin College we are always looking for innovative ways to engage our students with what is happening in the industry. The Serve Better Beer on-line course provides bartending students with current and relevant techniques to improve their draught beer knowledge that will certainly help them become efficient beverage service professionals."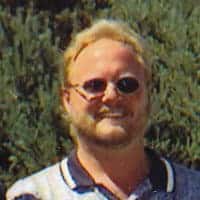 Tim Foster,
Professor of Hospitality
George Brown College, Toronto
"The positive feedback provided by George Brown College Hospitality students is overwhelming. The Serve Better Beer course has not only provided them with a solid basis for purchasing, receiving, and handling of draught beer; it has also served as a nucleus for job placement and future employment from potential stakeholders in the industry. This is a superior well-informed course for all hospitality students…"