Has someone told you something about your draught system that you aren't sure is true?
Do you wonder why things are done they way they are or wonder how things could be done better?
Ask Better Beer and we'll answer your questions.
And - if we use it in a video, we'll send you some Better Beer swag. Who doesn't love free swag?!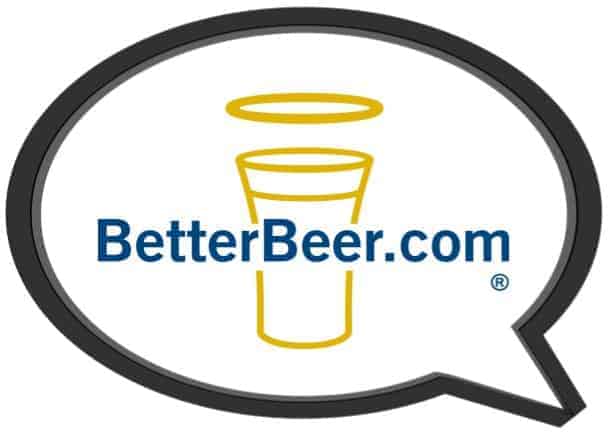 Toll Free (888) 811 - 2337 | hello@BetterBeer.com
Book in a 20 minute demo at a time that is convenient for you or fill out the form and we'll get back to you asap.
Or click here to have us call you right now.