NOTE: We received an email from a fan who wished to remain anonymous calling out that our science isn't 100% correct. And they are right.
When we talk about needing 22# of gas and 14# should be CO2, we just can't add in 8# of Nitrogen to get 22. It is much, much more complicated than that.
We used that example to simplify the beer gas question. We are speaking to restaurant managers who want the simple explanation, they don't need (more importantly, don't want) the NASA level explanation. And, we've found that some draught techs don't understand even the basics, let alone the advanced theories.
If you are looking to calculate the exact percentages of CO2 and Nitrogen, the best way is to use this calculator from McDantim.
Regardless of how the science is explained, science says that you should never be using cylinders to push your beer. Cheers!
Has someone told you something about your draught system that you aren't sure is true?
Do you wonder why things are done they way they are or wonder how things could be done better?
Ask Better Beer and we'll answer your questions.
And - if we use it in a video, we'll send you some Better Beer swag. Who doesn't love free swag?!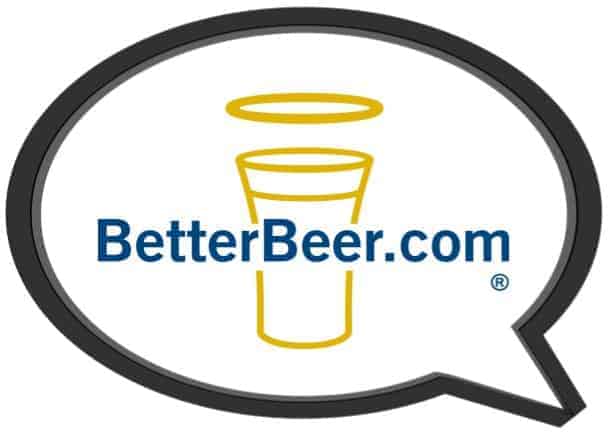 Toll Free (888) 811 - 2337 | Request A Call Back - bottom right | hello@BetterBeer.com
Or book in a 20-minute video demo with Steve Riley below, at a time that is convenient for you.