ABLE BC Members Only
---
Since we have recently launched in BC and are new members of ABLE, we have created a special VIP package exclusively for ABLE BC Members.
If you sell draught beer, you probably have one or more of the following challenges:
Draught spillage of more than 1 pint per day. This can easily add up to over $12k a year. Even more if you add the taxes that are owed on the spillage.
Staff training headaches. New staff receive hand-me-down draught training that is inconsistent and sometimes inaccurate. Holding general staff meetings doesn't work either as it's like herding cats and only 60% of your staff even show up.
The head completely dies on the pints that your bartender puts up on service. This causes your servers to do the "Service Bar Swirl" or worse, top-it-up, which costs you thousands.
Pints sometimes get returned by angry guests because they are warm, flat, cloudy, or "Taste funny."
We can help.
---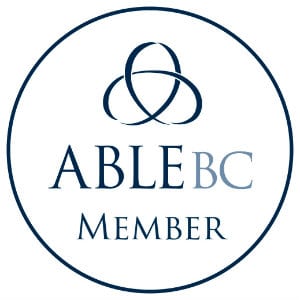 ABLE BC VIP Package
If purchased separately, these services would cost $599, but we are offering it for a limited time to ABLE Members for only $499, a savings of $100.00 The ABLE BC VIP Package includes:
What is a draught quality audit? We will come in and spend about an hour auditing your draught system, everything from keg to glass. We'll give you a score out of 100 and provide recommendations for you to improve quality and profitability. The results are confidential.
We don't clean lines or sell equipment, meters, or beer gas. Our unique solutions have shown amazing results in other parts of Canada and now we are launching in BC. You don't need to switch suppliers or implement a laborious new process.
BONUS: For any of our services purchased by an ABLE BC member, we will donate five percent of the sale to the Buy Ben A Beer movement from the BC Hospitality Foundation.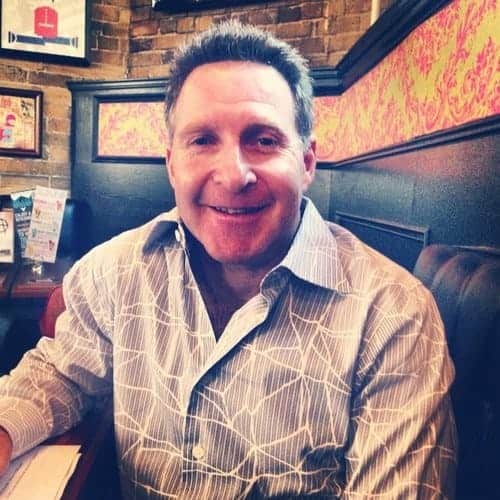 Larry Isaacs, Director of Marketing, Firkin Group of Pubs
"Having Better Beer audit each Firkin pub's draught system every month gives us detailed, real-time insights into our draught systems. What we are doing well and where we could improve. Draught is a big part of who we are, so we need to make sure we're getting it right all the time. Better Beer helps us do that and our guests notice."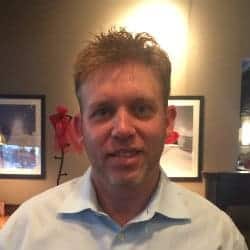 Cory Luedtke, Franchisee, Boston Pizza
'We brought on Better Beer several years ago to help us with our draught quality and haven't looked back. We require all FOH staff to go through the Serve Better Beer draught training and it's made a big difference in draught quality and keg yields. Well worth it."
Toll Free (888) 811 – 2337 | Chat Live – top right | hello@BetterBeer.com